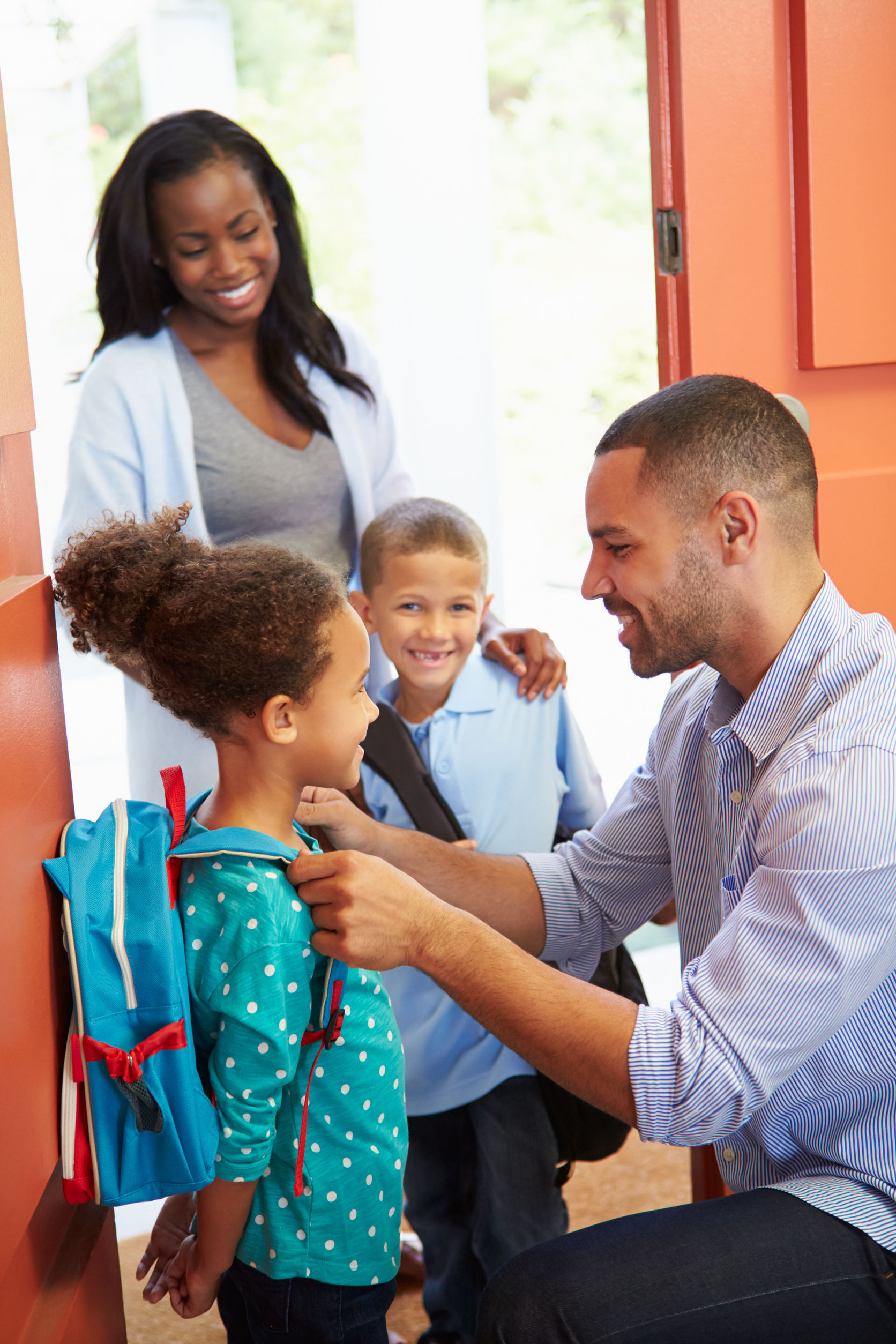 Whether your child needs an annual exam or they're not feeling their best, our staff is ready to make them feel welcomed and relaxed, just like part of the family.
Our medical team consists of board-certified pediatricians, family medicine doctors, physician assistants, nurse practitioners, and experienced patient care specialists who are ready to help every child feel well again.
Along with regularly scheduled appointments, walk-in appointments are available for those children with an acute illness.
We offer a wide range of services to address primary pediatric care, injuries, chronic medical problems, behavioral health issues, dental, x-ray, lab testing, prescription filling and more.
Discover the difference with a team that cares for the whole family. Contact one of our offices today to schedule an appointment.