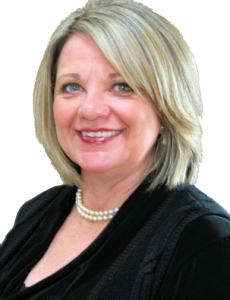 Family Health Care is comprised of a team of individuals who understand the meaning of "service". Not only as service towards their community, but also to one another. We all strive tirelessly to carry the mission for the underserved and those of the community who we have been given the pleasure of being able to serve.
Through Family Health Care and our work as a team, we are able to provide access to quality health care and turn the tables on how health care is provided and accessed through our "one stop shopping". Without the efforts and energy from our team, members of certain racial, ethnic, and low income groups would be at higher risk for death, disease, access to care, and disability.
It is the mission of Family Health Care to provide quality, integrated and comprehensive health care services that are accessible to all. While holding our vision strong to be the health provider and employer of choice in the communities we serve, providing 100% access to care and achieving 0% health disparities.
As a team, we place integrity, teamwork, service to Others, excellence, and stewardship above all else to ensure the success of our mission and vision. Through this, we are able to provide and create resources, community and direct support for access to care, and a focus on serving all parts and members of our communities.
Kathy Sather,
President & CEO