Join us this summer for fun outdoors with walking, crafts, and guest speakers from the area!
Let's play outside!
Family Health Care of Big Rapids is offering a chance for your child to enjoy some fun summer outdoor activities, all while learning healthy coping skills for anxiety, stress, and other mental health issues that may affect them. Join us for a walking program, crafts, and guest speakers from Marine Biology, Dive Team, and more.
---
This will take place at Big Rapids Middle School and along the River Walk. We will take time to enjoy Northend Park and Hemlock Park on our walks.
---
We will provide a snack and drink. Each child that attends will receive a backpack from Family Health Care full of school supplies and more.
---
For questions or to register your child, contact Tricia at tkaiser@familyhealthcare.org or (231) 689-5943 ext. 44416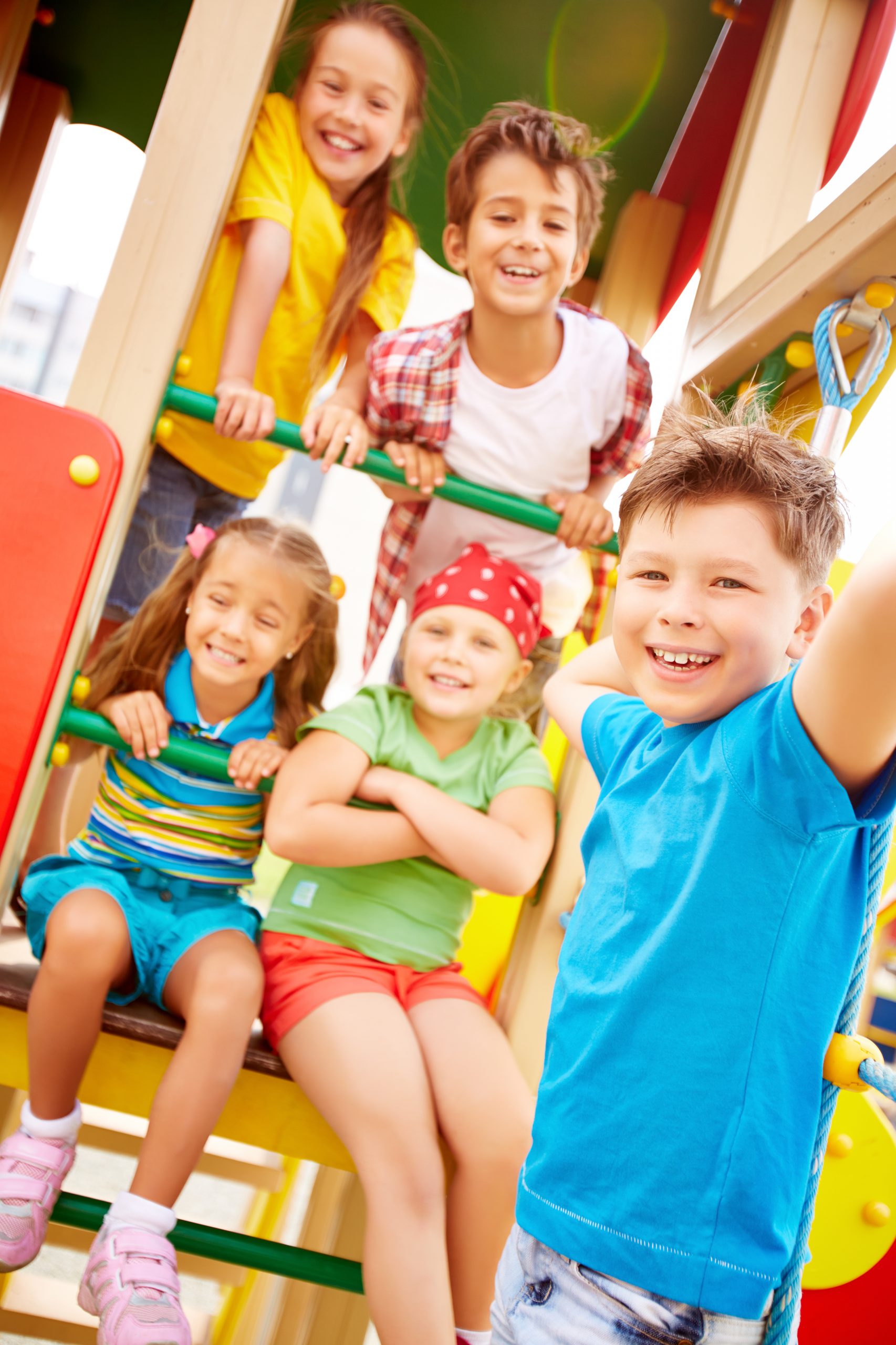 ---
Additional Information
This is a FREE program. All you need to do is register your child by Friday, June 25!
---
Dates:
July —
1 p.m. to 3 p.m.
Tuesday, July 13
Wednesday, July 14
Thursday, July 15
Tuesday, July 20
Thursday, July 22
Tuesday, July 27
Thursday, July 29
August —
1 p.m. to 3 p.m.
Tuesday, August 3
Thursday, August 5
Tuesday, August 10
---