The Doctors Are In!
Whether you're a new patient or an existing Family member, you'll get the routine, preventative, and chronic care you need at one of our convenient locations. Our highly skilled team of Physicians, Nurse Practitioners, and Physician Assistants provides services to people of all ages in family practice, internal medicine, pediatrics, women's health, and geriatrics. We accept most health insurance plans, including Medicare 'D' prescription drug plans.
Stop any day or evening to discover quality health care closer to home. Our medical care services are offered in six locations:
Care For Everyone
At Family Health Care, we're dedicated to providing comprehensive medical care for adults and seniors alike. Our services cater to individuals ages 18 and beyond, ensuring that every stage of life is met with expert care and compassion. Discover the specialized support you need, right here with us.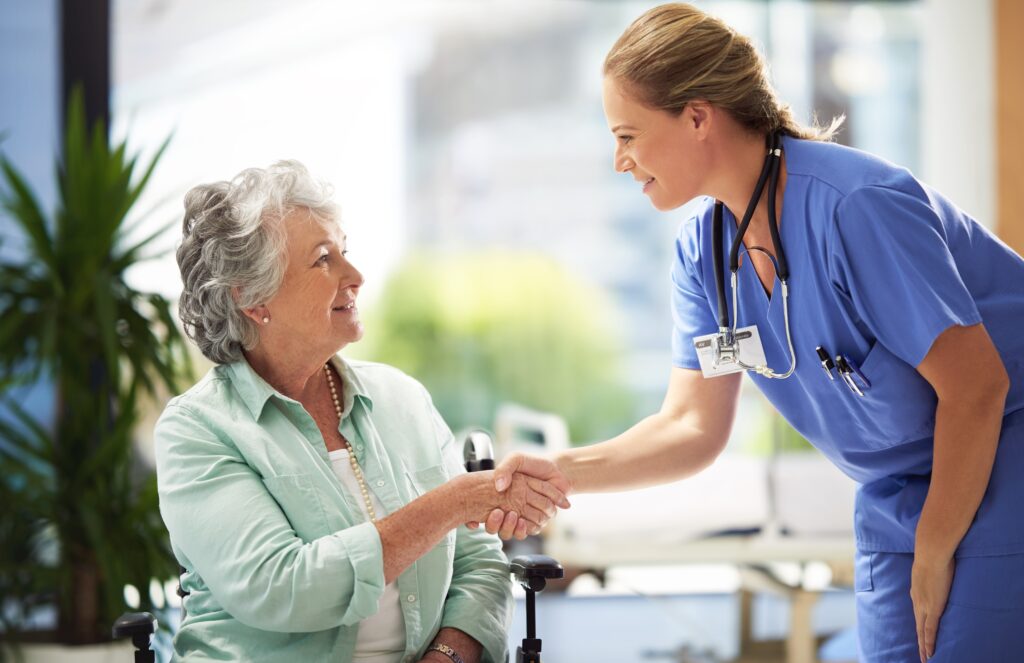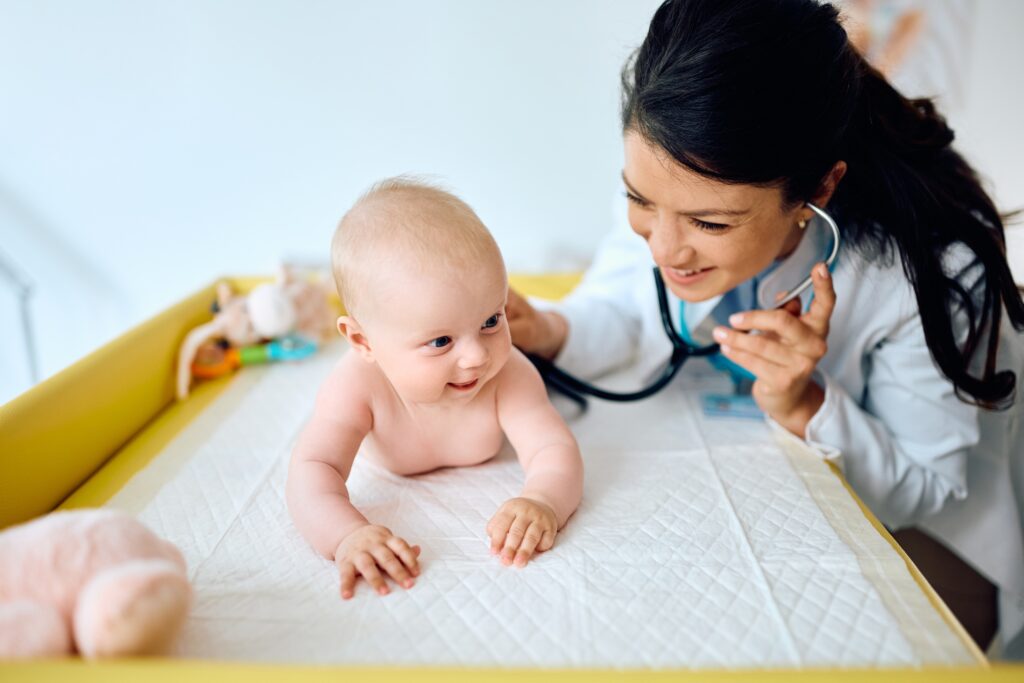 Pediatrics
When your child's health is at stake, you don't want to go far to find excellent care. Family Health Care brings outstanding infant and pediatric services to rural Western Michigan, including Cadillac, Baldwin, Big Rapids, McBain, and White Cloud. From their first vaccinations to wellness checks to sports physicals, we're here for your family as your child grows ... and it goes fast.
The Kids Are Alright
Our team of family medicine doctors, physician assistants, nurse practitioners, and experienced patient care specialists work together to help children be healthier and to set parents' minds at ease. Beyond the scheduled appointments, we're also here for walk-in appointments when illness strikes.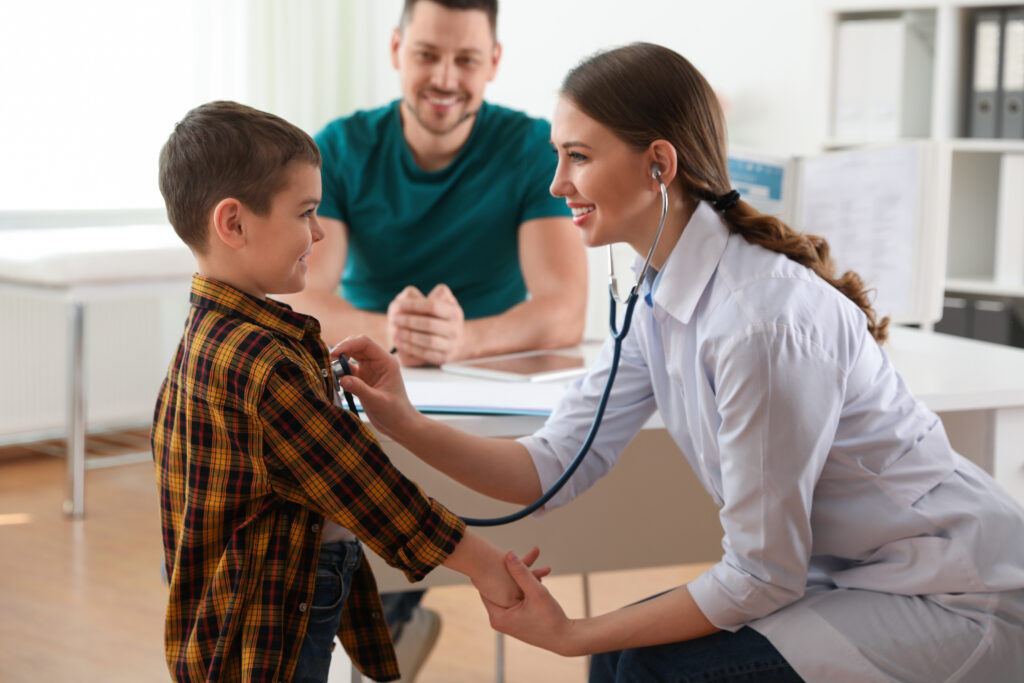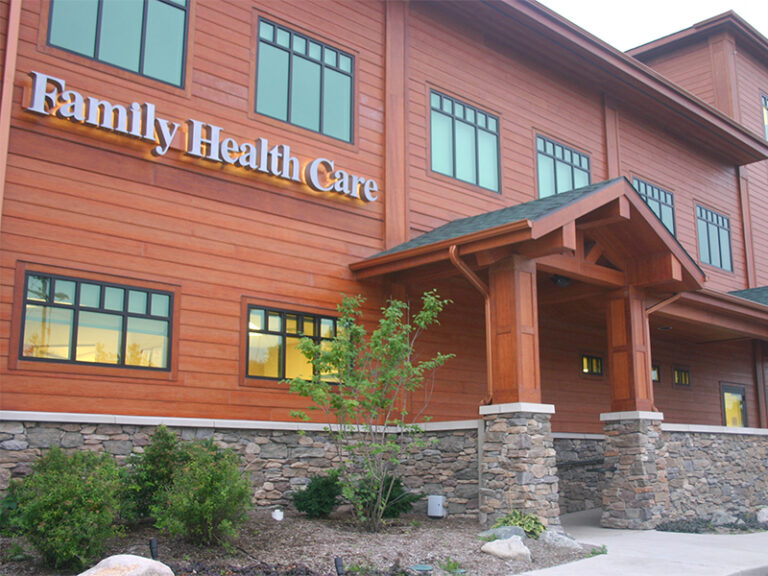 Same Day Care
Emergencies Never Follow a Schedule
When cuts and scrapes or fevers and chills strike, no one wants to wait for an appointment. Drop by a Family Health Care location to take advantage of walk-in and weekend hours and start feeling better sooner. Our walk-in clinics are open six days a week for medical, pharmaceutical, and lab services.
Family Health Care Walk-In Clinic Services include:
Minor Lacerations
Sprains
Removal of Fish Hooks
Fever
Upper Respiratory
Sore Throats
Earaches
Flu Symptoms
Better Health For Women Of All Ages
From navigating a first pregnancy to reproductive issues to managing the effects of menopause, our health care team is ready to help. When young women are no longer under pediatric care, they have many questions, and we are the listeners with the answers. Stop in or call today to schedule an initial consultation.
Child & Adolescent Health
Children perform better in school when they are healthy and ready to learn. Family Health Care provides high-quality health programs on school campuses to help all students lead healthy and productive lives. Being onsite at schools minimizes absences for pediatric appointments. As one of Michigan's leading pediatric health care clinics, we bring our outstanding services and medical staff to schools Grant, White Cloud, and Baldwin.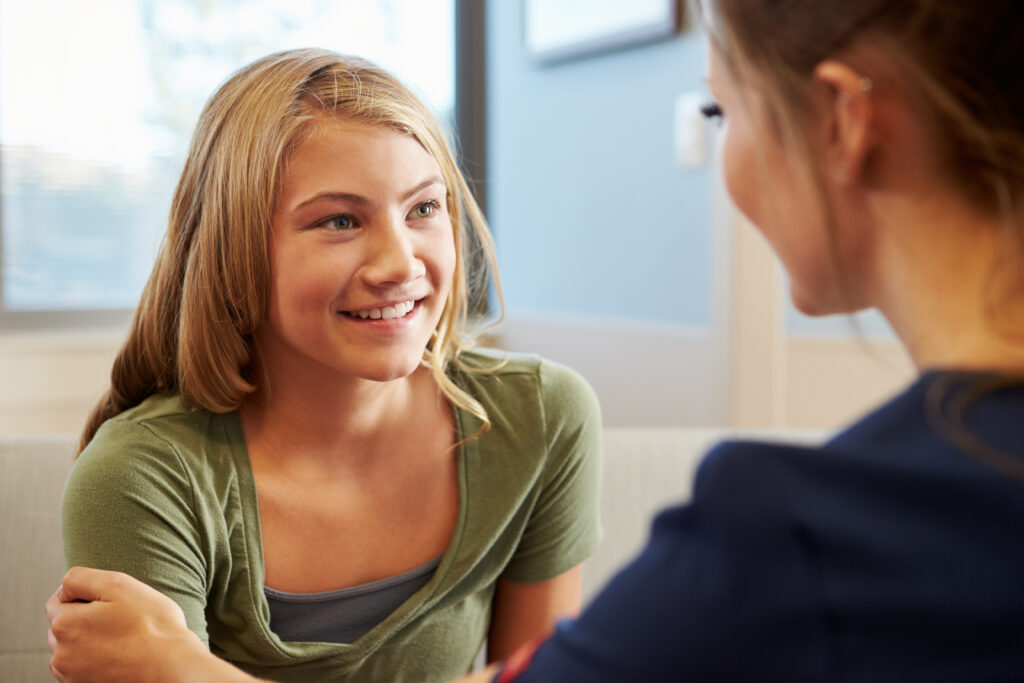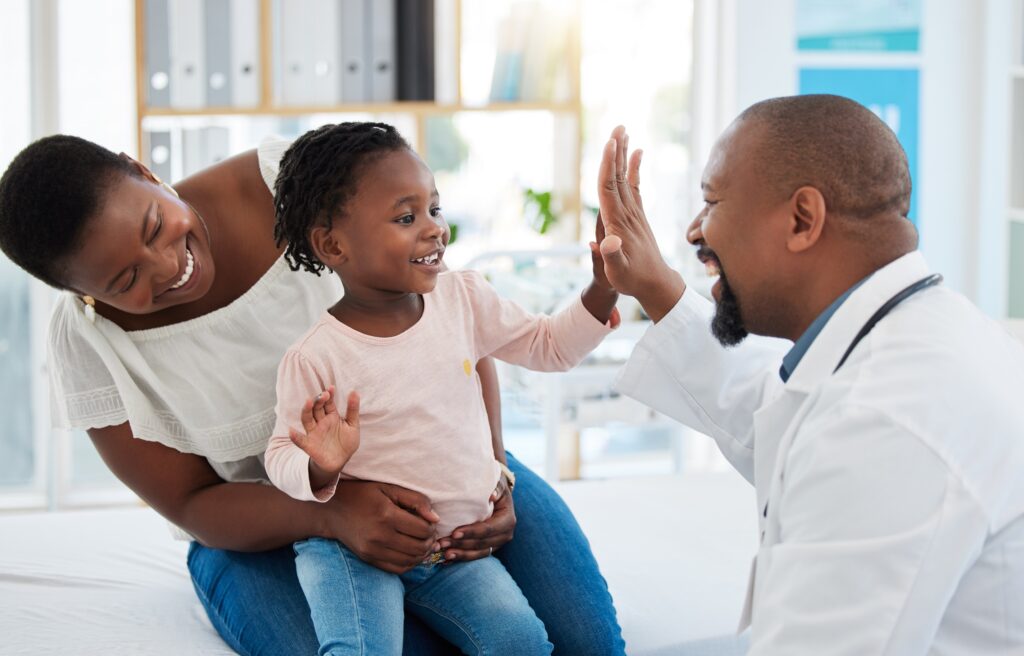 Guiding Care For Growing Bodies
Our full-service approach includes dental, adolescent, and behavioral health options for young people. We assemble health care teams that include a mid-level provider, medical assistant, dental hygienist, dentist, behavioral health therapist, and program coordinator trained in adolescent health. These health care services are designed to help teens better understand themselves and recognize when they need an appointment. Our staff is trained to deal with the sensitive issues that adolescents face, and our care is always confidential.
Drug and alcohol dependency is a serious condition that requires a skilled and methodical approach. Family Health Care believes that substance abuse and dependency are treatable and recovery is achievable, so we offer integrated counseling and treatment for alcohol and drug abuse/dependency conditions. Our licensed, trained, and certified substance abuse therapists operate from our Patient-Centered Medical Home clinics and within Baldwin Schools through Project BACKPACK. We work with you to help you identify your problems, and then we help you find the solution and therapeutic schedule that works best for you.
Family Health Care vision center services include:
Medicated-Assisted Treatment
This treatment combines FDA-approved medications with counseling and behavioral therapies to provide a "whole-patient" approach to treating opioid and alcohol use disorders.
Early Recovery/ Relapse Prevention Program
Our early relapse prevention program provides the community with a substance use program to help those experiencing difficulties due to their substance use – through one-to-one assessments and counseling and group counseling. Our group therapy meets Tuesdays from 1:30 pm - 2:30 pm, and therapy topics cover the following topics: