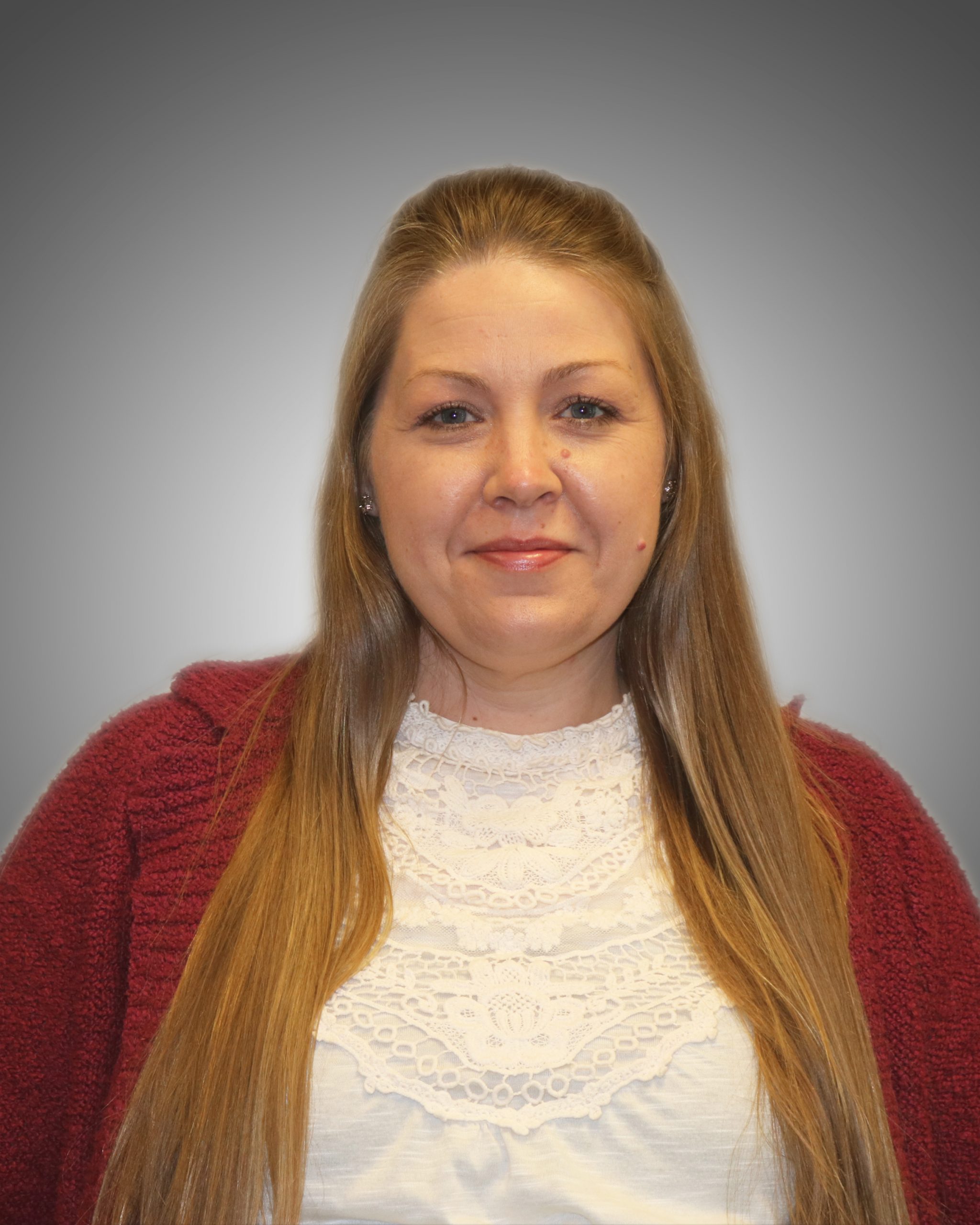 Amanda Ludlow
About Me
I realized at a young age that helping others was my calling; it humbled me to help take the burned off people to be empathetic and caring. I was raised on a farm, and it was natural to help each other out. I was always eager for the next task. I can remember a time when my grandfather asked for help patining a piece of farm equipment. During this process, I noticed that my grandfather slopped paint on his clothing. In my young mind, I thought that he would feel upset being the one who slopped the paint. So in an attempt to make him feel better, I purposely put paint on my clothes.
I love connecting with people. I firmly believe that the patient/provider relationship is the most important part of the healing process. Every relationship is special and unique. It's important to develop a trusting, positive, and open therapeutic relationship. I meet patients where they are at emotionally, physically, spiritually, and socially to help mutually guide and support them through the healing process to become beathlier and happier people.
Professional Background
I have earned a Master's degree in Arts from Western Michigan University, which has provided me with the education and training necessary to be licensed as a Temporary Limited License Psychologist. I have nearly 20 years of experience working in behavioral health and social services. I have worked in both outpatient and inpatient settings. During my graduate studies, I had the opportunity to help adults and children through group, play, and equine therapy. I have also administered psychological and intellectual testing for adults and children.
Be kind to yourself and trust the healing process. Many times we can be our worst critic and forget to love ourselves and take care of our holistic being.
Life Outside of the Practice
I was born and raised in Newaygo County and still live there to this day. I enjoy being in nature and being active. I love spending time with my family and my rescue dog, Lady. I also love being around cows!