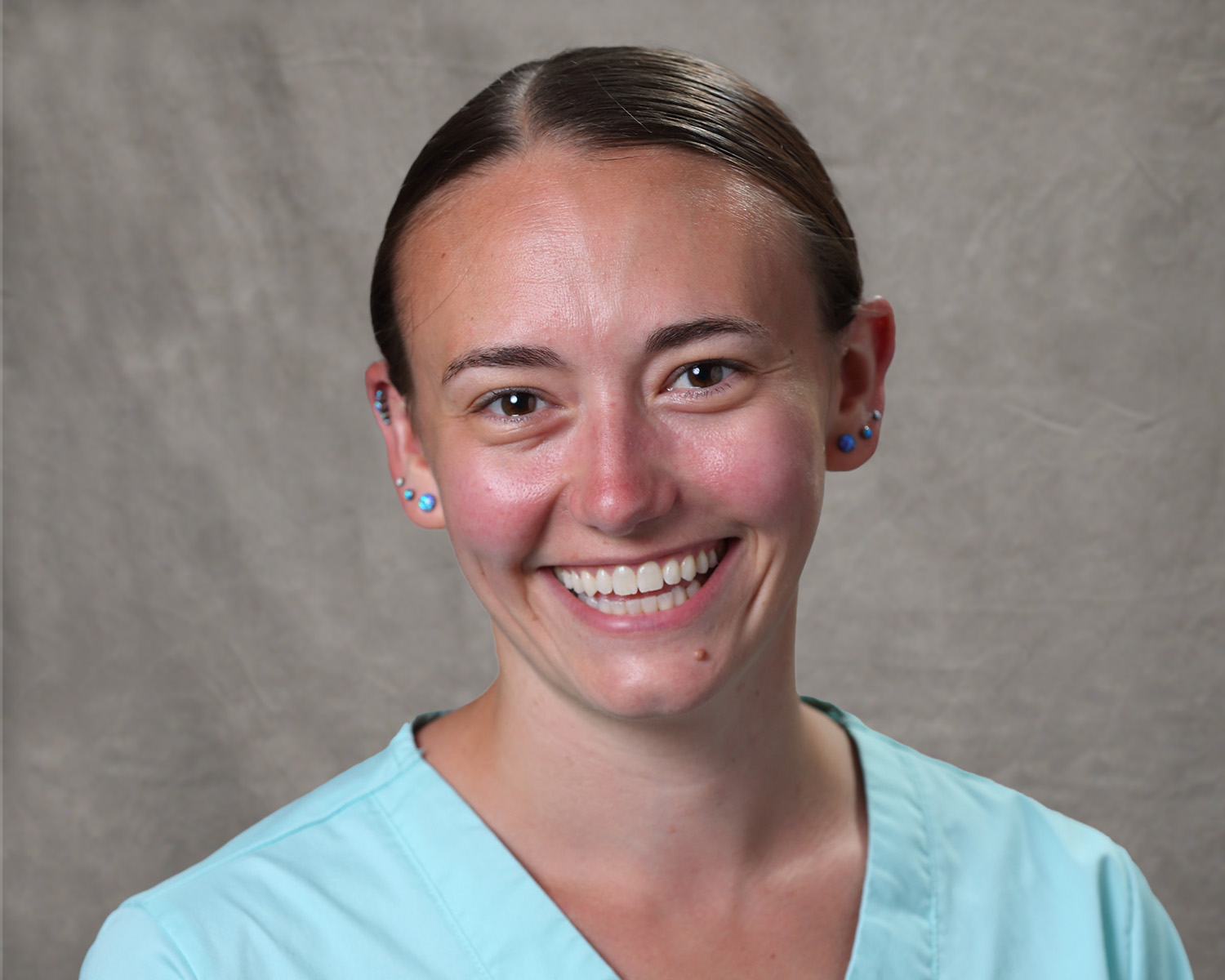 Amanda Mishler
About Me
As a child, I always liked going to the dentist. I liked the clean and organized environment and I knew I wanted to help people somehow. I decided to give dental hygiene a try and I love it. I really enjoy getting to meet new people and build relationships with them. It is really rewarding to see a smile transform and know that I helped the patient along the process.
Professional Background
I graduated from Ferris State University with my associate degree in Dental Hygiene in 2010 and my bachelor's degree in Dental Hygiene in 2017. I am currently a student at Ferris again, in the Master of Public Health program. Along with working for Family Health Care, I am also adjunct clinical faculty at Ferris and I help oversee dental hygiene students in the clinic.
Besides telling all my patients that they should floss their teeth and not drink pop every day, I would tell everyone to stop being so self-conscious about their smile. Don't worry about what others think about you; just smile, laugh and be confident in yourself! I think we are all our hardest critics, and we need to relax a little more and just be happy with who we are.
Life Outside of the Practice
I grew up in Cheboygan, MI and moved to Big Rapids for college. I met my husband there and we now call it home. We have two young boys, who keep us busy and entertained, as well as a dog and two cats. My husband and I created the Big Rapids Board Game Group, as we love to play board games. I also enjoy hula hooping in my free time and trying to learn new tricks. We also love spending time at our family cabins near Hubbard Lake.