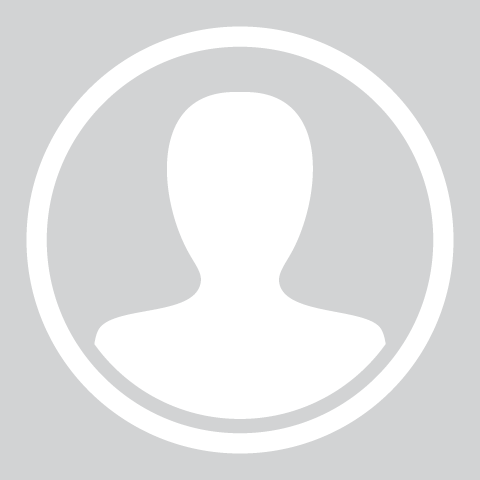 Anna Cvetich
About Me
I chose to study nursing due to my love for science and want to care for and interact with patients in a meaningful way. I then continued my studies as a nurse practitioner to promote health and hopefully help patients avoid hospitalization. I love my job because it allows me to care for people as a whole and get to know them as a person. I practice in a way that encourages the patient to do what is best for their emotional, physical, and spiritual health. This is not the same for every patient and requires a two-way conversation between patient and provider.
Professional Background
For my undergraduate degree, I attended Calvin College in Grand Rapids, MI. I then worked in the neonatal intensive care unit for most of my career as a registered nurse with a brief period in the surgical intensive care unit. My Family Nurse Practitioner degree was earned through the University of Cincinnati. I am devoted to providing care to all ages and genders but am passionate about pediatrics and
women's health.
We all are so busy with work, children, or school that it can be hard to remember to take care of ourselves. My wish for patients would be to set aside somewhere between 10-30 minutes every day to do something that they enjoy, whether reading, gardening, exercising, cooking, baking, playing outside, or coffee with a friend. This will help your emotional health, which we do not always admit is just as important as your physical health. You have to be in a good place mentally to care for yourself and your family.
Life Outside of the Practice
When I am not working, I enjoy exercising to relieve stress. I love spending time with family and friends. I am a major Disney fan, including Marvel and Star Wars. I love to read fantasy for fun, although I do not read as much as I would like. Shows that I love include Parenthood, Stanger Things, The Witcher, The Mandalorian, and This is Us. I am married and have a Border Terrier, of course, named Leia