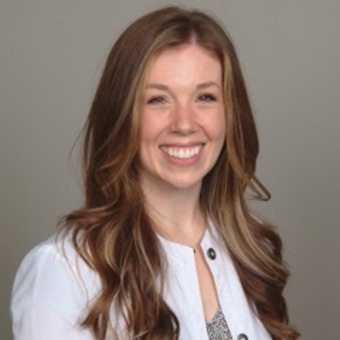 Ashley Rozeveld
Professional Background
I graduated with my BSN from Ferris State University in Big Rapids, and with my MSN from Davenport University. I am currently working as a RN at Trinity Health St. Mary's Emergency Department.
I am eager to join a team that works together to improve the health and the lives of our surrounding communities.
Life Outside of the Practice
Some of my hobbies include hunting, fishing, anything pertaining to the outdoors, training/working our hunting dogs, yoga, and spending my free time with my spouse and son (6 yr old).