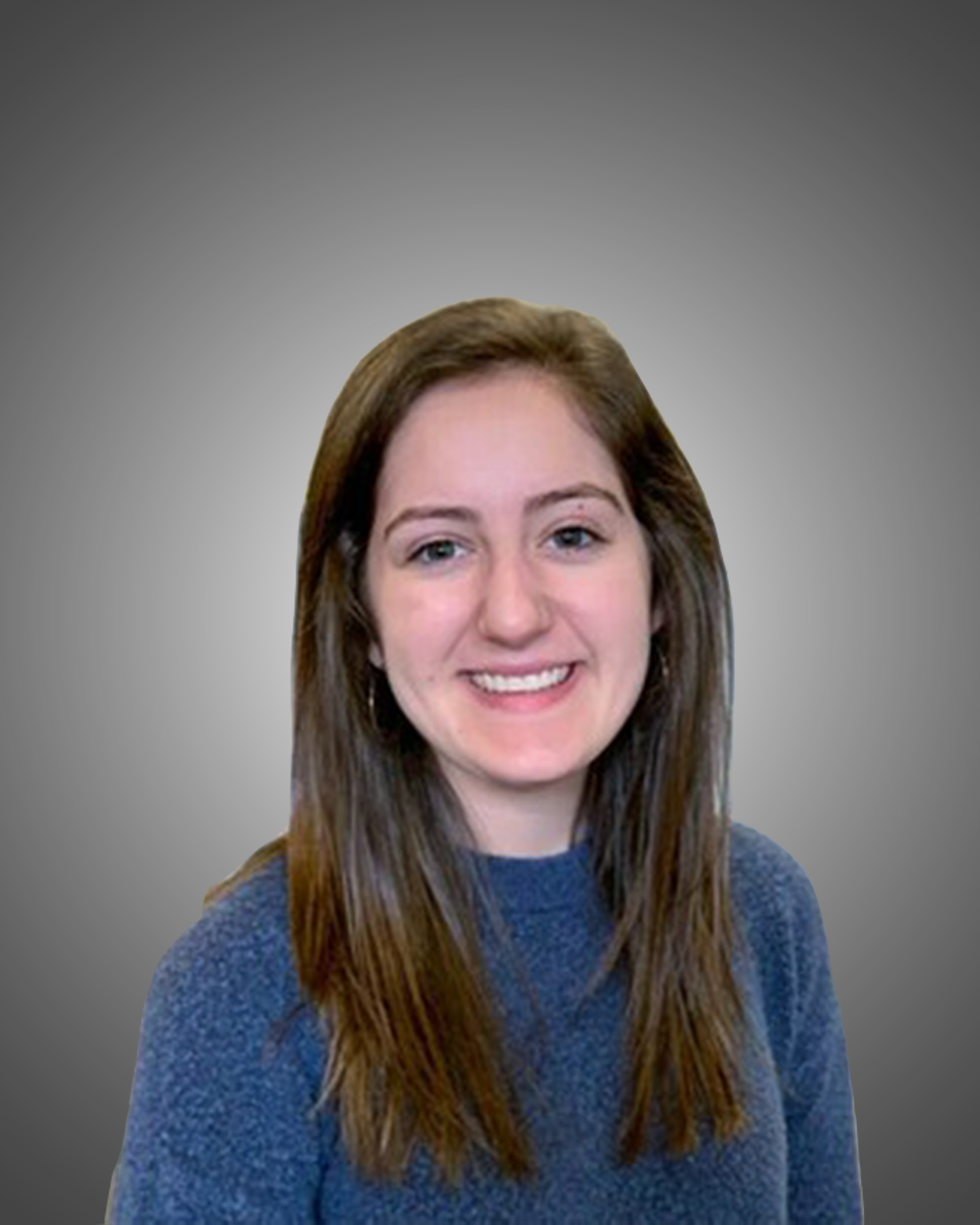 Elizabeth Gotberg
About Me
I always had small inclinations to pursue a degree in Social Work, but I took a while to take the plunge. I feel that I have a natural ability to empathize with others and listen well. When I entered my internship at Family Health Care, I was ecstatic to find a sector where I could use those skills to walk aside others in times of struggle and adversity. When I came to Family Health Care, I was met with acceptance while surrounded by individuals who invested in me. I hope to so the same with my clients while equipping them with the ability to make positive changes in their lives.
Professional Background
I grew up on the east side of the state and moved to the west side when I attended Grand Valley State University and earned two Bachelor's degrees in Behavioral Neuroscience and Allied Health Sciences. From there, I continued at Grand Valley State University and earned my Master's of Social Work degree. I am interested in working with a wide range of individuals by providing therapy in a safe, trusting manner.
Life Outside of the Practice
I'm excited to share that I got married in August! I'm currently adjusting to life after graduate school, more specifically, how to fill the time that used to be taken up with going to class and writing papers! Outside of work, I enjoy spending time with my family and friends, reading mystery novels, and being active.