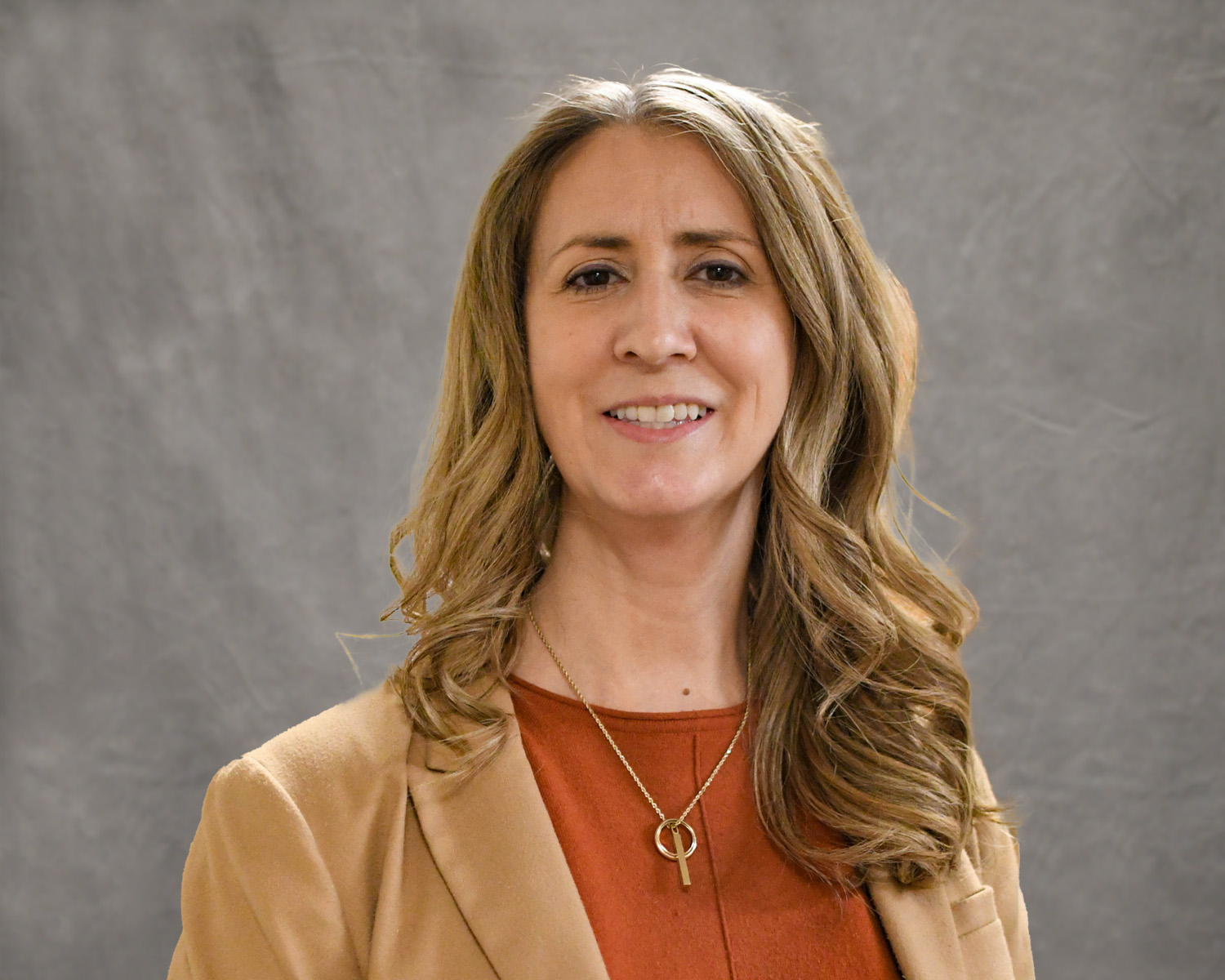 Heather Williams
Professional Background
I graduated from Cleary University with a Bachelor's degree in Business Management before I went on to complete my Master's in Applied Science, Physician Assistant from University of Detroit Mercy. Prior to joining Family Health care, I spent the last five years at Spectrum Health in West Michigan.
I'm excited to join an organization dedicated to providing healthcare to everyone who needs it.
Life Outside of the Practice
I grew up in a small, rural town down by the Lansing area. I love doing things outdoors like gardening, hiking, biking, kayaking, and fishing.