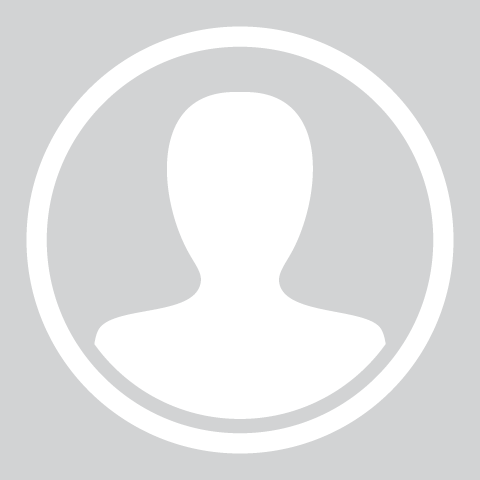 Jamie Maupin
About Me
I chose to go into the pharmacy profession so that I could help people. I have always had a passion for caring for others and I love that my job allows me to spend time with my patients.
Professional Background
I graduated from Traverse City Central High School and continued on to my undergraduate studies at Alma College, where I received my Bachelor's Degree in Chemistry. From there, I was drawn to the pharmacy profession, which I completed my Doctorate of Pharmacy at Ferris State University's College of Pharmacy.
I wish that each patient I work with would take the time to understand and ask/learn about their prescriptions so that they will know why adherence can be so vital to medication therapy, as well as incorporating lifestyle and diet modifications.
Life Outside of the Practice
I am currently engaged and live in Manton with my two lovable pups, Jake and Abby. I enjoy being with friends and family, movies, books and the great outdoors.