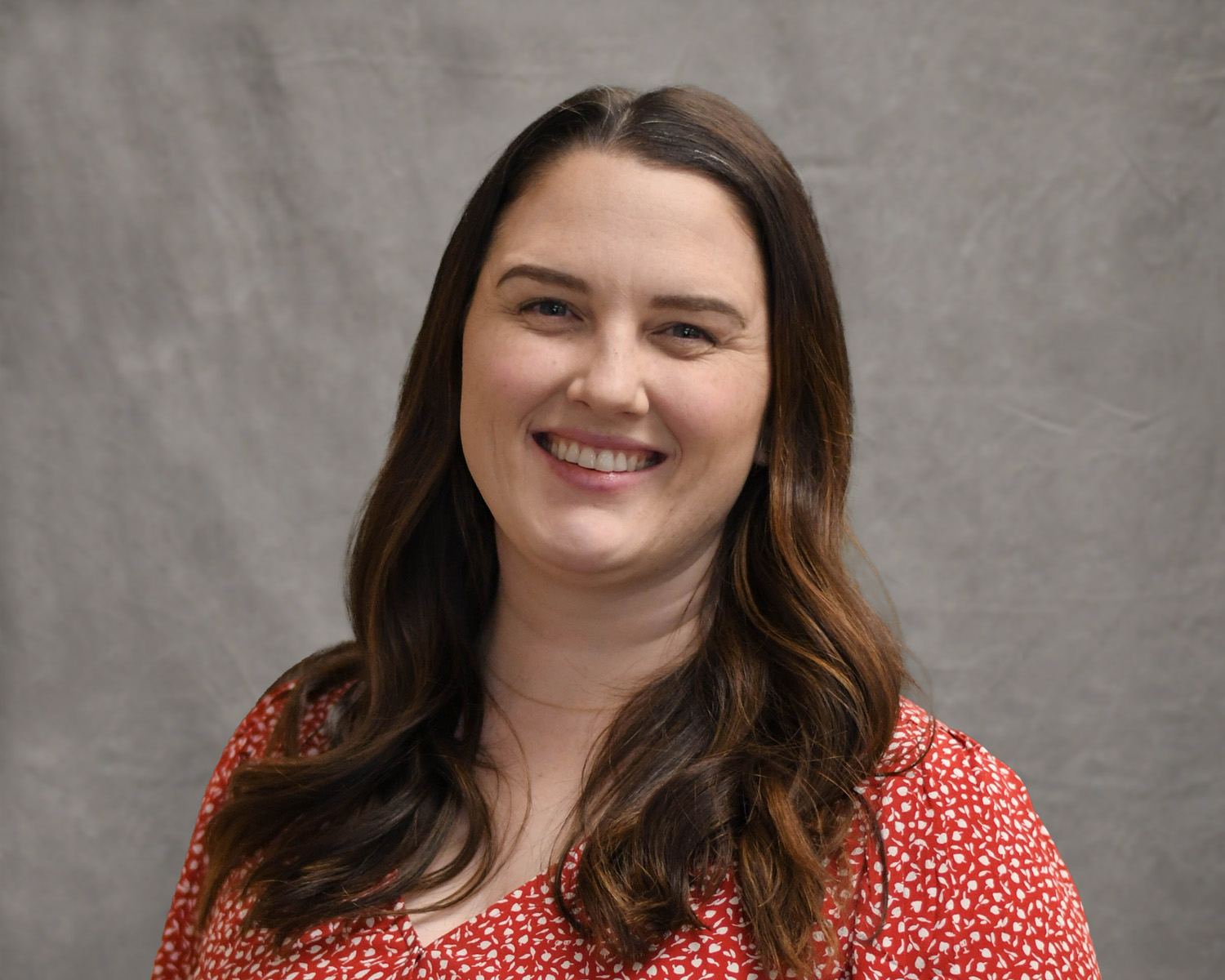 Janet Fronheiser
About Me
I chose dentistry as a profession because it integrates my passion for helping people with my penchant for detail-oriented work. I love that I get to build close relationships with my patients, helping them improve their smiles and increase their confidence. I never want patients to feel scared or intimated when they come see me. My ultimate goal is for everyone to leave my office feeling educated and empowered with regards to their oral health.
Professional Background
I received my Bachelor of Arts in psychology from University of Wisconsin in Madison, WI.  I then received my Doctor of Dental Medicine degree from Midwestern University in Glendale, AZ.
"Never feel bad or embarrassed about going to see the dentist, no matter what shape your teeth are in.  We've seen it all, and genuinely just want to help you."
Life Outside of the Practice
I live in Rockford, MI with my husband and daughter.  We love exploring all the beautiful hiking trails and scenery throughout west Michigan, and visiting my parents at their cottage in Traverse City.