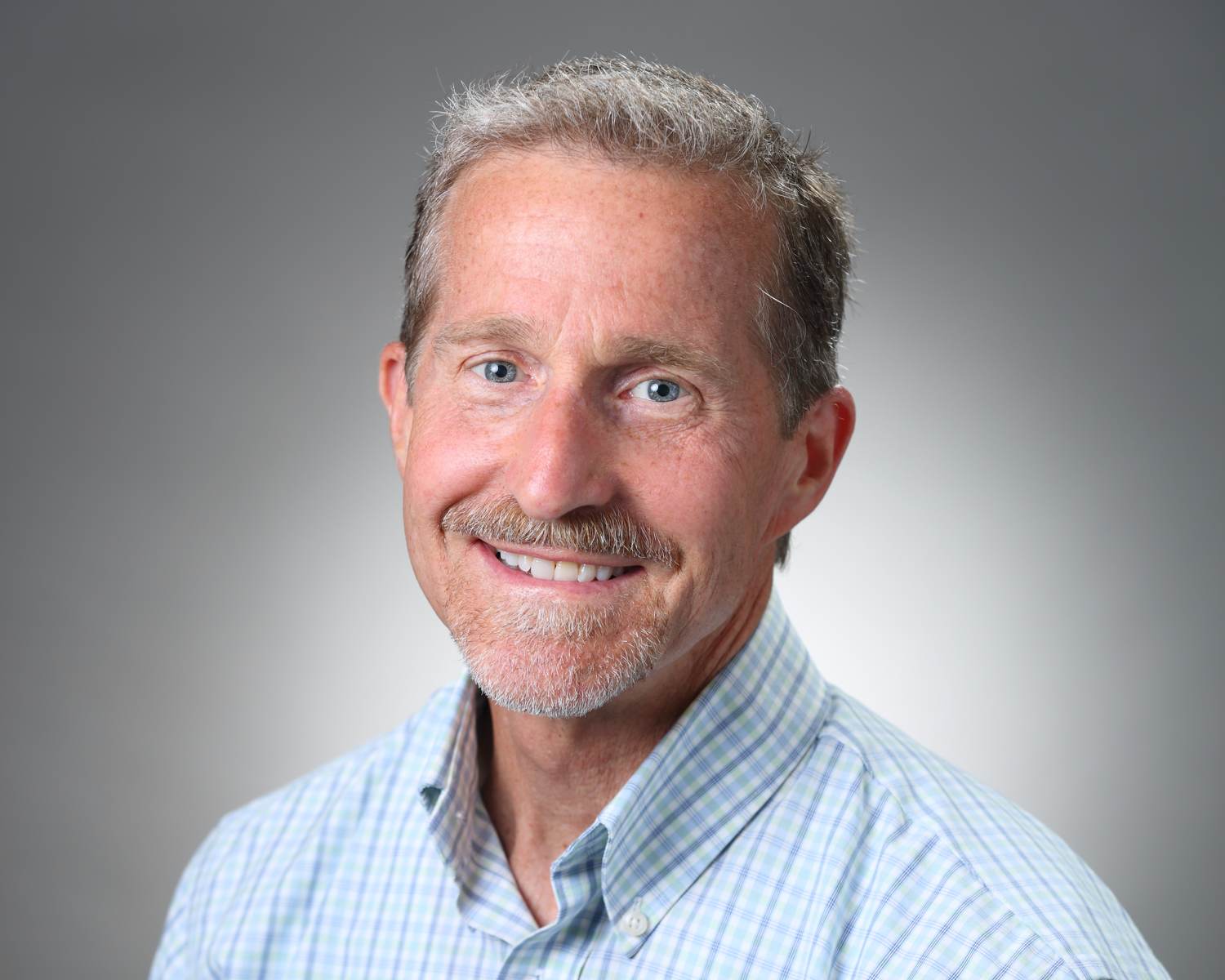 Jon Bjork
Experience:
Jon joined Family Health Care in 2007 and has been practicing as a Licensed Professional Counselor since 2005. Jon previously owned his own private practice in Grand Rapids, Michigan. He also is a Certified Advanced Alcohol and Drug Counselor.
Education:
Bachelor of Arts in Literature from Wheaton College in Wheaton, IL
Master of Arts in Professional Counseling from Liberty University in Lynchburg, VA
Master of Religious Education from Trinity Evangelical Divinity School in Deerfield, IL
Make it a daily practice to find something—even if it's something small and seemingly insignificant—to be thankful for. This one daily practice, while simple, can make a world of difference. Why? Because it trains our mind to look for good things in our life, rather than just looking at the bad. Can life be challenging, even bleak, at times? Absolutely. But a thankful heart helps us realize there is good, and just knowing that can give us hope—and lift our spirit!
Personal:
Jon enjoys camping at the Sleeping Bear Dunes, working out, reading (especially the classics) and worshiping at his local church.