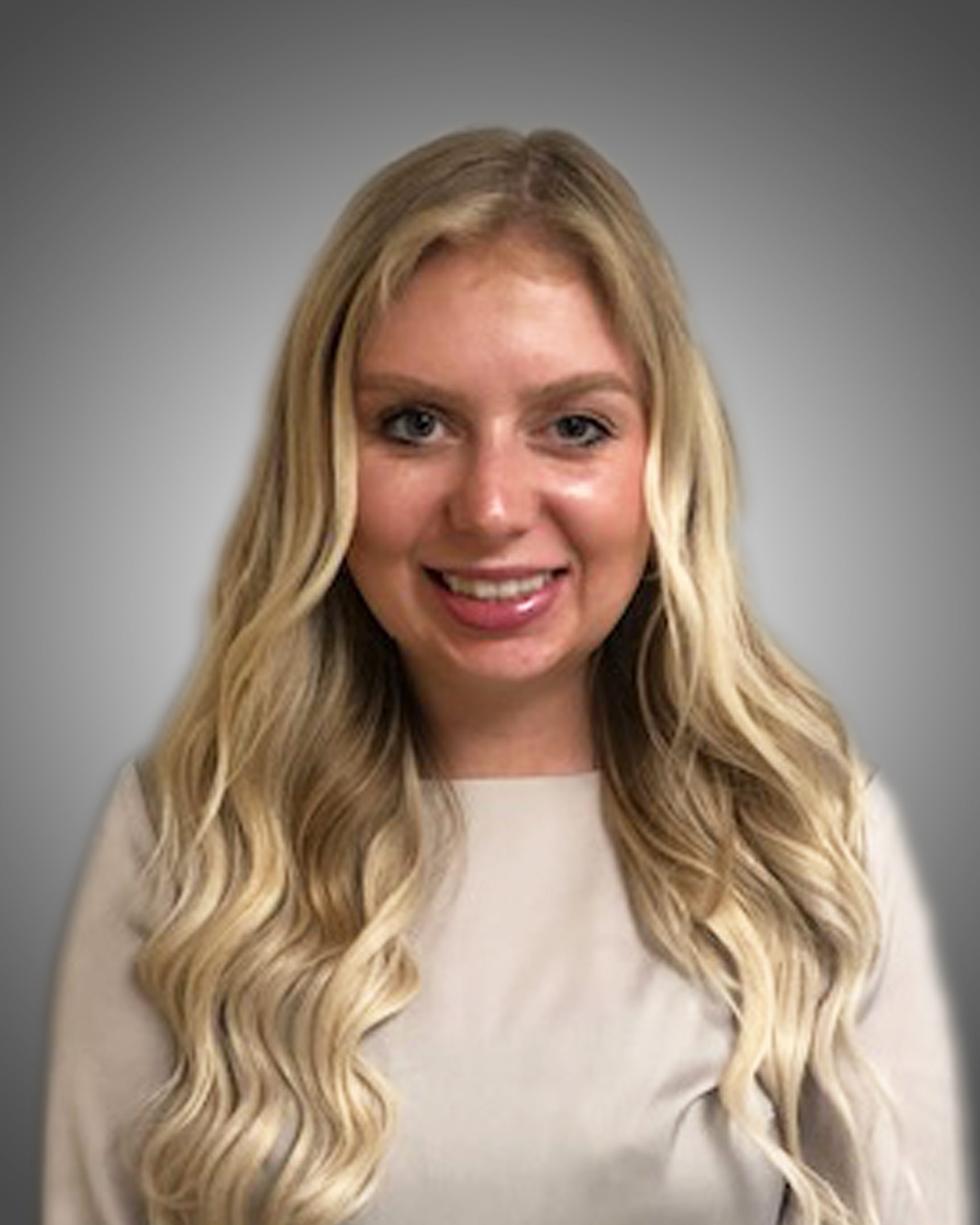 Kaitlin Karns, LLMSW
About Me
When I began overviewing majors available at the college I would be attending, the description for social work depicted everything that I was looking for in a career path. My academic and professional career has provided me with the ability to work with individuals across the lifespan in various field settings. I am considerably passionate about assisting school-aged youth and their families. As a mental health provider, you have the ability to plant the seed, water the seed, watch the seed grow, or see the seed bloom – and if you're lucky enough, you get to see the whole transformation. I feel empowered that I have the opportunity to be a part of someone's transformation journey – at whatever stage they're in.  
Professional Background
I graduated from Ferris State University (FSU) in 2019 with a Bachelor of Social Work and a minor in Criminal Justice. Upon completing this degree, I continued my education at FSU, graduating with my Master of Social Work in 2020, emphasizing school social work. A proud accomplishment from my academic career is receiving the 2020 Outstanding Student Award in Social Work at FSU.
Be kind to yourself. Change happens when you drop perfectionism and permit yourself to be a human being who makes mistakes.
Life Outside of the Practice
Outside of the practice, I enjoy exploring new places and traveling with my partner. In addition, I love listening to music, spending time with friends/family, and watching summer sunsets.