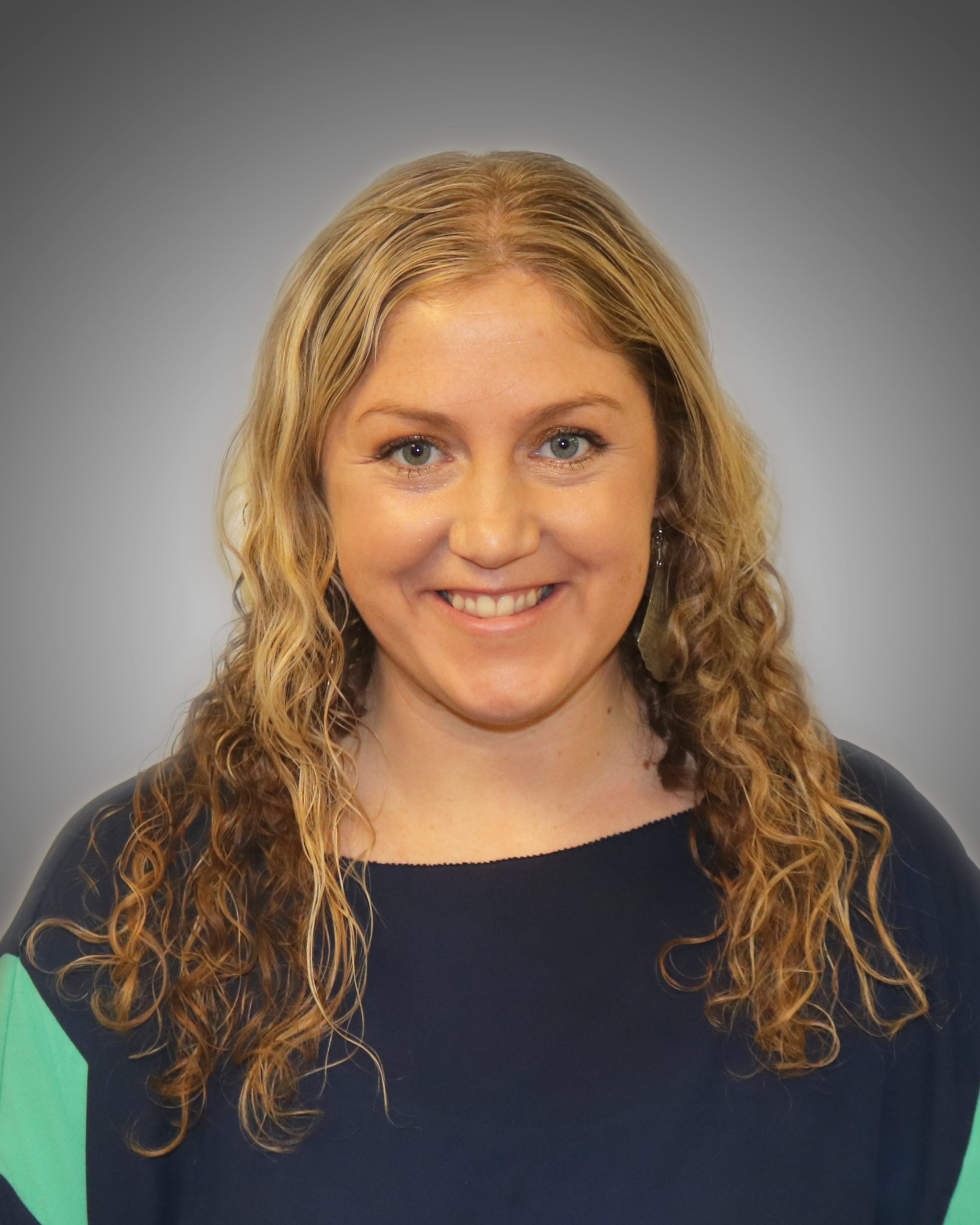 Kathryn Goerner
About Me
I am passionate about working with youth and their families. I have enjoyed the opportunity to provide services to many different families here in Grant. I believe in advocating and empowering adolescents to be their best selves while being vulnerable to positive change in their lives. I utilize an eclectic approach to therapy. I enjoy meeting each client where they are at and implementing a technique best fit for the individual. These approaches include cognitive behavioral therapy, client-centered, and motivational interviewing.
Professional Background
I obtained my Bachelor of Science in Psychology from Ferris State University in Big Rapids, MI, and my Master of Arts in Counselor Education from Western Michigan University in Kalamazoo, MI.
Being human does not always mean feeling 'happy' or doing 'good.' Being human is feeling it all; good, bad, and everything in between. It is okay not to be 'okay.' Be kind and love yourself through it.
Life Outside of the Practice
When not working, I enjoy spending time with my friends and family. I love being outside, staying active, hiking, camping, and love being on the water!