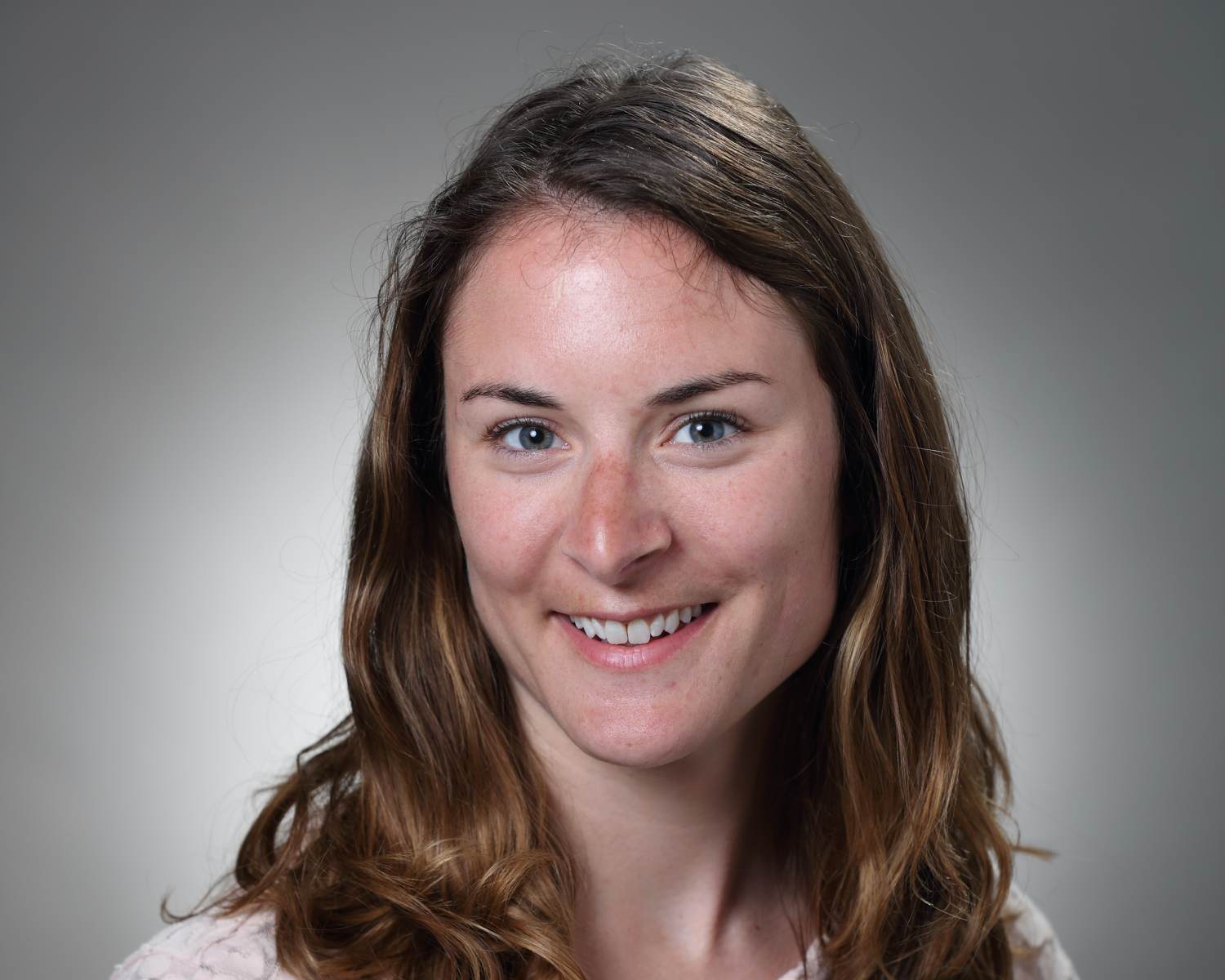 Kaylee Carr
About Me
I chose the field of social work when I decided I wanted to help others improve more than just their physical health. Through my many experiences, I have found the most fulfillment in helping improve children and adolescents' lives. I believe that to have a healthy body, you have to have a healthy mind.
Professional Background
I attend Muskegon Community College right out of high school. Then I attended Central Michigan University, where I achieved my Bachelor of Social work. I finished my schooling at Grand Valley State University, where I earned my Master's of Social Work.
Remember that self-care is important. Engaging in a little self-care every day can help improve one's mental health.
Life Outside of the Practice
I enjoy staying active while spending time with my friends and family.