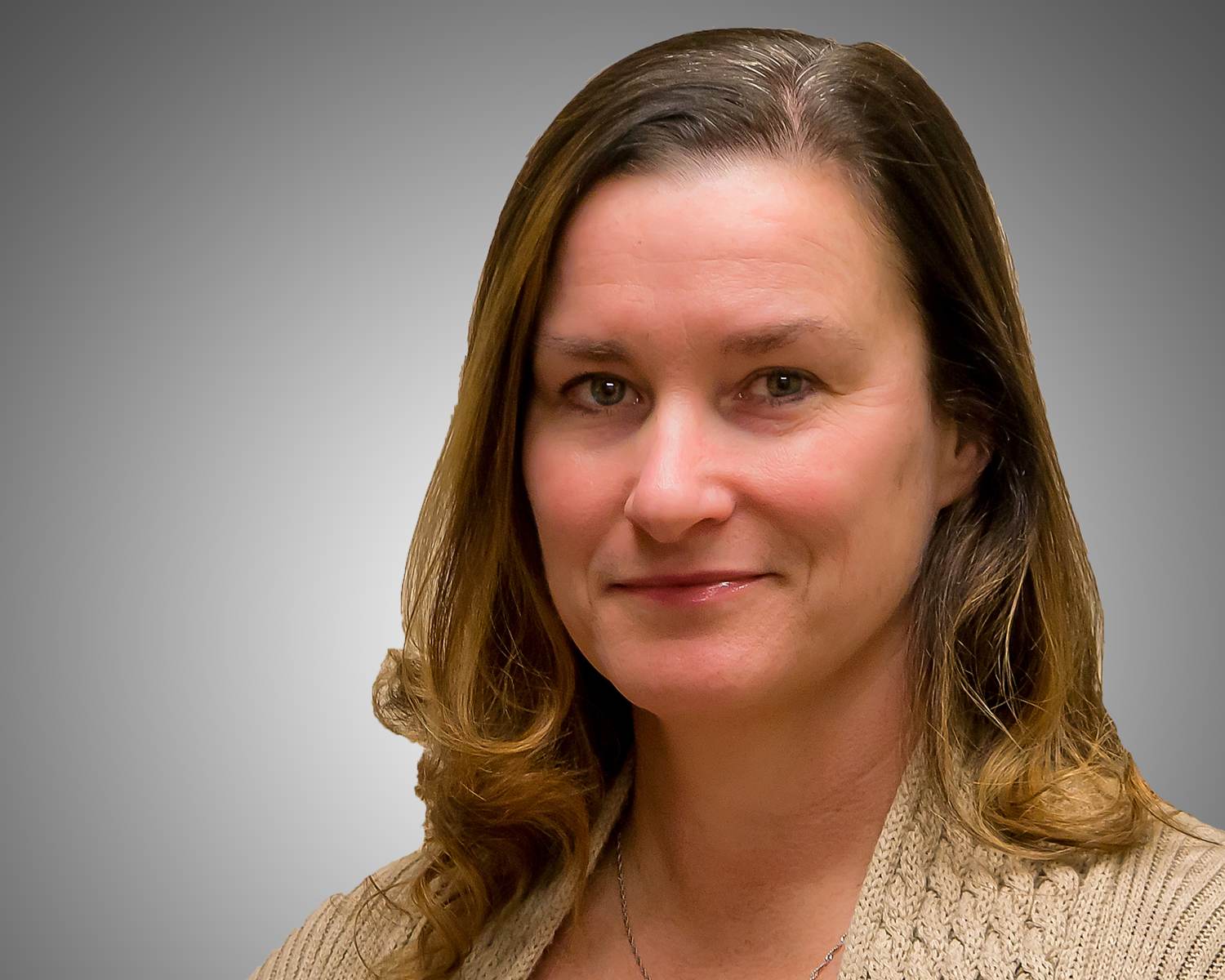 Mary Snell
Experience:
Mary comes to us with experience working as a Registered Nurse in a Neurology Unit and Intensive Care Unit. She graduated from Michigan State University where she obtained her Masters' Degree in Nursing and Advanced Practice Nursing. Mary's focus is on Family Practice Medicine.
Education:
Associates Degree in Nursing from Westshore Community College in Scottville, MI
Bachelor of Science in Psychology from Eastern Michigan University in Ypsilanti, MI
Bachelors of Science Degree in Nursing from the University of Michigan in Ann Arbor, MI
Masters of Science in Nursing and Advanced Practice Nursing from Michigan State University in Lansing, MI
Personal:
Mary enjoys spending time with friends and family. She also enjoys reading, backpacking and traveling.