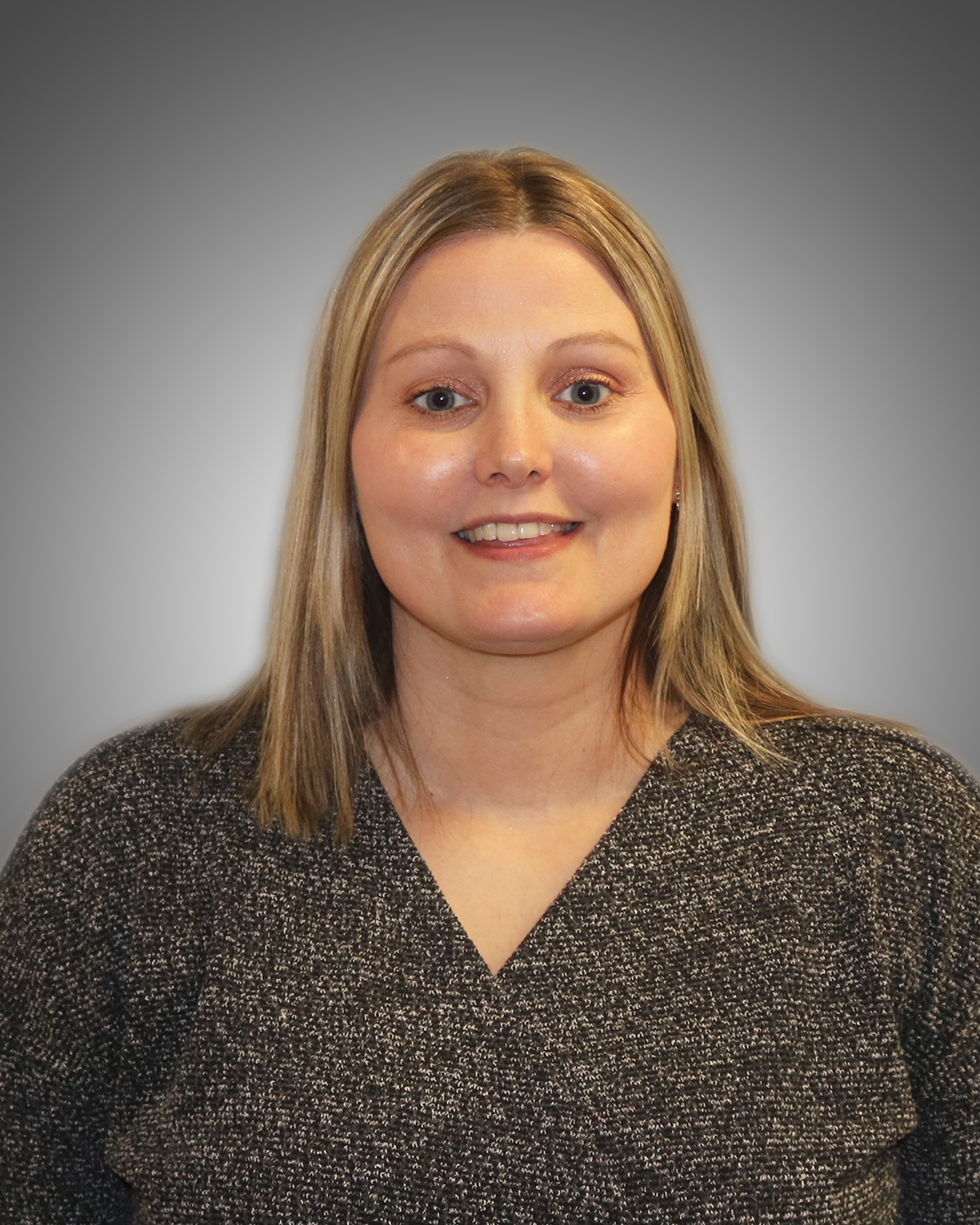 Meshelle Burrows
About Me
I have always enjoyed working with the community and being able to assist individuals in reaching their goals. It's truly gratifying to watch patients transform their life and see they are capable of success. I want people to understand my approach is solution-focused to address their immediate needs. I take into consideration all aspects of their life for overall health and wellness.
Professional Background
I graduated in 2008 with a Bachelor of Arts Degree in Human Services. I went on to seek my Master of Arts Degree in Clinical Mental Health Counseling. I am a Licensed Professional Counselor with experience working within the Mental Health and Substance Abuse fields.
Life Outside of the Practice
In my free time, I enjoy spending time with my family above everything. However, when that is not possible, I enjoy reading, taking care of my animals, and canning.