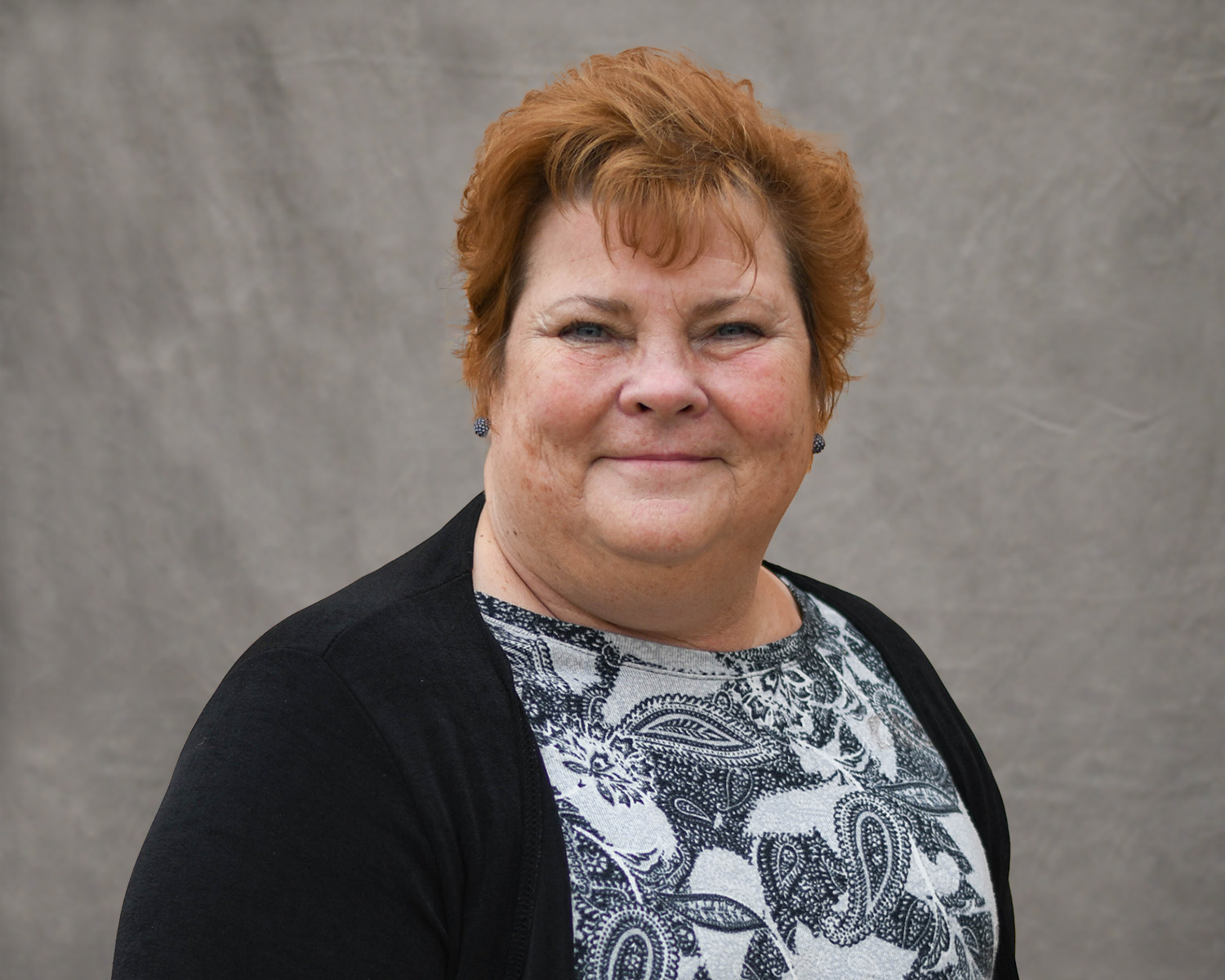 Michelle Glasgow
About Me
During my first year of high school, I had an incredible high school guidance counselor who created a welcoming space and allowed students to research future career options. She was kind, supportive, and very encouraging. Her openness impacted many students, and the comfortable environment she created helped me realize I wanted to do what she was doing. I wanted to help youth in a relaxed atmosphere, explore career options, set goals for their future, and deal with the trauma that could hold them back from reaching their goals.
One of my passions in this profession is to assist children in the language that they understand. I have over 20 years of training and experience and am committed to growing my skills to provide play therapy to the youth I serve. I am currently a Registered Play Therapist Supervisor and can teach graduate-level play therapy to Master's level students at Spring Arbor University. I hope one day to have that opportunity once again to ensure that children have therapists who have the training and understanding of how vital play therapy is in the life of a youth that can benefit from supportive services.
Professional Background
My journey started on Beaver Island with an at-risk school youth program at the Beaver Island Lighthouse School. After four years, I knew I wanted to fulfill my first career choices to help youth develop their future and meet the goals they set in their life, dealing with their pain, loss, and life obstacles so that they would not be held back from having a better future.
I then applied for the Master of Arts Program at Central Michigan University in Mt. Pleasant. From that opportunity, I was able to pass the National licensure Program for Certified Counselors and become licensed.
My professional work experience started in employment at a Foster Care and Adoption Program, to a Substance Abuse Program, then a Domestic and Sexual Assault Program, which lead to Equine Assisted Therapy Program for sexual assault survivors and their children. In 2015, I started as a Behavioral Health Therapist at the Child and Adolescent Health Center in Baldwin. I work with a group of dedicated professionals who daily assist our youth with medical, vision, dental, and behavioral health services that many children would not have access to. I am proud to be part of this team.
I wish that I could tell every patient to take good care of themselves and to treat their mental and emotional health with the same attention and importance that they do their physical health. Making time for yourself is okay. All of us have times in our lives where we need a little extra support and encouragement; it takes real strength to admit that you need help.
Life Outside of the Practice
I have a wonderful husband who is also a Mental Health Therapist with the same passion that I have to assist our youth to a better future with skills to adapt and lead happier lives. Besides spending time with our son and Austrian Sheppard, I also enjoy taking pictures, scrapbooking, doing puzzles, collecting many things, and gardening.