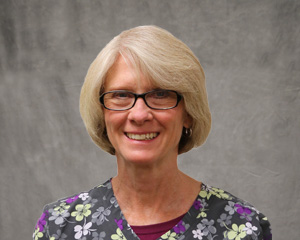 Patricia Koning
About Me
I practice from my heart and try to make a difference in the lives of my patients. My goal is to do my very best for each one of them. I feel empathy is important in my relationships with my patients so we can work together as a team. It is important for the "whole" person to feel well physically, spiritually, and emotionally.
.  
Professional Background
I attended the University of Texas for my Bachelor of Science in Nursing. Then, I went to Michigan State University for my Master of Science in Nursing. I did specialize in gerontology due to my love of providing care to adults but focusing on the elderly population. I enjoy a challenge, and managing chronic diseases can be a challenge at times. However, the wisdom and knowledge I gain from my conversations with my patients are enlightening and priceless.
Always try to do at least one healthy thing per day that makes you feel better and live life to the fullest!
Life Outside of the Practice
When not at work, I always have my black lab by my side. I enjoy working in the yard, gardening, and going for daily walks year-round. I also enjoy reading, sewing, and hunting/fishing with my husband.