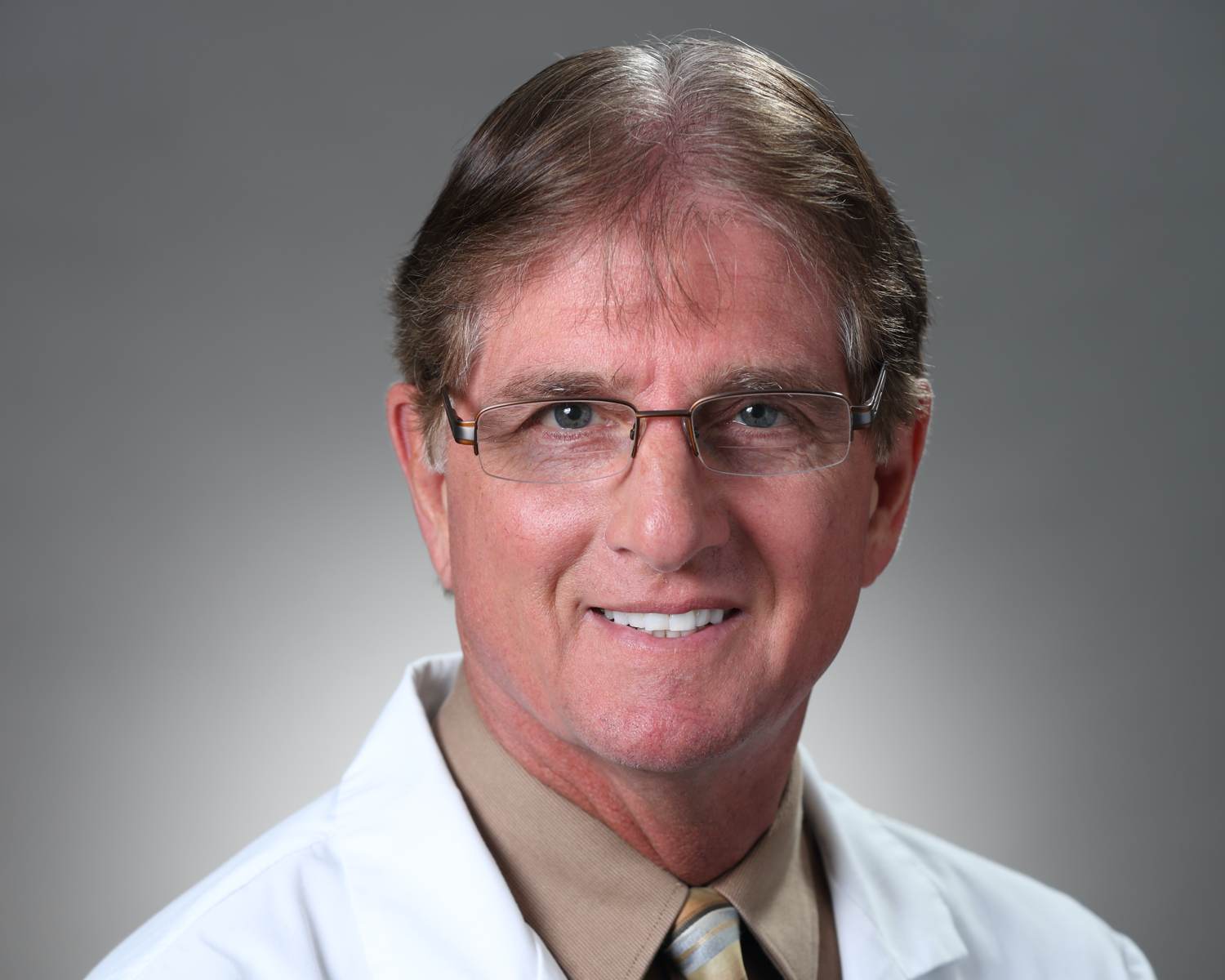 Peter Fries
Experience:
Pete comes to us with over 30-years' experience as a Physician Assistant, specializing in Family Practice. He has worked in the Muskegon area with an Ears, Nose and Throat (ENT) Specialist, and within the Occupational Medical Clinic at a local Muskegon Hospital.
Education:
Bachelor of Science in Medicine, Physician Assistant Program, Western Michigan University, Kalamazoo, MI
Master of Public Health, Occupational Medicine, Department of Preventive Medicine, Medical College of Wisconsin, Milwaukee, WI
Personal:
In his spare time, Pete enjoys being home with this wife and two young daughters.