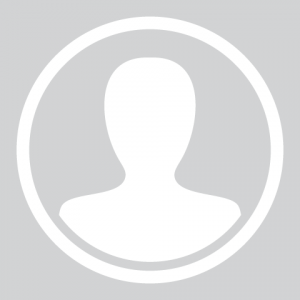 Priscilla Anglemyer
About Me
I chose to go into Social Work because I always had a passion to help others. While I was obtaining my master's degree in social work, I did an internship at a school in Kentwood, Michigan. I really enjoyed being able to work one on one with the kids. That is when I wanted to work with kids and their families.
Professional Background
I graduated from Caledonia High School and went to pursue a Bachelor's degree in Human Services from Baker College in Muskegon. I decided that I wanted to go back for my Masters. I obtained my Master's degree in Social Work from Western Michigan University. I have 7+ years of case management experience, being trained in Dialectic Behavior Therapy, Trauma Focused Cognitive Behavioral Therapy, EMDR, etc. I have almost two and a half years of experience in working in the schools providing therapy to students as well as two years' experience in doing therapy with youth in specialized residential treatment facility.
I love that I get to develop a rapport with my kiddos and watch them grow. I like that I can make a meaningful difference in the lives of children and the families that I serve and look forward to seeing a positive outcome that will change their lives.
Life Outside of the Practice
When not at work, I love to play with my dog, go for hikes, and hang out with friends and family. I also enjoy kayaking and going to concerts on my free time.