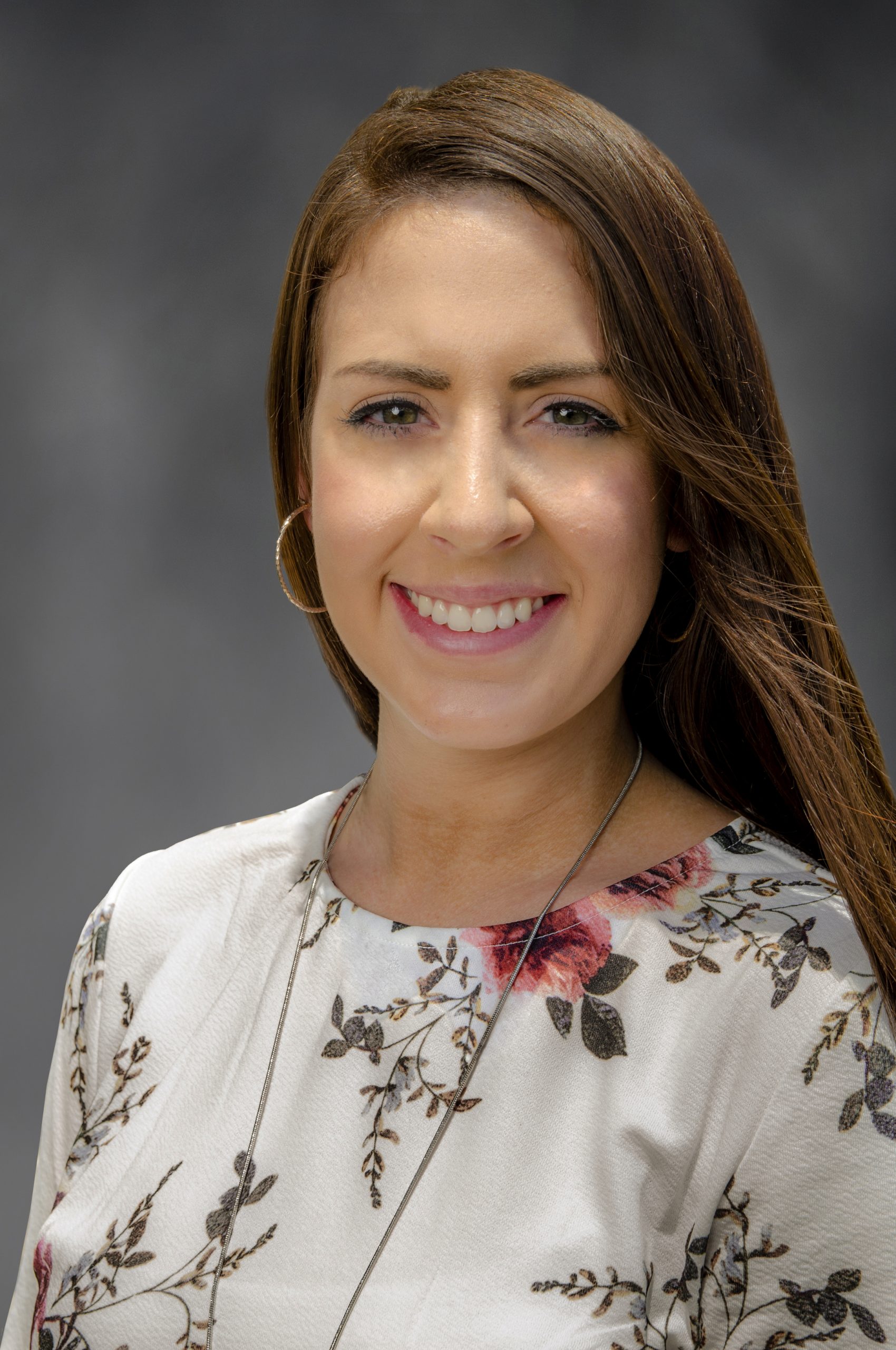 Riley Wever
About Me
I wanted to go into the social work profession to work with individuals and help them learn new things and learn things from them. This field goes far past just "helping people," it's rewarding to go home at the end of the day knowing you may have changed the life of a person, and you can reflect the changes they made on you as well. I practice around individuals trying to connect with them to fit their needs best, understand what they are going through, and what they need from me as a professional. I love the ability to see and interact with new people every day.
Professional Background
I attended Grand Valley State University, where I earned my Bachelor and Master degrees in Social Work.
Life Outside of the Practice
Outside of work, I enjoy spending time with my husband hiking, camping, traveling, boating, and being with family.