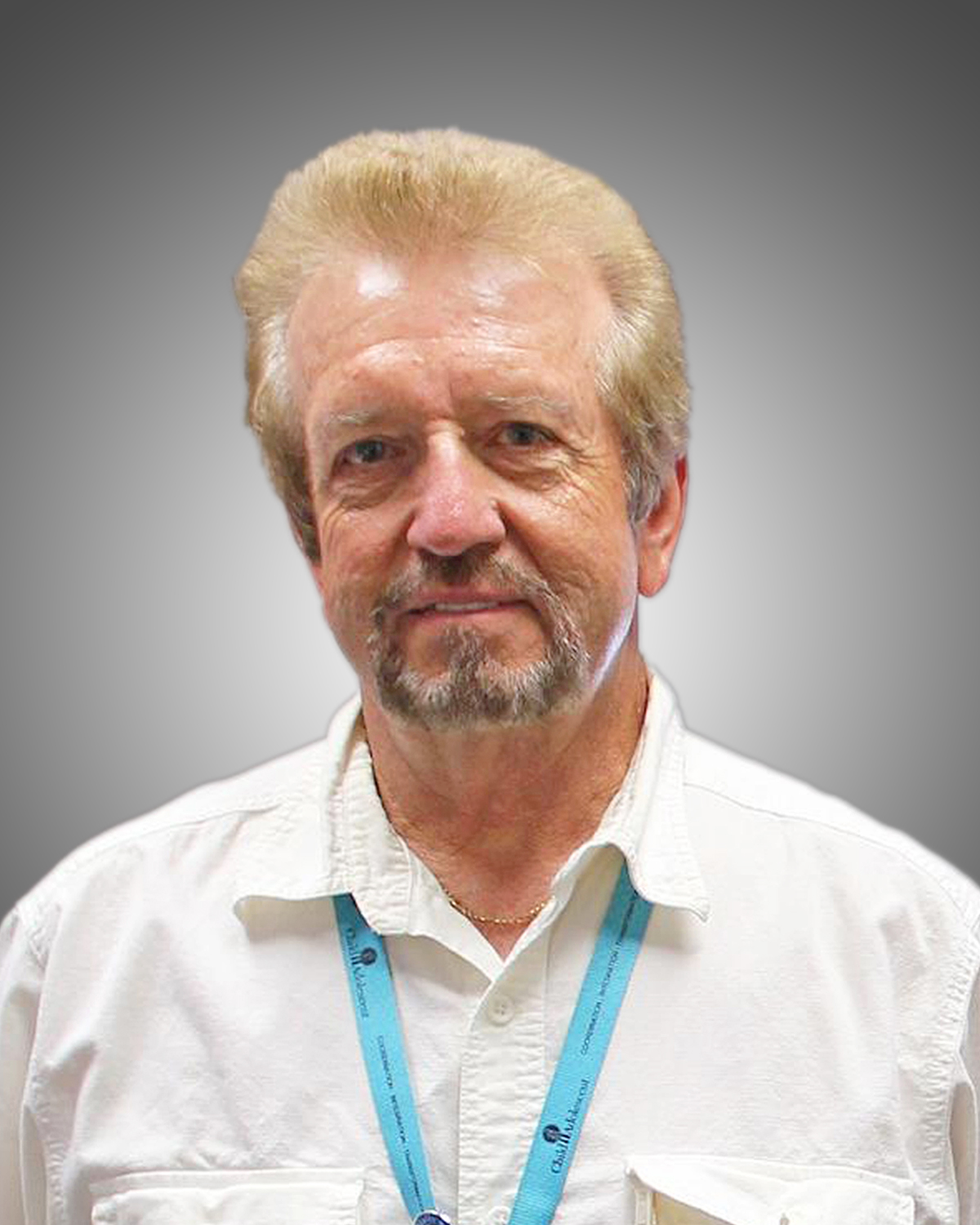 Ronald Moesta
About Me
I have always had an interest in people and what I can do to relate best and help them when and if the need arises. I initially wanted to work in a school setting servicing special education children as I have always had an interest in this sector's unique needs. My choice of special education was initially directed towards assisting emotionally impaired students. With that in mind, after teaching emotionally challenged children, I moved to working in an intermediate school district as a teacher/consultant for emotionally impaired children and learning disabled children. During that time, I decided that my genuine interest was in the field of social work. During my over 30 years working with children and parents, I acquired my LMSW degree and retired from working exclusively in a school setting to an all-inclusive therapeutic community mental health setting in Manistee, MI. Following this placement, I have been employed by Baldwin Family Health Care as a Behavioral Health Therapist for 13 years.
What I love most about my job is the satisfaction in knowing that I have made a positive difference in assisting the patients that I serve. There is no better feeling than helping people deal with the emotional issues we all have to deal with and for them to have the support they want and need to feel good about themselves again.
My practice method conveys to the patient that they will have the strongest support and help they need from an understanding therapist who values the close and supportive alliance with patients more than anything else. Also, my patient will never doubt that their therapist will do all in their power to help them work toward the goals and objectives they have set.
Professional Background
I completed my Bachelor of Science in Special Education at Eastern Michigan University in Ypsilanti, MI. From there, I obtained my Masters of Arts in Special Education at Central Michigan University in Mount Pleasant, MI, and my Masters of Social Work at Western Michigan University in Kalamazoo, MI.
Never stop believing in yourself! You are always better than you think you are.
Life Outside of the Practice
I use to be a competitive dancer! I love being outside while staying active, including spending time at my log cabin in northern Michigan.