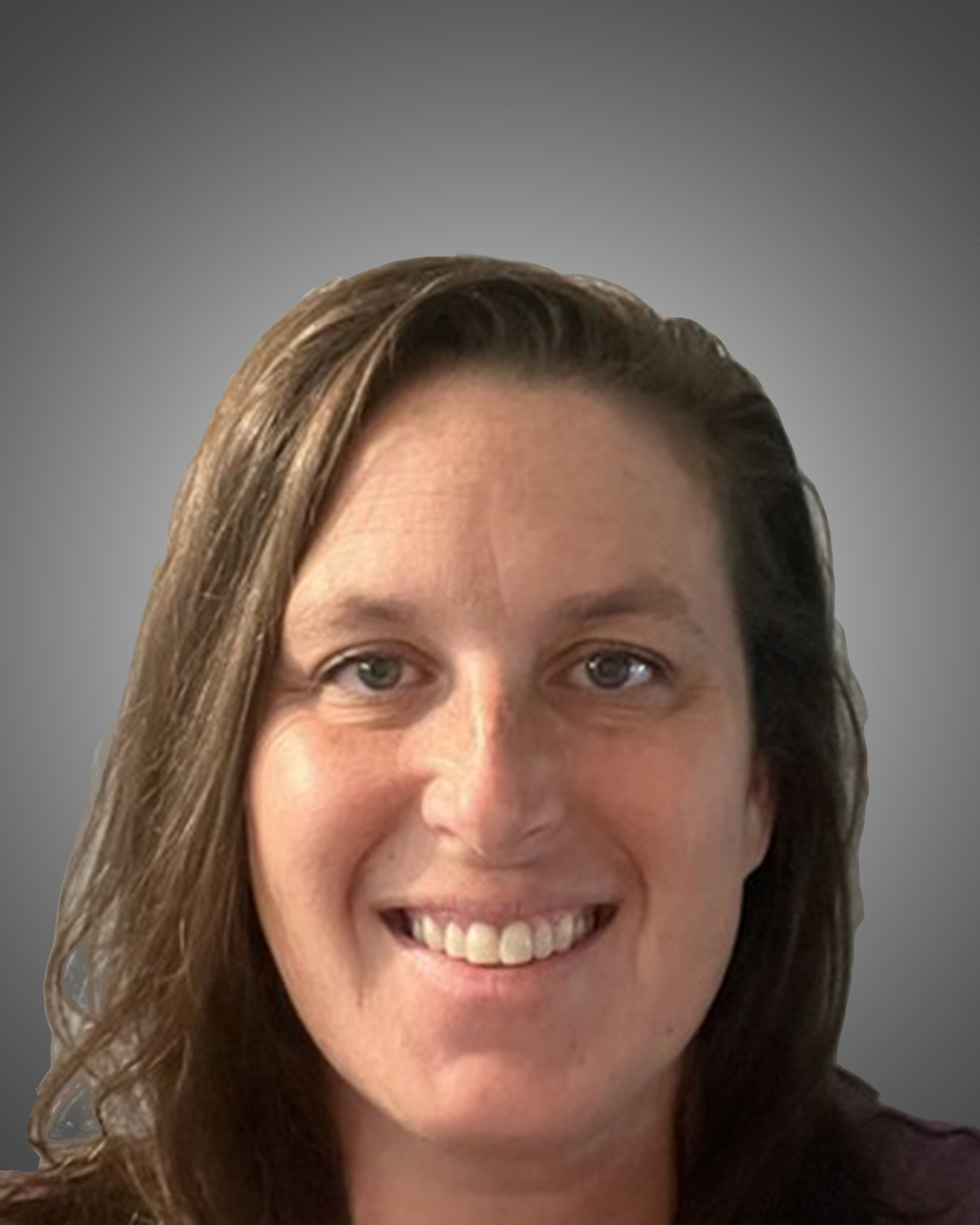 Sarah Rodery
About Me
I have always helped people who were struggling whether it was with bullies on the playground, helping elders and persons with disabilities as a Certified Nurses Aid, or being kind to animals. I knew from a very young age that I wanted to be a helper and social work fit my passion. I love that I can help someone on a daily basis. The way I practice includes empathy, compassion, understanding, honesty about the situation, and a little bit of humor (when appropriate).
Professional Background
I graduated with my Associate degree in Language Arts from Northwestern Michigan College in Traverse City, in 2011. In 2015, I graduated with a bachelor's degree in Liberal Studies with an emphasis in Language, Culture, and Human Development from Grand Valley State University. in 2022, I graduated with the highest distinction from Ferris State University with a master's degree in Clinical Social Work. I'm an advocate for persons with disabilities and human trafficking prevention and awareness. My Capstone Project for my Master's was Human Trafficking Awareness in the school setting for ages 8-14 which I am trying to get published in the Journal of Social Work.
Life Outside of the Practice
A fun fact about me is that I can make a funny voice, on command, that people find amusing. I usually use the voice when I see a cute dog. I like to read mystery novels by authors such as Agatha Christie and the Nancy Drew books. I like to watch crime shows on Netflix along with humorous movies that make me laugh. I live in Traverse City, Michigan, where I bought a beautiful home built in 1910. I got married in 2014 and have a 20-year-old stepson.