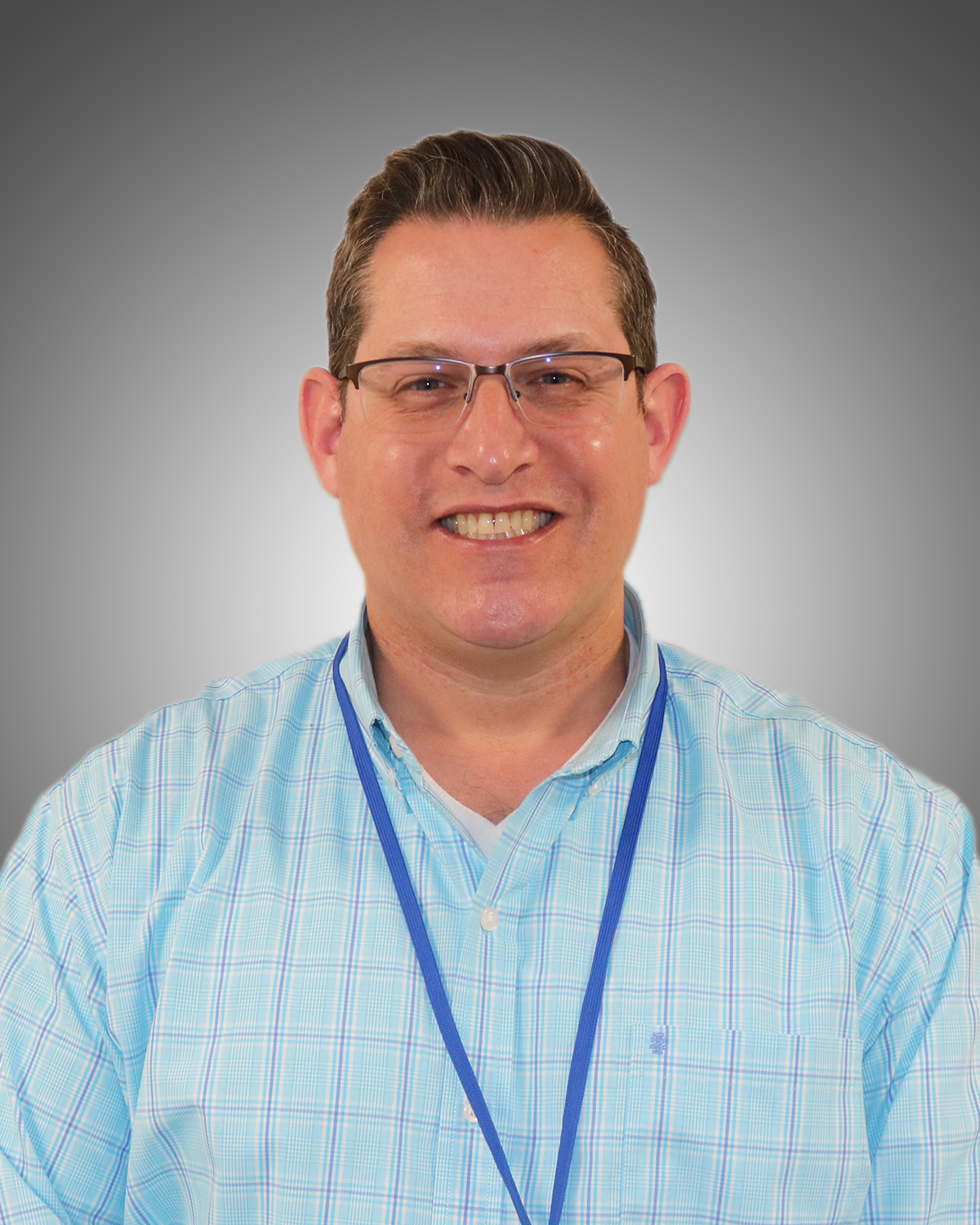 Scott Machin
Experience:
Over 10 years of post-graduate experience in mental health working with children, adolescents and adults. Much of this experience has encompassed the use of several evidence-based treatment approaches including DBT, TF-CBT, PMTO and motivational interviewing.
Education:
Bachelor of Science in Social Work from Ferris State University in Big Rapids, MI
Masters of Science in Social Work from Grand Valley State University in Grandville, MI
Personal:
I enjoy spending time outdoors hiking, running, biking and golfing. I enjoy 5K races and plan on doing several more.