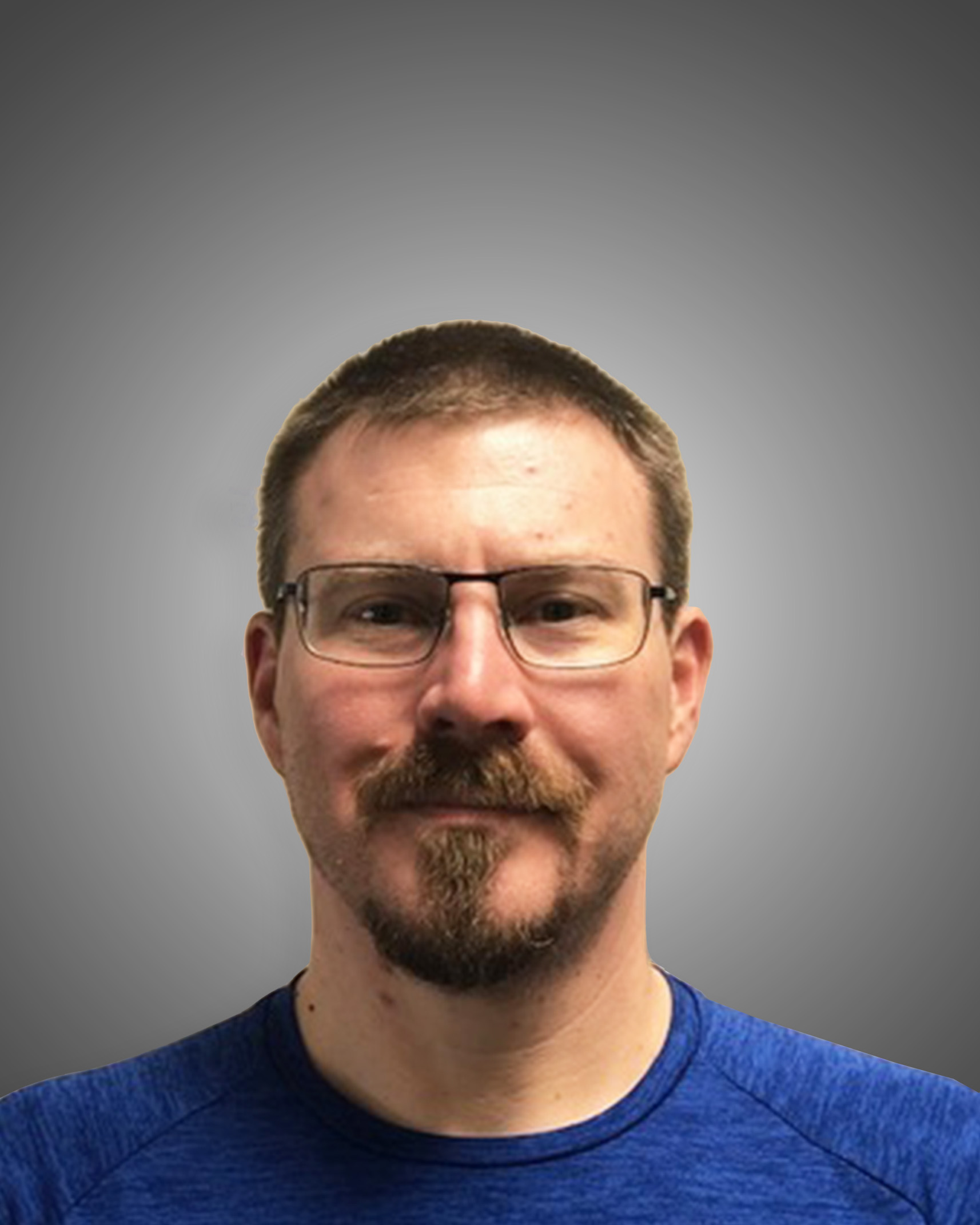 William Korson
About Me
I was undecided until my best friend (now my wife) decided to apply to pharmacy school.  I applied, and the rest is history. I enjoy talking to my patients and think it is imperative to get to know them. I believe it is important to treat patients with dignity and respect. I try to say "HI" to all patients that walking the pharmacy and feel it helps to break the ice, removing any barriers that may get in the way of their health care.
Professional Background
I graduated from Ferris State University with a Bachelor of Science in Pharmacy.
Dont be afraid to ask questions; all questions are important!
Life Outside of the Practice
I live north of Reed City on an operational apple farm. I am Married with one beautiful little girl who wants to be a Veterinarian when she grows up. I enjoy farming, hunting, and fishing.