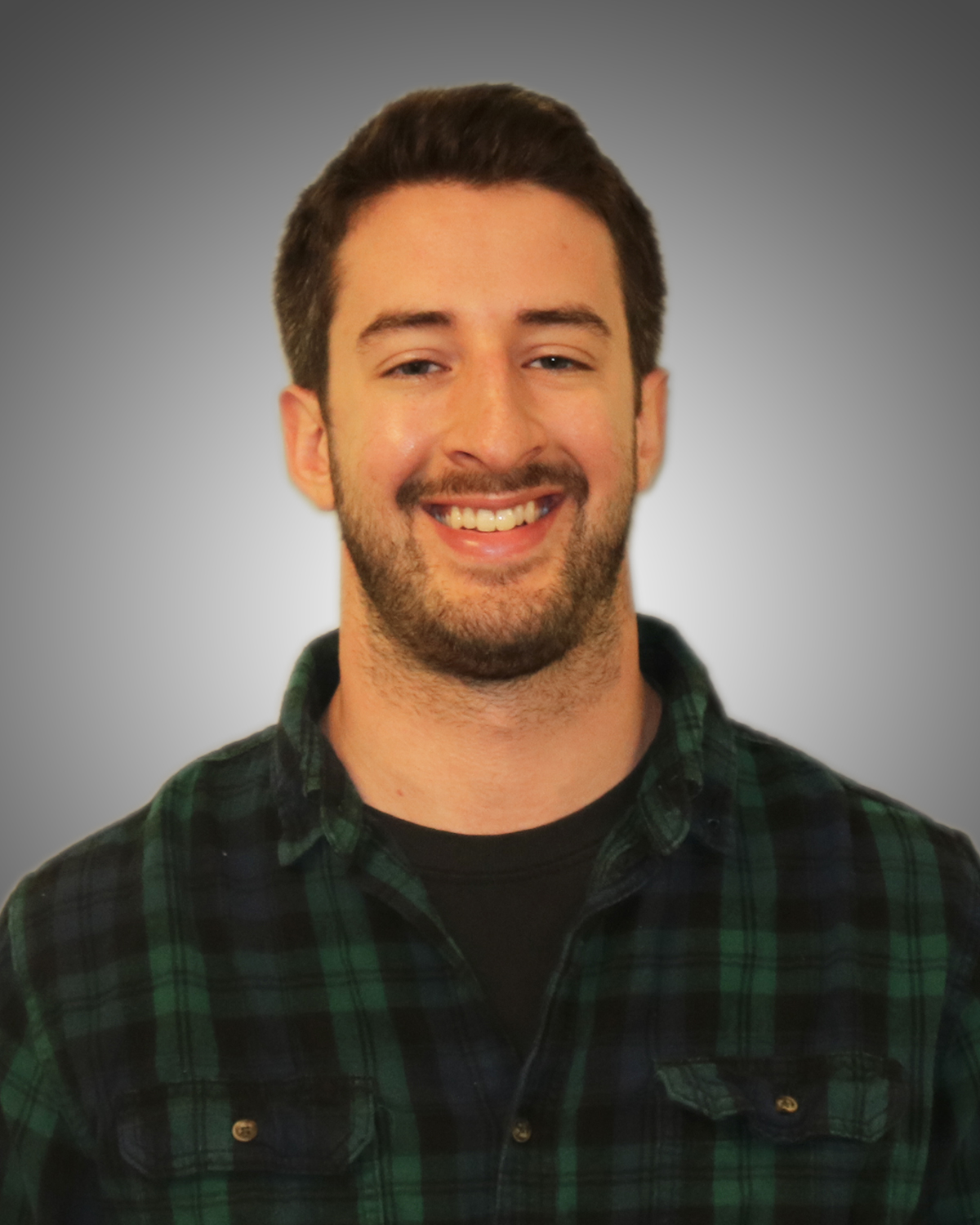 Zenn Timmer
About Me
Social Work was not my first choice upon entering college, but through self-discovery and working closely with college advisors I was able to find work in which I enjoy, and what best suits my natural abilities and personal values. In a way, the field of Social Work chose me. What I love most about working in this field, is that every single day, I have the opportunity to empower others to make positive changes in their life. Being able to hear the unique stories of individuals, including being able to see the resiliency of patients that I serve is truly inspiring.
Professional Experience
I graduated from Newaygo High School in 2011. I attended Grand Rapids Community College and later transferred to Ferris State University, where I completed my Bachelor Degree in Social Work. I then continued my education at Ferris State, earning a Master Degree in Social Work in 2018. During my graduate studies, I completed research on the biopsychosocial impacts of depression and anxiety amongst Collegiate Athletes. I was able to study abroad twice throughout my college career, both times to the country of El Salvador, located in Central America.
Within everyone, there is a fire that will push us to new heights, new places, or new beginnings. My role as a therapist is to help patients identify the fuel within them and empower them to light that fire within.
Life Outside of the Practice
I was born and raised in Newaygo, and have been a resident of Newaygo County my entire life. A fun fact about myself is that I have never met anyone with the same name. When I am not at work, I enjoy spending time golfing, floating on our beautiful Newaygo County waters, and spending time with my friends and family. My family is comprised of my significant other and our beautiful daughter.
We look forward to raising our family in Newaygo County.
Zenn is located in Grant High School, providing services to students.