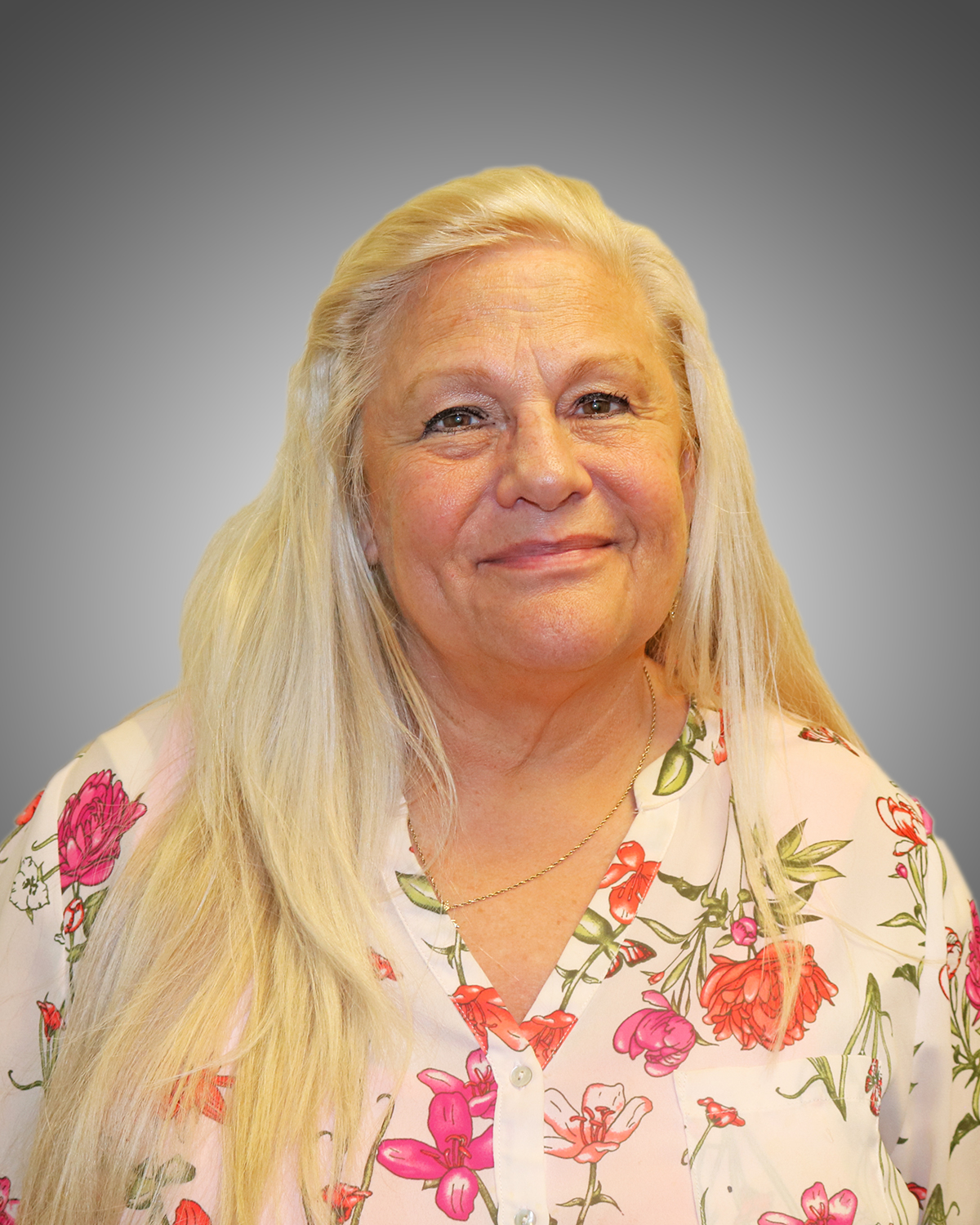 Pamela Wizner-Randazzo
About Me
During a meeting with a counselor, I suddenly realized the change in me and the benefits of their help. From that moment on, I decided I wanted to help others have a better life. I enjoy engaging with clients on an interpersonal level and seeing them have "AHA!" moments. 
Professional Background
I received my Bachelor in Family Life Education from Spring Arbor University in Spring Arbor, MI, and my Masters in Professional Counseling from Ashland University in Ashland, OH. My professional interests include Post Traumatic Stress, Substance Abuse, and Mood Disorders, with a special interest in Personality Disorders.
Relax your body and change your thinking with positive self-talk.
Life Outside of the Practice
I enjoy spending time with my family, in particular, my grandchildren. I love listening to music, gardening, and spending time in and on the water. I love to Kayak. Spending time with friends for relaxation and rejuvenation is a must.