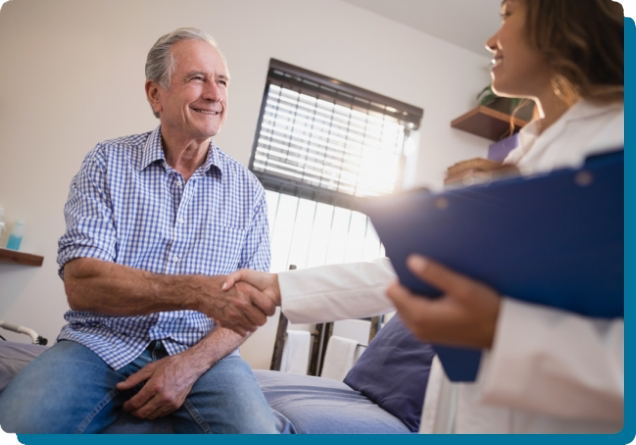 Your Partner In Community Health
Family Health Care was one of the first community health centers in the nation to develop a "one-stop shopping" concept for health care services. We've been in the business of taking care of families since 1967. We offer medical, dental, laboratory, x-ray, full-service retail pharmacies, health education, and school-based Child and Adolescent Health Centers in Baldwin, Grant, and White Cloud. We are also FTCA, FQHC, and PCMH facilities accredited by the AAAHC.
Our Mission
To provide quality, integrated, and comprehensive health care services accessible to all.
Our Vision
Family Health Care is the health provider and employer of choice in our communities, providing 100% access to care and achieving 0% health disparities.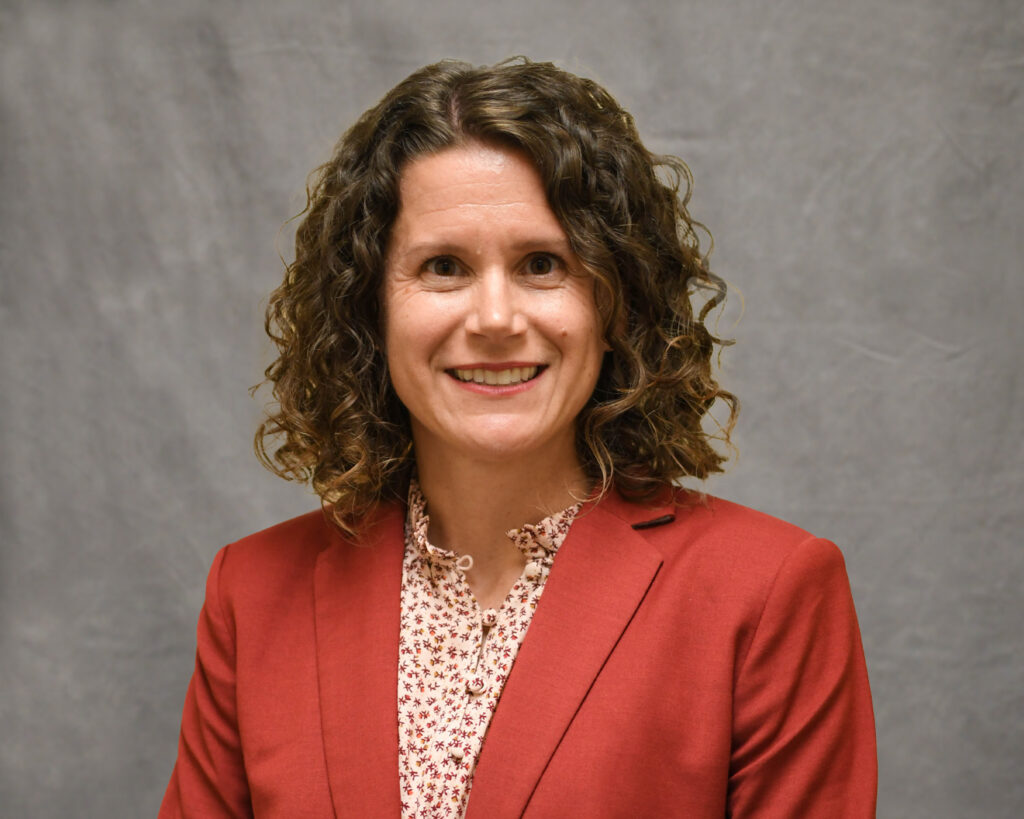 A Message From Our CEO
For over 50 years, Family Health Care has provided essential health care for the communities we serve. Our mission - to provide quality, integrated, and comprehensive health care service accessible to all - is as relevant now as it was then. We are committed to fulfilling our vision to be the health provider and employer of choice in the communities we serve, striving for 100% access to care while achieving 0% health disparities.
At our health care sites, you will find the primary care services you need under one roof, including medical, dental, vision, behavioral health, and pharmacy. Be assured that our patients experience quality results. Family Health Care was recognized during the midst of the COVID-19 pandemic with the Michigan Primary Care Association's 2020 Annual Award for Improving Chronic Care, the result of positive outcomes for our patients with diabetes and hypertension.
We place integrity, teamwork, service to others, excellence, and stewardship above all else to ensure our mission and vision's success. As we adapt to provide a safe environment for care during these challenging times, we promise to uphold these values.
Julie Tatko,
President & CEO
Board Of Directors
Family Health Care is a non-profit 501(c)(3) organization and Federally Qualified Health Center (FQHC). Family Health Care is under the direction and supervision of a Board of Directors composed of community members and patients. By law, Family Health Care is required to have 51 percent of its Board of Director seats filled by its own patients. We are proud to say that we succeed in that requirement. Our board members volunteer their time and energy to ensure we properly serve our communities and advance toward reaching our mission and vision as an organization.
Community Built On Trust
Proudly Accredited by the AAAHC
Primary Care
Primary practice is the gateway to health care for most patients. Accredited organizations deliver high-quality care in an environment that promotes patient safety. AAAHC has a long-standing commitment to primary care.
Four of the six charter members of our non-profit were primary care associations.
American College Health Association
American Group Practice Association (now the American Medical Group Association)
Medical Group Management Association
National Association of Community Health Centers
Medical Home Accreditation
Think of AAAHC Medical Home accreditation as the highest achievement for primary care. It centers on a comprehensive review of your entire organization. Our peer-based process is conducted by professionals who are experienced ambulatory health care providers. During the on-site survey, we work with you collaboratively and consultatively to ensure your patients receive high-quality care consistent with AAAHC Standards for the ideal Medical Home model.
AAAHC Medical Home accreditation is a symbol of prestige that you can be genuinely proud of, a mark of excellence honoring that you adopt best practices and comply with nationally recognized Standards of care. For your patients, it provides comforting reassurance that they will receive high-quality care when they need it.
Medical Home On-site Certification
Medical Home On-Site Certification evaluates a practice against AAAHC Standards for a Medical Home. As with our accreditation program, our surveyors visit on-site to assess how your organization meets these standards at the point of care and from a patient perspective.
We recognize that becoming a Medical Home is a transformative process. The On-Site Certification program includes consultative support for your organization before, during, and after the survey.
Begin with the AAAHC Medical Home On-Site Certification Handbook. It details AAAHC Medical Home Standards that focus on the following:
Patient Rights and Responsibilities
Organizational Governance and Administration
Patient/Care Team Relationship
Comprehensiveness, Continuity, and Accessibility of Care
Clinical Records and Health Information
Quality of Care
Patient-Centered Medical Home Recognition
The patient-centered medical home is a way of organizing primary care that emphasizes care coordination and communication to transform primary care into "what patients want it to be." Medical homes can lead to higher quality and lower costs and improve patients' and providers' care experience.
AAAHC Medical Home accreditation is a symbol of prestige and a mark of excellence honoring that FHC has adopted the best practices and complies with nationally recognized standards of care.