Looking to schedule an appointment?
To schedule an appointment contact a location near you!
Community Health Programs
Our community health programs are focused on helping meet the wide range of needs of the diverse populations we provide care for. From grandparents raising their grandchildren to in-home respite care, our staff is here to help.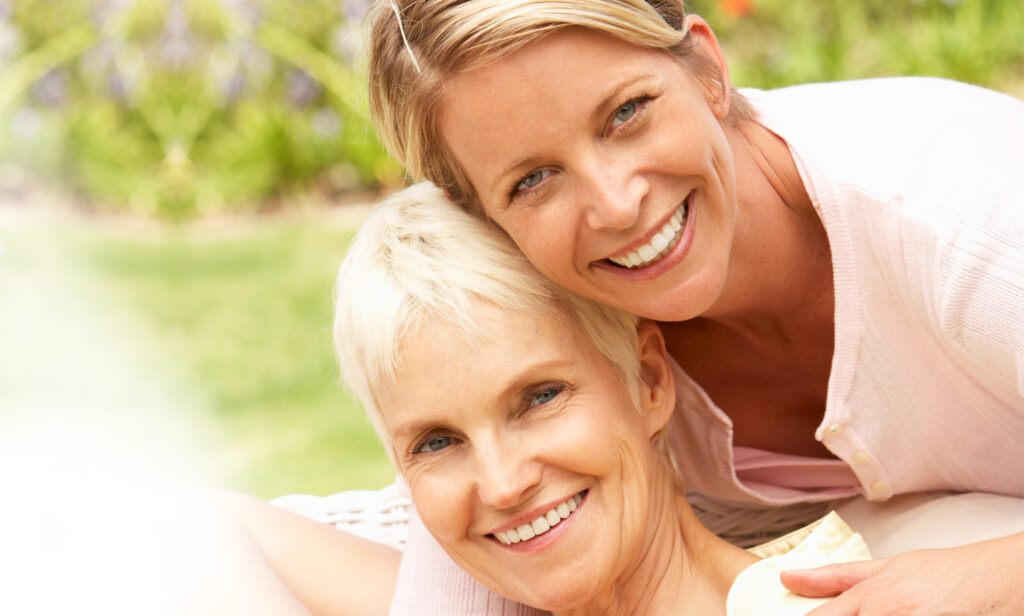 CareTrak
One of the worst nightmares for families who have a loved one with memory problems is the fear that they will accidentally wander away - an act that can result in devastating consequences. Family Health Care, in collaboration with the Lake County Sheriff's Department and Lake County Council on Aging, offers a program giving those families a little more peace of mind.
Learn More
Friendly Visitor
Friendly Visitors is for Lake County seniors, 60 years old or older, who live alone and need a little help to stay independent.
Learn More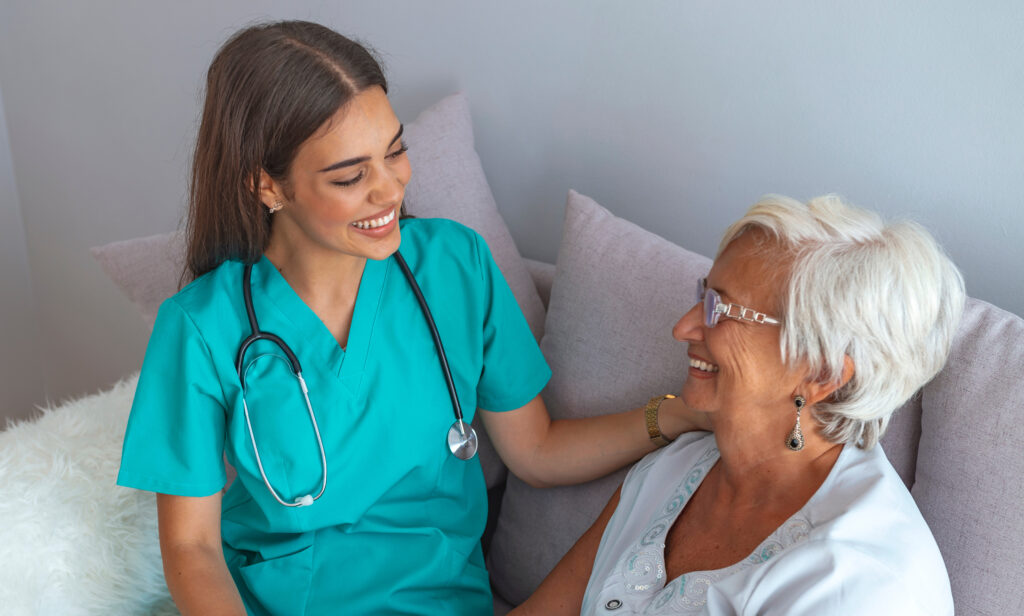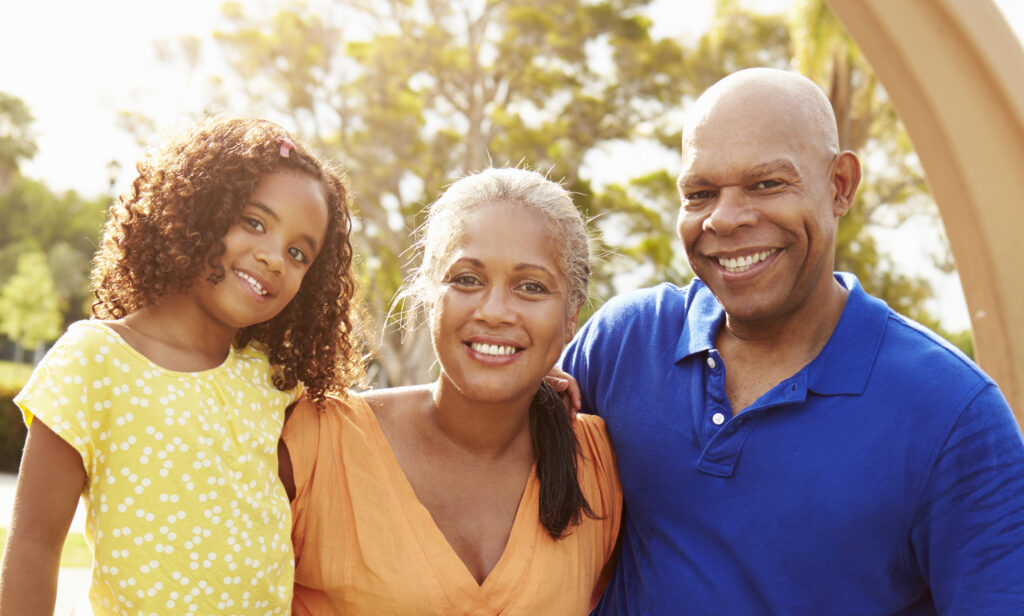 Grandparents Raising Grandchildren
For Grandparents raising grandchildren who need support with resources and legal issues – our program offers tips on the challenges of raising grandchildren.
Learn More
In-Home Respite Care
Our in-home respite care program can help you find time for you. Our trained respite aides make weekly visits to your home during the day to provide relief for those providing care.
Learn More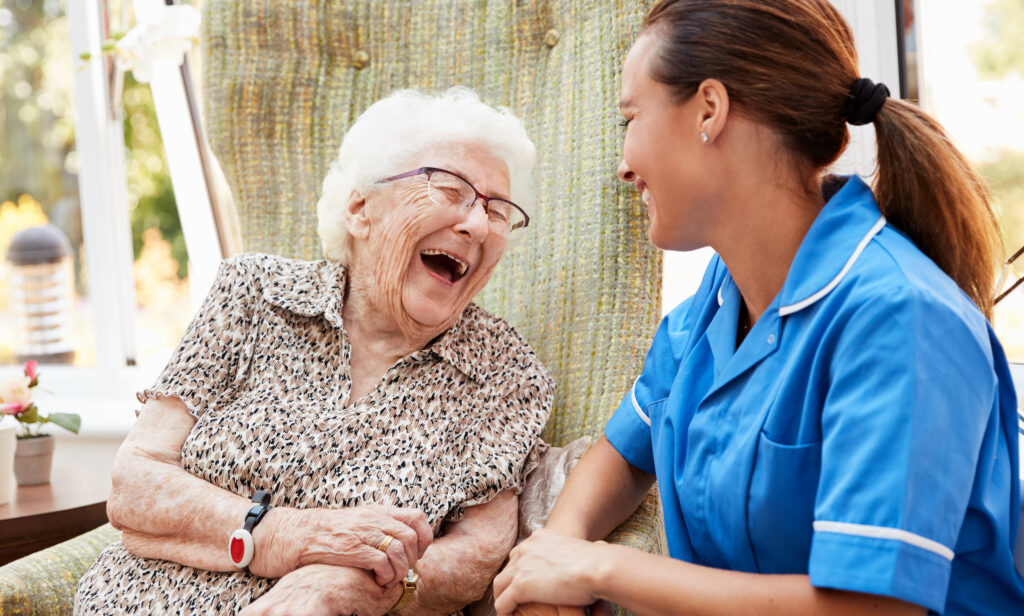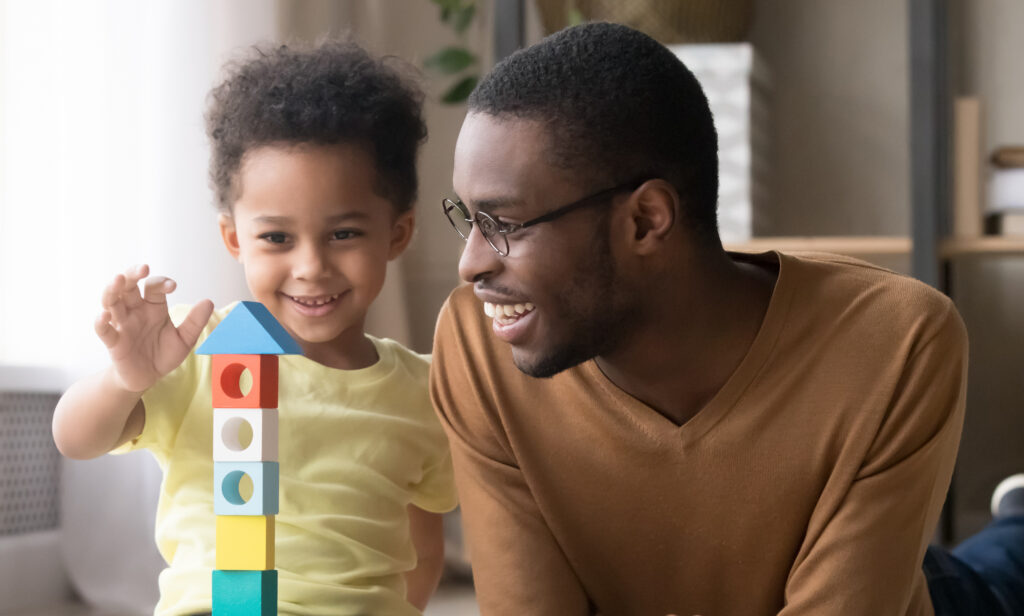 Parents As Teachers
Parents are their child's first and most important teachers - providing experiences that enhance growth and development. Newaygo County Parents as Teachers offers parent education and family support to families from pregnancy until their child turns six.
For more information call (231) 689-7675
Everyone is friendly and helpful. I've been going there since I was a child.
Amber S. – Baldwin
I love the convenience of everything being in one building.
Diana L. – Baldwin
I have received medical care there for more than 20 years. I have found them professional and highly trained. I have been delighted with the care received there.
Cindy I. – White Cloud
They are so wonderful to my baby girl! She is always so happy when I bring her in there.
Summer B. – Grant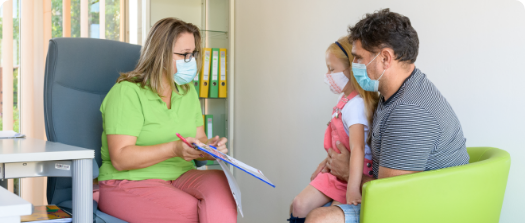 Patient Resources
Get Ready. Stay Informed. Be Healthy
This is your one-stop resource for all things paperwork. Find everything from pre-registration forms to legal notices to personal information in your health record.
Learn More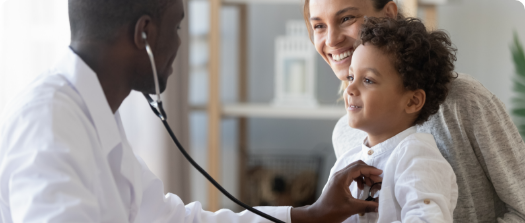 Care Providers
Meet Our Family of Providers
Without the passion and professionalism of out health care providers, our patients would have to search far and wide for the care they need. Learn more about the providers who make Family Health Care a trusted resource.
Learn More