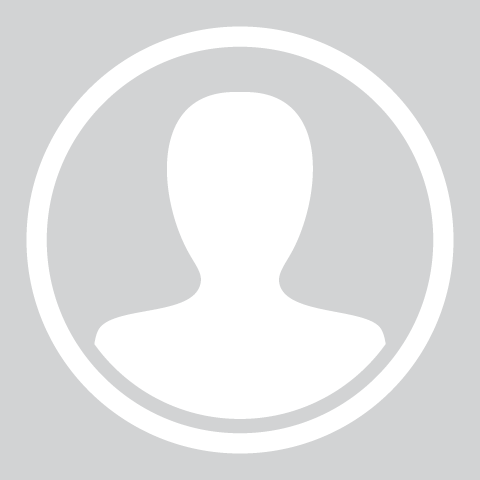 Paula Chouinard-Rinal
About Me
When I was in elementary school, I knew that I wanted to be a counselor. I was consistently helping my classmates if I sensed that they were in emotional pain. At that time, I was not aware that there was a profession for social workers. As I look back, I believe that that was the beginning of my love for counseling. I love and appreciate my work because I am constantly learning something new about people. I feel it is a privilege to be invited into the extraordinary lives of my clients as I help them heal.  
Professional Background
I started attending my community college when my three children became more independent. I took as many classes as I could as I worked on my associate's degree. I started working on my first degree in 1973 and graduated in 1990. My undergraduate work was at Ferris State University. I completed my graduate work at Grand Valley State University in 1997, focusing on adolescents within the court system.
Please honor your heart. Listen carefully to what your heart is telling you. When you decide to use your voice to share the depths within your heart, you are entering into a healing journey. The most courageous thing you can do is trust another person with the depths of your heart and soul. We need each other. We are designed to give and receive strength from one another.
Life Outside of the Practice
I have an amazing sense of humor which I inherited from my mother. I love cooking healthy recipes, gardening, kayaking, biking, hiking, camping, and sitting quietly by Lake Michigan. I also enjoy spending time with my grandchildren and playing cards with my family.