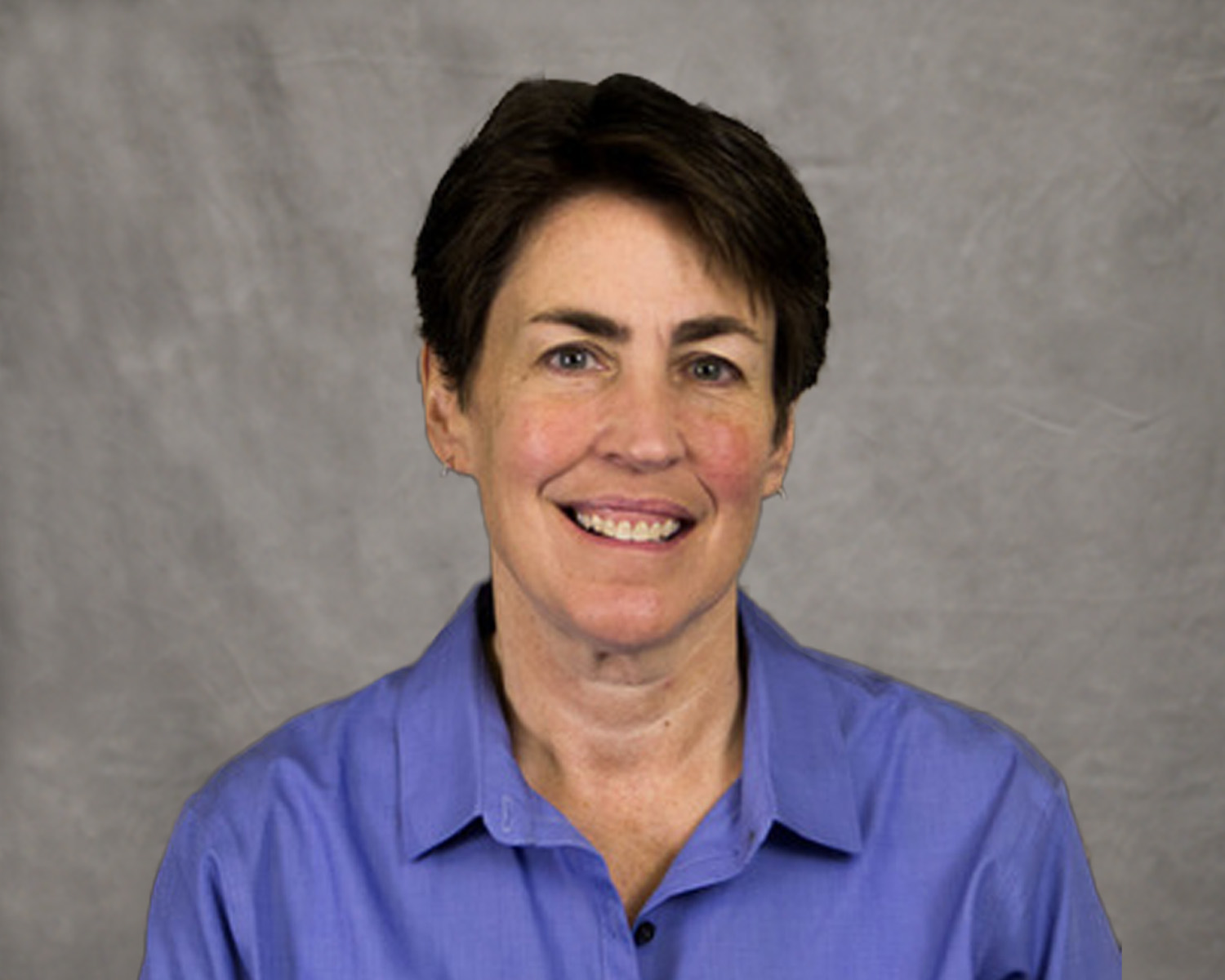 Rebecca London
About Me
I realized that I had grown to love working with people when I started my first real-life experience with an assertive community treatment program in Muskegon, MI. I loved the team I worked with and mostly the clients I served. I also enjoyed the degree to which I learned about how to work with individuals with mental illness. I believe that the Community Health Centers provide culturally competent health care in a manner that is evidenced by decreasing emergency room costs, fewer overall hospitalizations, and improved health outcomes for our patients.
I would expect to be available to listen, help others advocate, and live their lives in the way that they would hope to live. I have been blessed with the opportunity to develop myself as a leader and colleague. Hopefully, I will help others as they develop who they want to become as individuals, clinicians, and leaders in our field. Leadership is about listening, learning, and sharing opportunities, and that is my goal.
Professional Background
I graduated from East Kentwood High, took some time to attend college, gained some life experience, and went back to school at Muskegon Community College and then to GVSU to obtain a bachelor's and master's in social work by 1996. I worked at Cherry Health for over 24 years. During this time, I realized that I needed to update my knowledge of substance use disorders. So I returned to school at Western Michigan University to obtain a substance use specialty certificate (SPADA). I completed that program in 2014. Social work and work with Federally Qualified Health Centers has been a perfect fit!
We, as individuals, have opportunities to experience a life that is worth exploring. I believe that in this journey, we can become who we are intended to be. At times, this may mean we need some additional resources and support. During those times, helping professionals, family, friends, and other support opportunities can be of great value. These are times when it is beneficial to walk alongside each other to help in personal growth.
Life Outside of the Practice
When I was five years old, I stayed at a cottage in Grand Haven with my parents and sister and told my dad that someday I would live there because I loved the water. I lived in Spring Lake, Grand Haven, among other places, and still live near the lakeshore. I have been with my partner for 25 years and consider myself blessed to say that! I have a precious little Shih Tzu/Poodle mix named Sadie, who follows me whenever around the house. I enjoy kayaking, flying stunt kites, swimming, traveling, and spending time with family, being near the water.
Fun Fact! I went to Guatemala to live with a family and attend language school for a month in 2002 to learn how to speak Spanish a bit better. I can speak somewhat functionally.