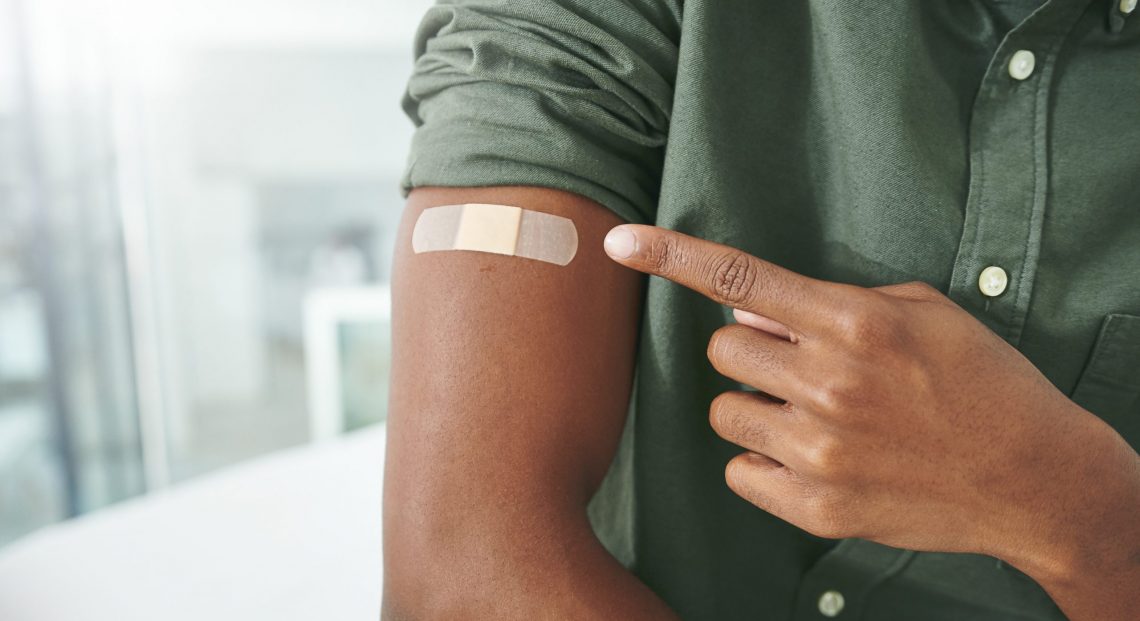 Give it a shot.
Protect Yourself from the Flu
Getting the annual flu vaccine is the first and most important step you can take to protect yourself from the flu virus and stop the spread of the flu before it starts. The Centers for Disease Control and Prevention recommends vaccinating anyone over six months old for the flu. If you or someone you love is at high risk for flu complications, getting your flu shot is even more critical.
How much will my flu shot cost?
If you have insurance, Medicare, or Medicaid, your flu shot will likely be free. The team at Family Health Care will work with you to determine how you can get a free or affordable flu shot to protect yourself and your family from the flu this season.
Where can I get a flu shot?
Family Health Care is offering flu shots at all our clinic and pharmacy locations. If you are not a current patient or would like to get a flu shot without an appointment, please visit one of our pharmacy locations.
Pharmacy Hours:
Monday through Friday: 9:00 a.m. to 5:30 p.m.
Saturday: 9:00 a.m. to 12:30 p.m.
---
Immunization Consent Forms:
Pharmacy Immunization Consent Form
Pharmacy Immunization Spanish Consent Form