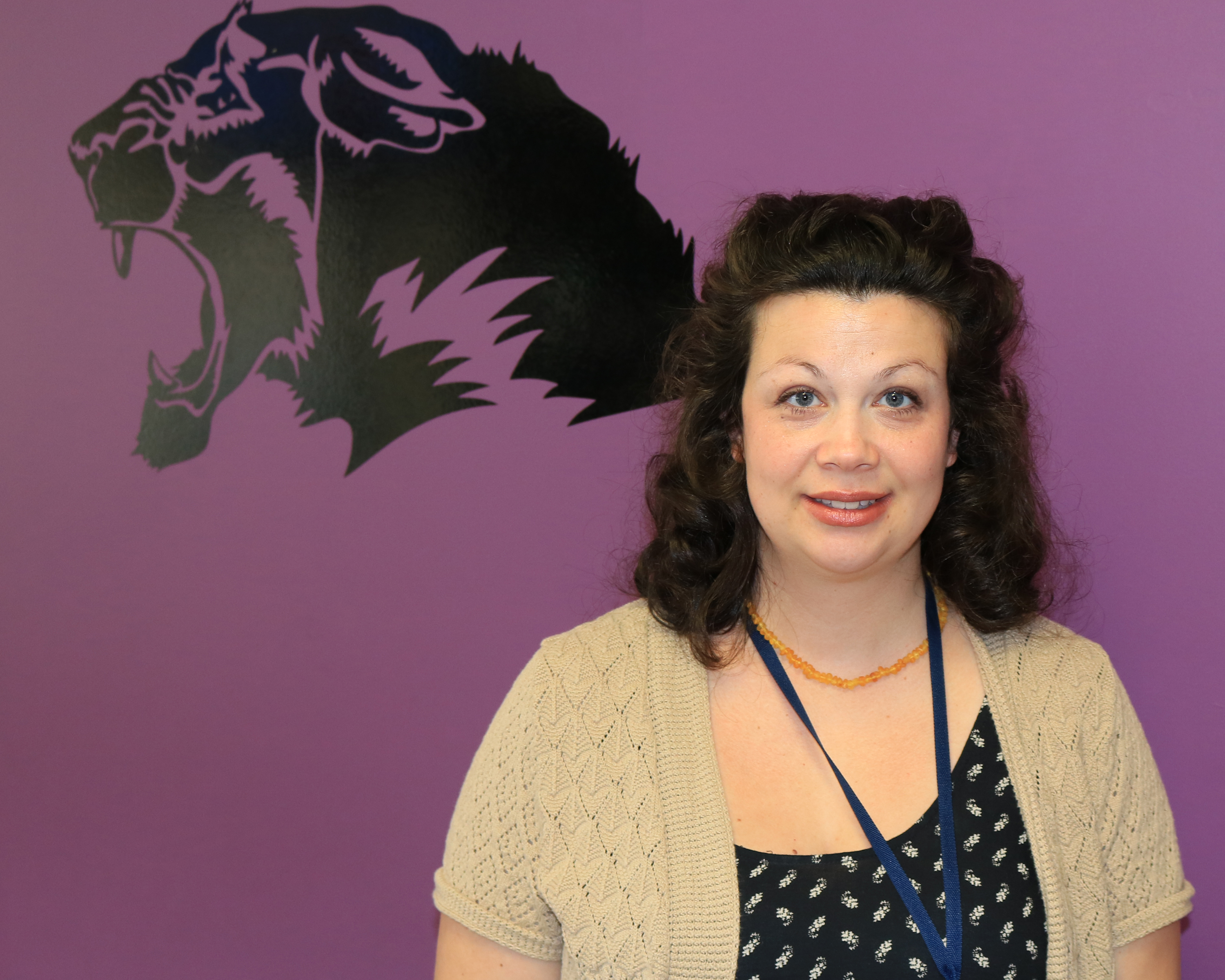 Family Health Care (FHC) is committed to helping students be the best they can every day. That's why FHC is pleased to announce Shannon Sobczak, LLMSW, has joined its team to work with children in Baldwin Community Schools and Pine River Area Schools.
Shannon is excited to utilize her training and skills to help children experiencing a variety of issues from mental health to eating disorders. She completed her Bachelor of Health Services Administration from Baker College in Cadillac, MI, and her Master's in Social Work from Grand Valley State University in Allendale, MI.
A military veteran, Shannon brings a wealth of experience to FHC, working most recently with other veterans and their families at the VA Clinic in Cadillac to help with conditions such as Post-Traumatic Stress Disorder, depression and substance abuse. She has also volunteered as a youth leader at the Cadillac Christian Reformed Church for over seven years.
"I am excited for the opportunity to work with our youth at Baldwin and Pine River," said Shannon. "I look forward to helping each child discover who they are and prepare them for their future."
FHC continually focuses on meeting the needs of its communities by growing and expanding services to provide rural residents and visitors to the area with quality, affordable access to behavioral health, medical, dental, vision, pharmacy, laboratory and radiology services close to where they live, work and play.
Shannon will provide behavioral health services at the Child and Adolescent Health Center located in Baldwin Elementary School, and will have an office at Pine River Area Schools. For more information visit familyhealthcare.org.