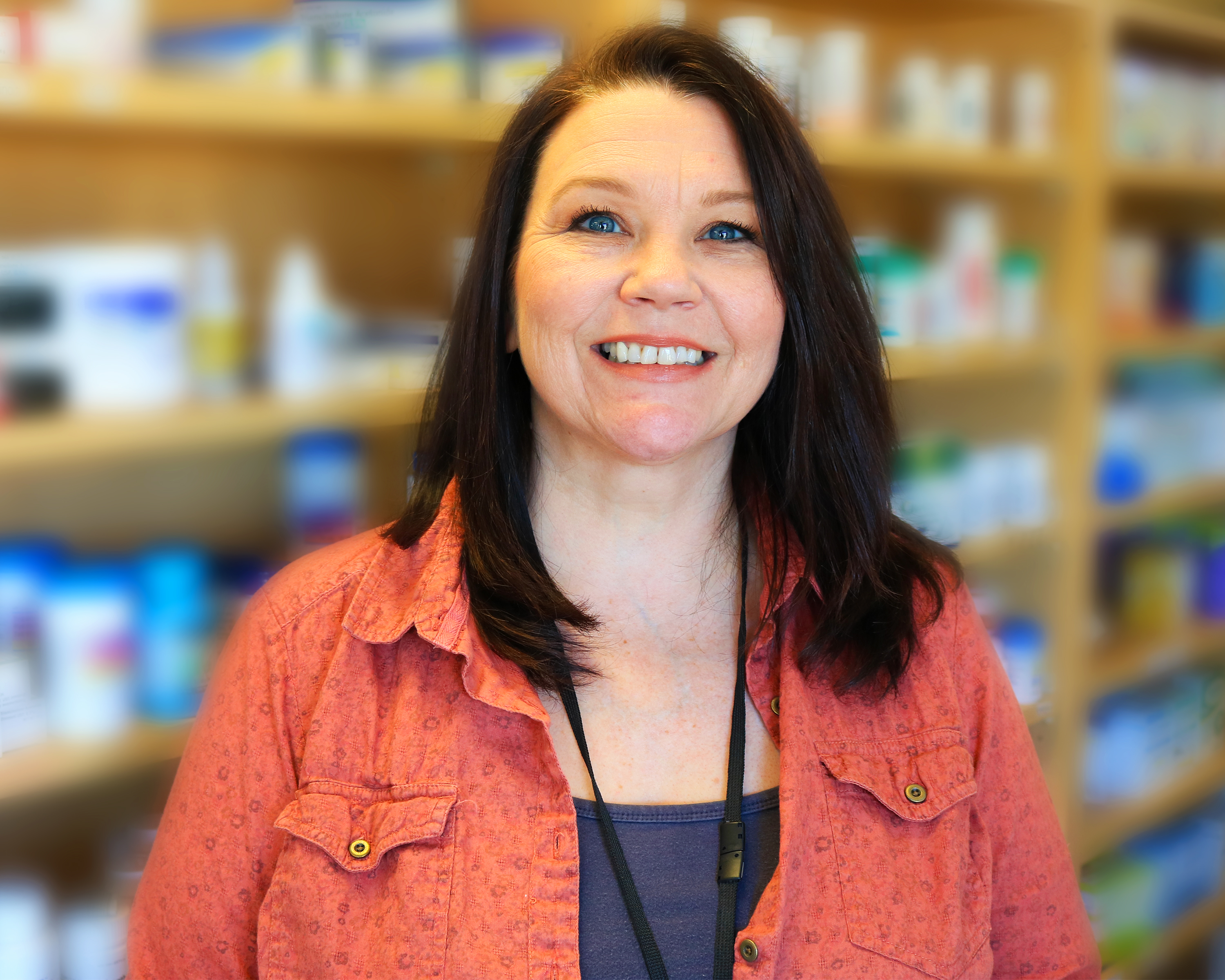 Family Health Care (FHC) is pleased to announce Lisa Dysard, Clinical Pharmacy Director at FHC, has accepted the position of Chief of Pharmacy.
Lisa has been with FHC since 2011. She joined the organization as a Pharmacist and was promoted to the position of Clinical Pharmacy Director in 2016.  Lisa obtained her Doctorate of Pharmacy from Ferris State University.
"I am excited to have the opportunity to provide leadership and direction for comprehensive pharmacy services at Family Health Care," said Lisa. "I look forward to continuing to work closely with staff and executive leadership focusing on integrated care throughout all FHC services, and engaging in program development to provide innovative approaches to serve our patients best."
During her time at FHC, Lisa has been integral in implementing programs such as MedSync, multidose packing, continuing education for staff, pharmacist vaccinations and smoking cessation. As an Adjunct Professor at Ferris State University, she supervises College of Pharmacy interns and staff pharmacist duties. Lisa also lends her time to multiple committees assisting with quality, clinical standardization and credentialing.
"It has been wonderful to watch Lisa grow with our organization during the last seven years," says Kathy Sather, President & CEO of FHC. "Lisa has brought a wealth of knowledge and ideas to continually help us provide the best possible care for our patients and community. I look forward to seeing what she will accomplish in her new position."