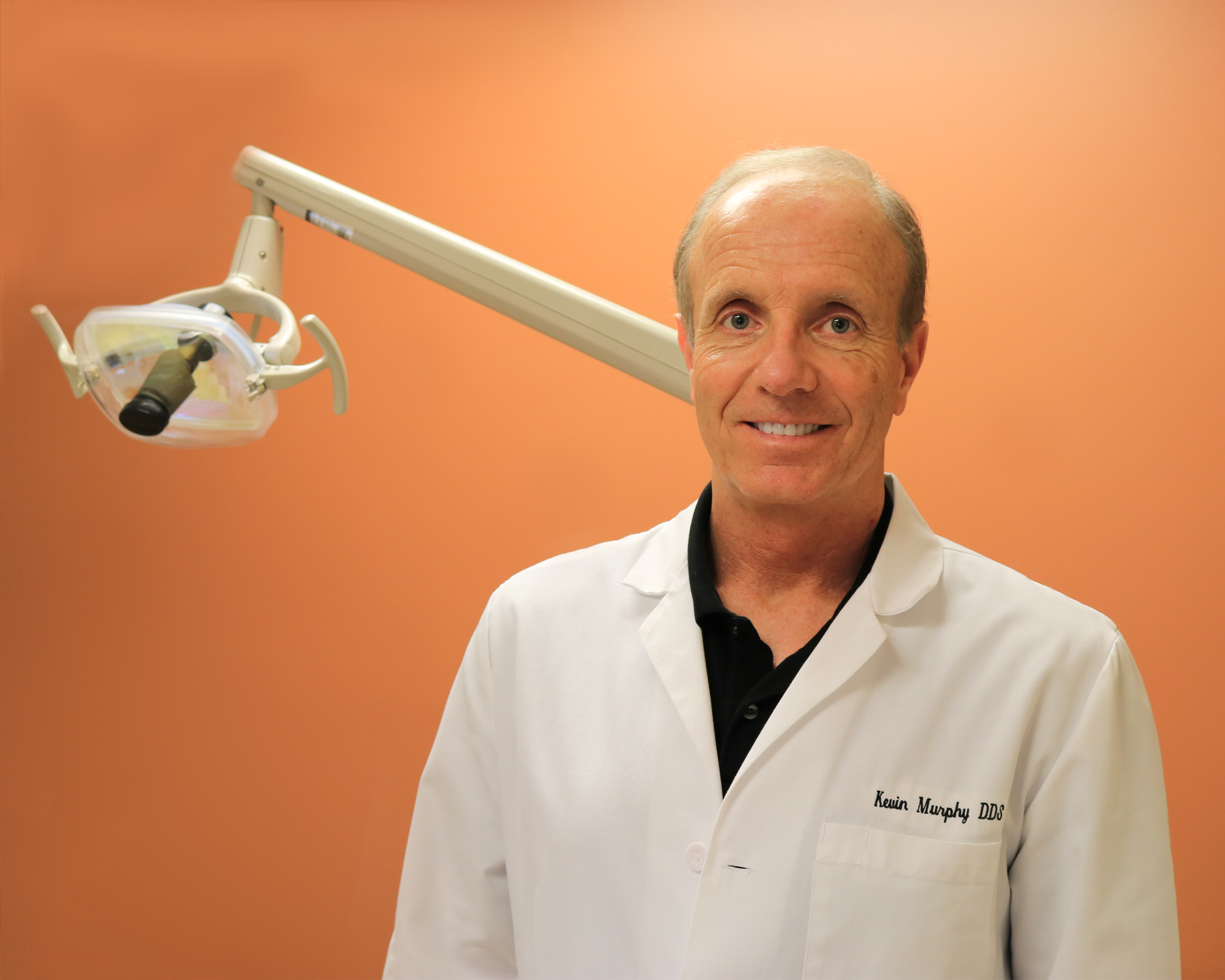 Family Health Care (FHC) is pleased to announce Kevin Murphy, DDS, has joined its office at 1035 E. Wilcox in White Cloud. He brings over 33 years of dental experience from filings to crowns to bridges.
Dr. Murphy completed his Bachelor degree at Central Michigan University in Mount Pleasant, MI, and his Doctor of Dental Surgery at the University of Detroit-Mercy in Detroit, MI.
"Dentistry offers me the ability to help people while doing something I love," said Dr. Murphy. "I am excited to help improve the oral health of the community while working with other providers at FHC to provide a full complement of health care services."
Dr. Murphy joins Samantha Melzer, DMD, Zane Setaputri, DDS, and Kevin Halub, DDS, Chief Dental Officer, in providing dental services that include preventative care, crowns and fillings, oral surgery, dentures, emergency care and more.
FHC continually focuses on meeting the needs of its communities by growing and expanding services to provide rural residents and visitors to the area with quality, affordable access to behavioral health, medical, dental, vision, pharmacy, laboratory and radiology services close to where they live, work and play.
In his spare time, Dr. Murphy enjoys gardening, bird watching, exercising and taking part in his church choir.
To make an appointment with the dental team in White Cloud call (231) 689-1608. The office is accepting new patients, and open Monday through Thursday, 8 a.m. to 6:30 p.m., and Friday, 8 a.m. to 5 p.m.