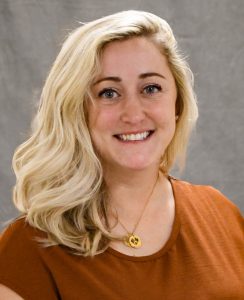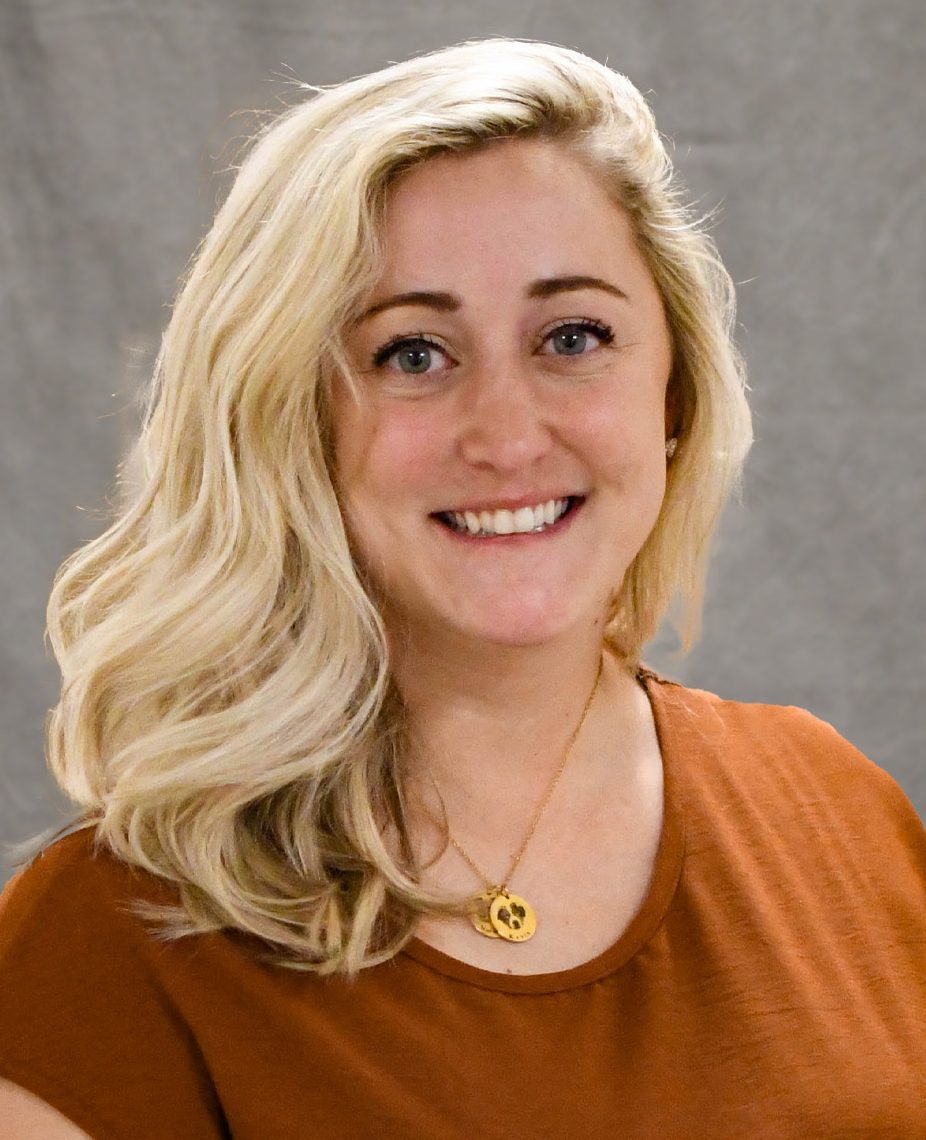 Family Health Care is pleased to announce the addition of Kaley Aown, FNP-C to its medical clinic located at 520 Cobb Street in Cadillac. Aown is now accepting new patients of all ages.
Aown is a certified family nurse practitioner. She earned her nurse practitioner degree from Michigan State University. Her undergraduate studies were completed at Northern Michigan University in Marquette.
A native of Northern Michigan, Aown has more than seven years of nursing experience.
"I'm excited to provide comprehensive, integrated health care to a community that I love so much," said Aown. "It's rewarding to be part of a team that delivers top-notch care while working to minimize and eliminate health disparities within our community."
Aown is a member of the American Association of Nurse Practitioners and the Michigan Council of Nurse Practitioners. Her clinical interests include acute and chronic care management and cardiology. Outside of work, Aown enjoys golfing, hiking at Sleeping Bear Dunes, spending time at the beach, and playing with her two Australian Shepard dogs.
"Kaley is a great addition to our team of providers in Cadillac," said Julie Tatko, president and CEO of Family Health Care. "Her friendly attitude and passion for improving population health personify what a family medicine health care provider should be."
For more information or to schedule an appointment, call (231) 775-6521.
Media Contact:
Alan Neushwander
Director, External & Internal Relations
(231) 745-0433
aneushwander@familyhealthcare.org