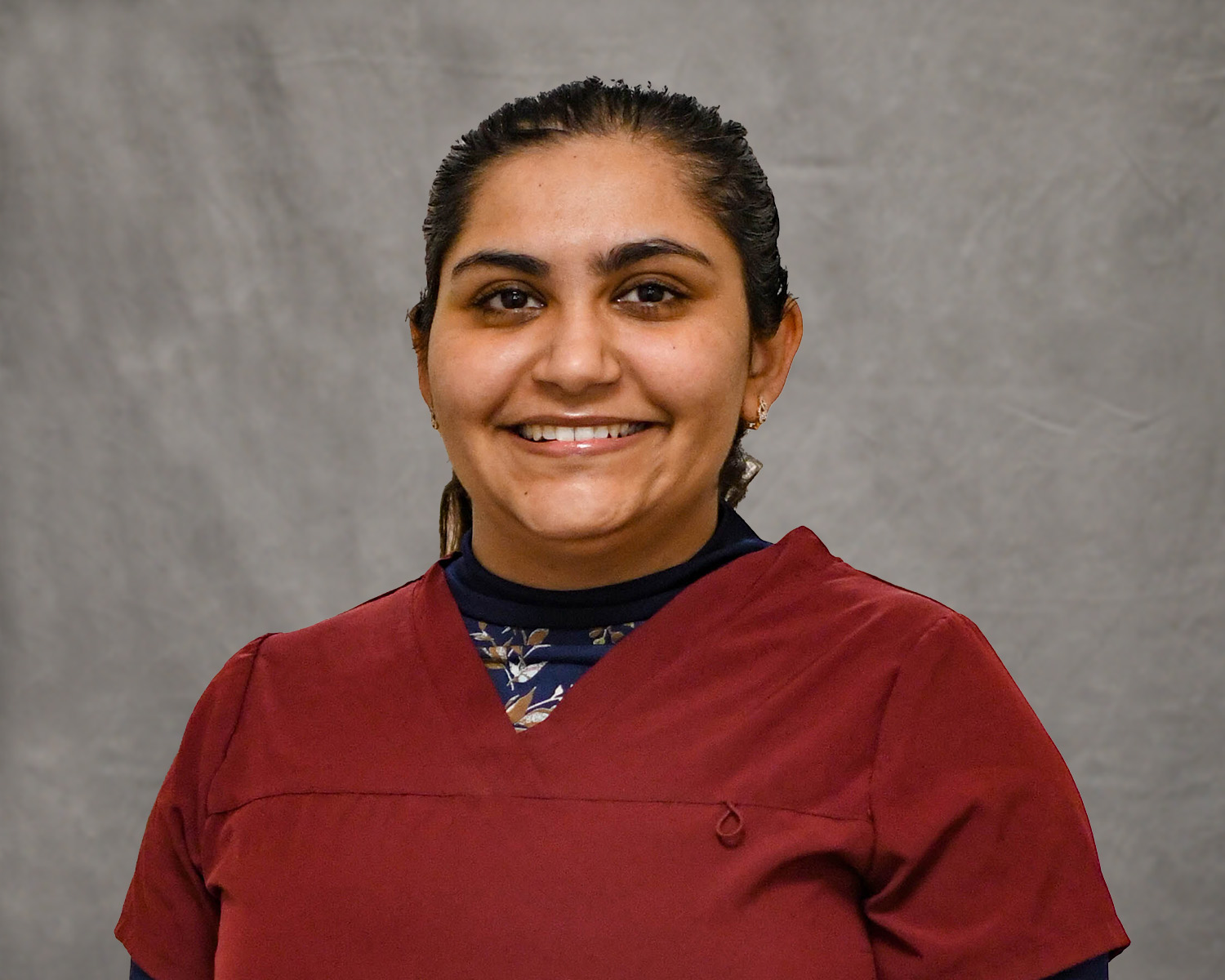 Ankita Sharma
About Me
I grew up in a household with two medical doctors as parents. Caring and helping people in distress was something that was instilled as a value since a very young age. I love meeting people and it gives me immense joy to alleviate their pain and suffering. I am extremely compassionate about my patients and would go out of my way to help them with their dental needs and trust me I don't judge.
Professional Background
I earned my Doctor of Dental Medicine degree from Boston University Henry M. Goldman School of Dental Medicine in Massachusetts. Prior to joining Family Health Care, I practiced at a dental clinic in Pontiac, Michigan. My clinical field of interest are pain management and oral cancer. I also have published papers in Oral Oncology and Oral Diagnostics Medicine.
Life Outside of the Practice
I love traveling and cooking for friends and family, reading and listening to music, and going for long walks. I also really enjoy watching sports, especially tennis and cricket. I am a typical introverted extrovert. A fun fact about me is that I love to iron clothes!