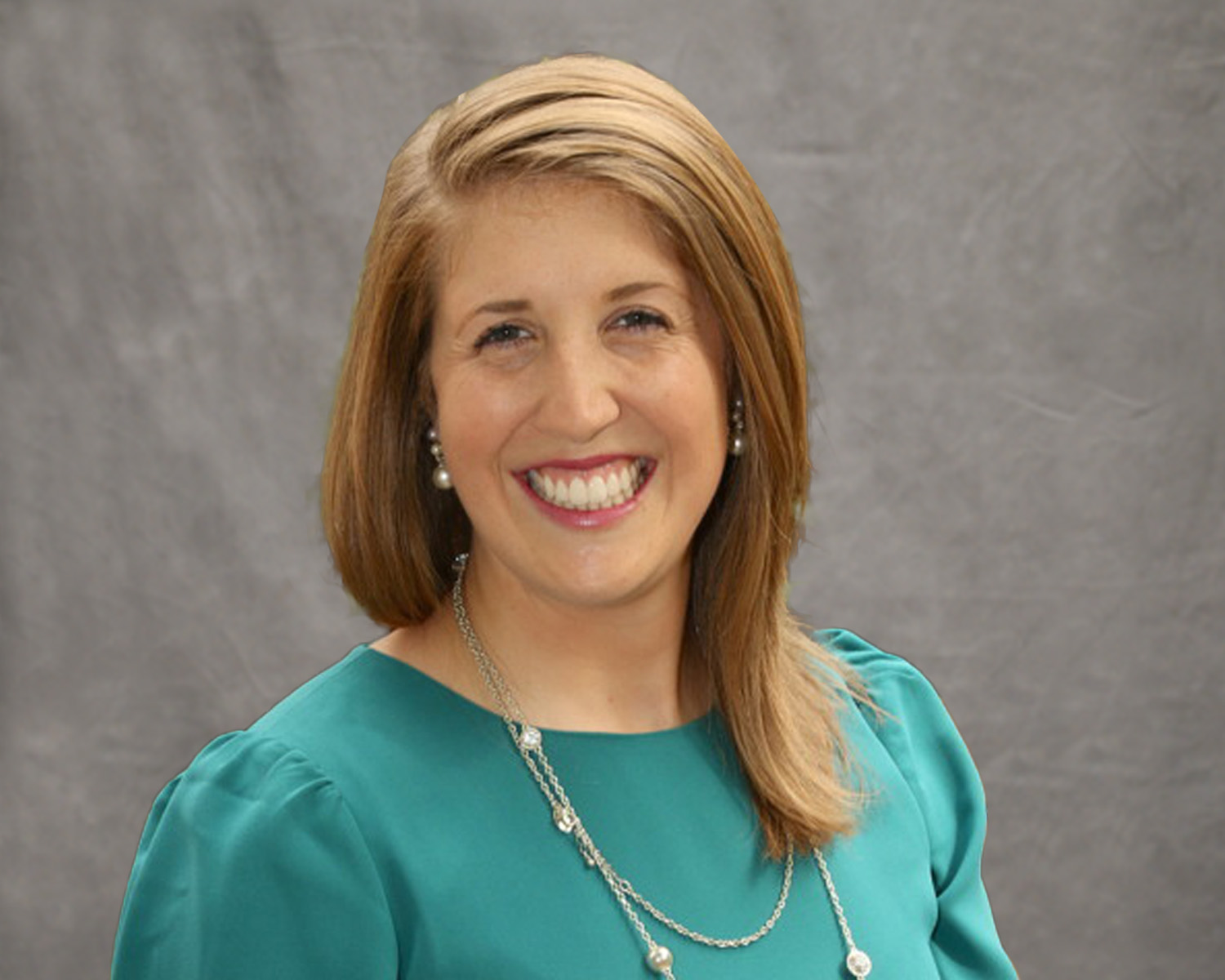 Betsey Baumann-Smeenge
About Me
I love being a pediatric dentist because it gives me the chance to help children have happy, healthy smiles. Teeth affect the entire body, so keeping them disease-free helps a person stay healthy and out of pain. Baby teeth set the tone for the permanent teeth, so it's important to take care of them. Starting good dental habits early on can help a child have a lifetime of good oral health.
I love working with children (and their parents), teaching them the importance of dental health and easing their anxieties. I know that many parents say they have had negative dental experiences in the past, and my goal is to change the narrative, so that the children I meet can have a positive dental experience, even looking forward to their dental visits. Every dental visit is kid-friendly, using simple terms and taking time to tell the child about the appointment, showing him or her what we will be doing, and then finally doing it.
I specialize in seeing kids of all ages: from the time the first tooth appears until they are 18 years old. I also see children with special healthcare needs, including those with sensory processing disorders, Autism, Down syndrome, or any other condition that may cause them to need a little extra time and patience during the appointment.
Professional Background
I grew up in Holland, MI, and studied psychology and biochemistry at Calvin College. After college, I earned my Doctorate of Dental Surgery at the University of Michigan, and then stayed at U of M to complete my Master's degree in Pediatric Dentistry.
Life Outside of the Practice
In my free time, I enjoy hiking, camping, boating, reading, and traveling to new places.