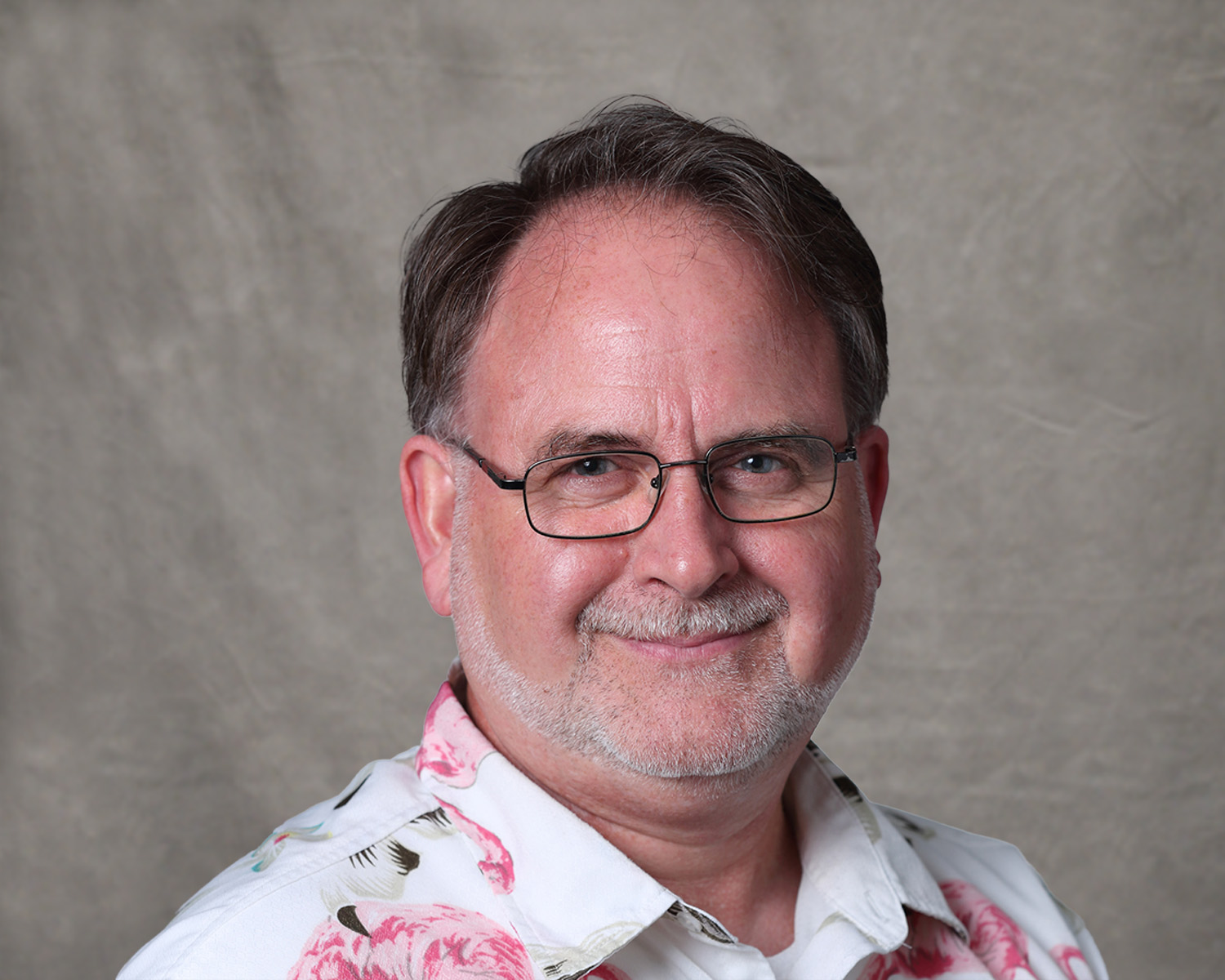 Brian Dykes
About Me
I took an interest and aptitude test to determine what career would best fit my personality. It indicated that I would make a good teacher/preacher/counselor. I wanted to be a forest ranger (like Jim from Mutual of Omaha's Wild Kingdom; for you younger folks, I wanted to be Steve Irwin before Steve Irwin). A failed camping experienced soured me on the forest experience. However, life has opened up many opportunities over the decades for me to help people through teaching and counseling.
As a behavioral therapist, I have the opportunity to meet with people in various spots on their journey through life – joy and heartbreak, health and hurting, life and death. I also work alongside medical staff who care deeply for the patients and want them to experience life to its fullest. I am viewed as a partner in the healing process.
I enjoy life and want others to experience the beauty and mystery of these few years we travel on this earth. I enjoy humor. I strive to find hope in the most desperate of situations. I also like to help others find the treasures in their lives even when they feel like theirs doesn't have any. I view myself as a psychological archaeologist helping each patient find the gems of their past.
Professional Background
I am from the East Coast (Maryland) and landed in Michigan over three decades ago (I love West Michigan). Along the way, I graduated from a small college in North Carolina, began my graduate work in Illinois, and completed my Master's in Counselor Education/Counseling Psychology at Western Michigan University in Kalamazoo, MI. 
My training is as a professional counselor. I've had experiences as a counselor, teacher, and supervisor. I also spent 13 years working within the criminal justice system, advocating for mentally ill and developmentally disabled individuals who were caught up in the legal process. My passion is to help others rediscover their value and pursue a value-focused life.  
The first step is to breathe. Slow down, breath in deeply, and exhale slowly. Smell the flowers or chocolate chip cookies baking. Now that you have stopped running from life, it's time to unpack the baggage and begin living.
Life Outside of the Practice
I have completed 10 marathons in six different states. My goal at one time was to run a marathon in every state. I've now modified my goal – walk as a tourist in every state. One of my most fulfilling activities is going to Honduras on Mission Trips. Besides being warm and beautiful, some awesome people live there and help me experience life in fresh and fulfilling ways. I also enjoy remodeling my house, and I'm a history nerd. Being chased by my grandchildren is an indescribably joyful experience. When I retire, I plan to be an archaeologist.