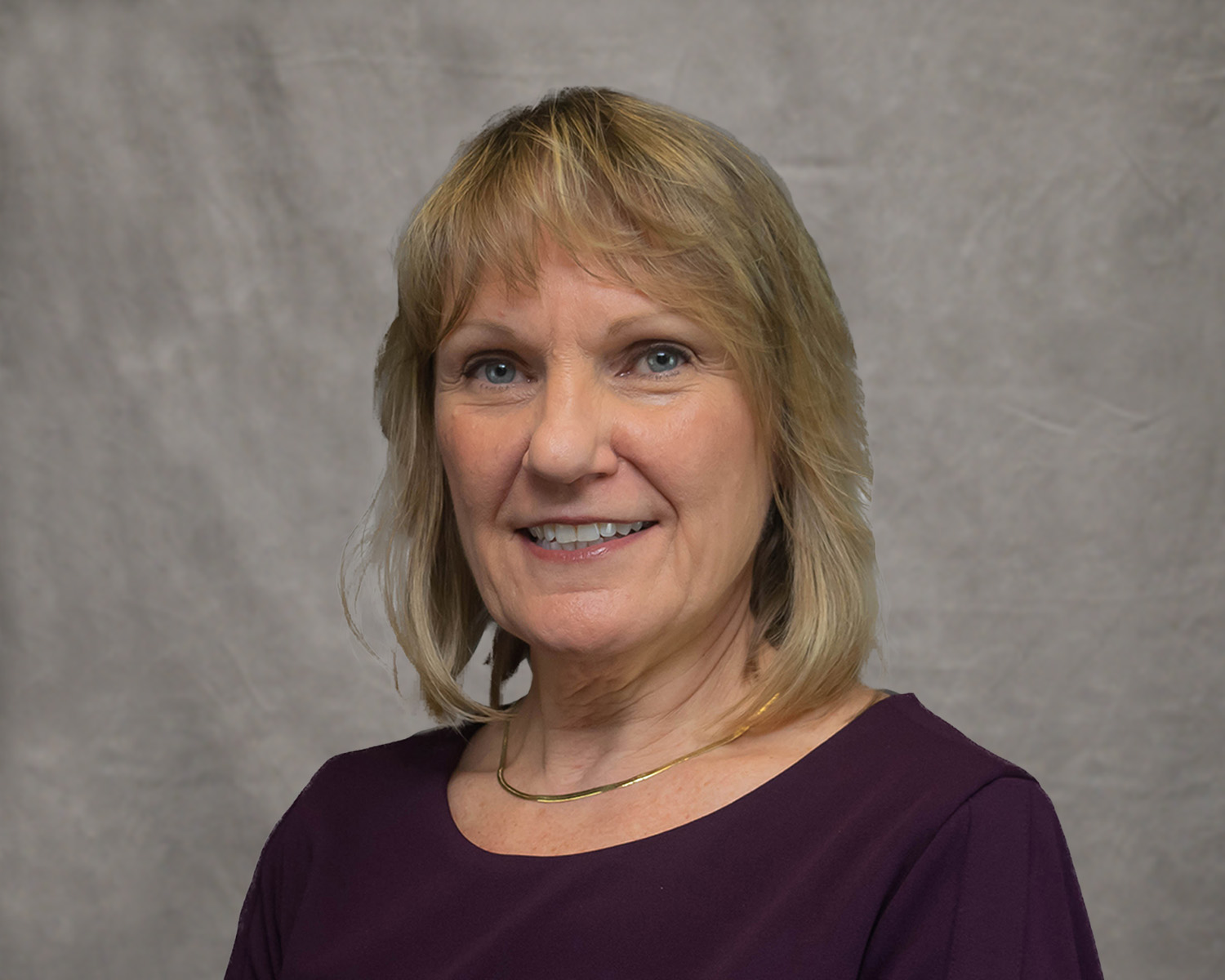 Dawn Paris
About Me
During my career, I have been able to work with a wide range of individuals, including being a sexual assault advocate, assisting our veterans with PTSD, adjustment disorders, and trauma, and working with homeless populations.
Professional Background
I received my Bachelor of Social Work from Ferris State University in Big Rapids, MI. I then obtained my Masters of Social Work from Grand Valley State University in Grandville, MI.
I wish I could teach every patient how to use Mindfulness Breathing to slow down the racing mind. This technique helps demonstrate the patient can have control vs. the racing mind.
Life Outside of the Practice
Outside of the practice, I enjoy yoga, walking, running, swimming, ready, singing, and dancing.