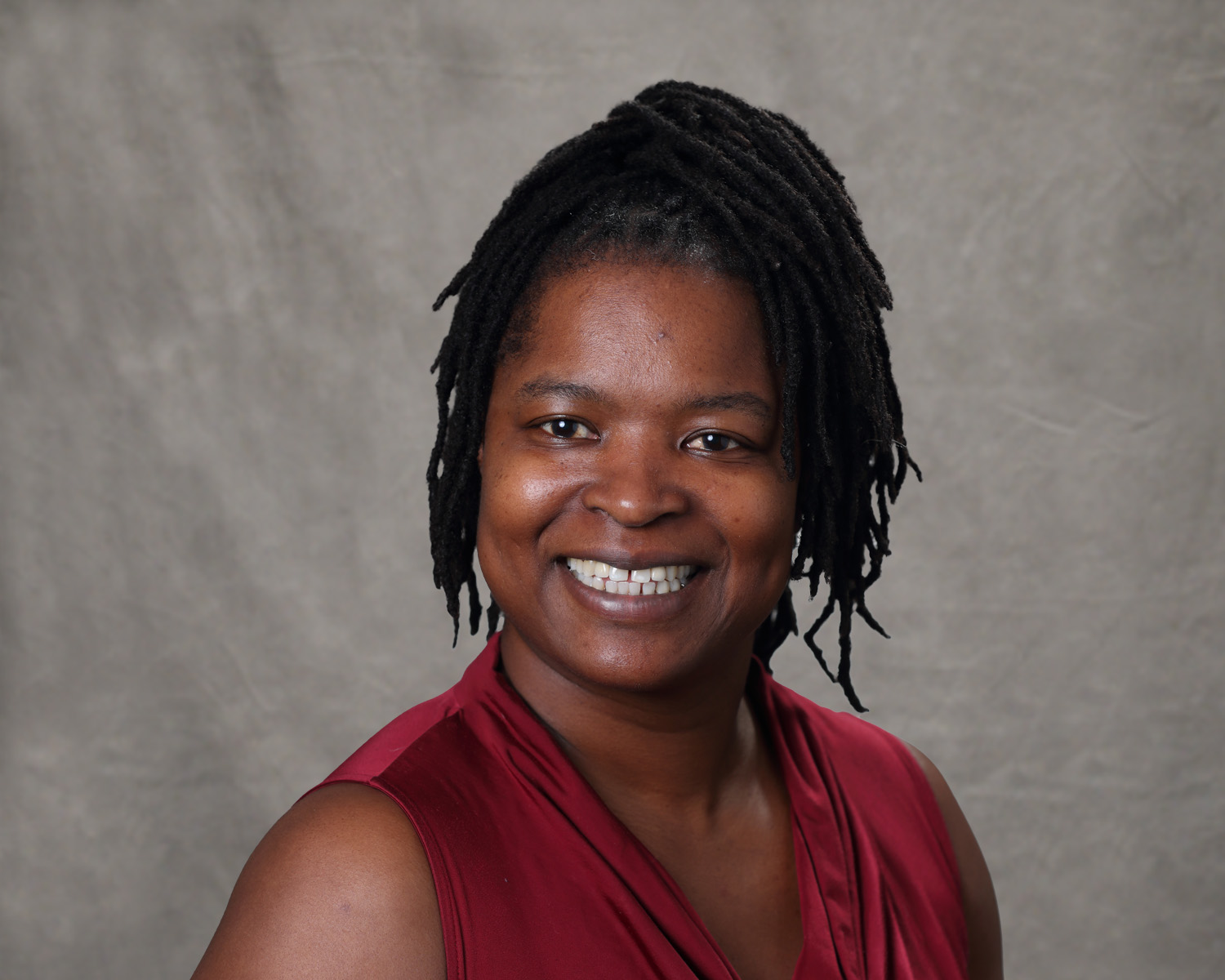 Felisha Robinson
About Me
I am trained as an advance generalist social worker, meaning that I have a solid foundation in a wide variety of theoretical approaches that I continue to build upon. I assist individuals in identifying, decreasing, and/or eliminating the negative effects caused by a variety of mental health, addiction, and behavioral concerns that cause problematic daily living.  
Our positive and negative experiences result in a fundamental reorganization of the way our mind and brain manage awareness. What I love most about my job as a therapist is the knowledge that people have the capacity to heal or build upon these experiences. Still, sometimes they need a co-pilot to help them navigate the path to their destination. I believe that every individual has different needs that should be met through approaches tailored to them. I work alongside individuals to slowly dismantle the brick walls that block their path instead of them being buried under the crumbling weight of their life experiences, focusing on both the individual and their environment.
Professional Background
I am a Licensed Clinical Social Worker (LMSW) and a Certified Advanced Alcohol and Drug Counselor (CAADC). I hold a Masters of Social Work and Master of Public Administration earned from Grand Valley State University in Allendale, MI. I hold dual Bachelors in Business Administration from Davenport University in Grand Rapids, MI. 
I have received certificates in both the Addictions and Integrated Behavioral Health & Primary Care program from the University of Michigan. I am a Bridges Out of Poverty Lifetime Trainer and Getting Ahead Facilitator. 
My goal is to continue expanding my capacity to help individuals build upon their strengths from a holistic approach and increase and reinforce my knowledge in addiction and become trauma-informed.
"I have not failed. I've just found 10,000 ways that won't work."
 – Thomas A. Edison
Sometimes life is unfair, and it sucks. Keep getting up and never stop asking for what you need.
Life Outside of the Practice
As a child, I was inspired by Lucy's psychiatric booth from the Peanuts. I love to cook, especially baking; my dream job would be conducting a behavioral therapy session while baking. When I'm not at work, I like to do anything fun, relaxing, and rejuvenating.