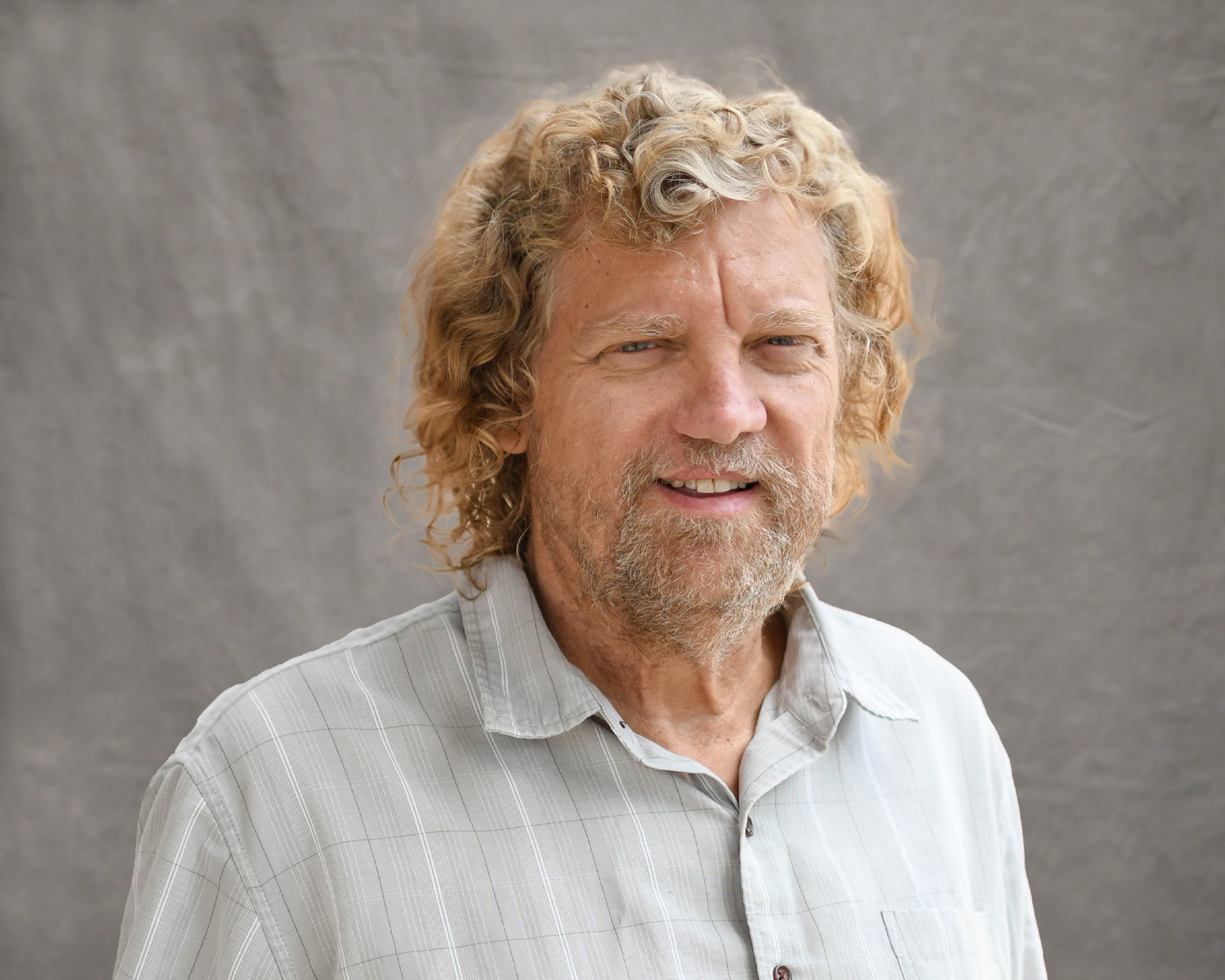 Gilbert Clark
About Me
I worked as a technician at a residential rehabilitation facility, and I realized the impact that my work had on the patients. I began furthering my education and experience so that I could have more responsibilities in the health care field. When I attended my first classes towards certification and licensure, I knew that I was on the right path because I could feel the calling.
Professional Background
I was fortunate to attend the Betty Ford Hazelden Graduate School of Addiction Studies. I completed the advanced program that allowed me to be a licensed Mental Health Professional. I spent one year inside the residential facility as an intern prior to completing the program. I was then recruited by the Mayo Health System and received additional experience and training in Minnesota. I became interested in gambling addiction and became a Certified Gambling Counselor through the University of Minnesota. I noticed how many clients were impacted by trauma and so I obtained training in EMDR to help address trauma.
Recovery is possible! Patients are often informed on many practices of therapy, but I have found that there are always new skills and methods that are available to alleviate symptoms for the patient.
Life Outside of the Practice
I am married and have four grown daughters. My passion is music and I enjoy playing with a band. I have recently relocated to Cadillac, and I am enjoying the lake that I played in as a child. My wife and I enjoy camping and visiting Michigan's beautiful beaches.