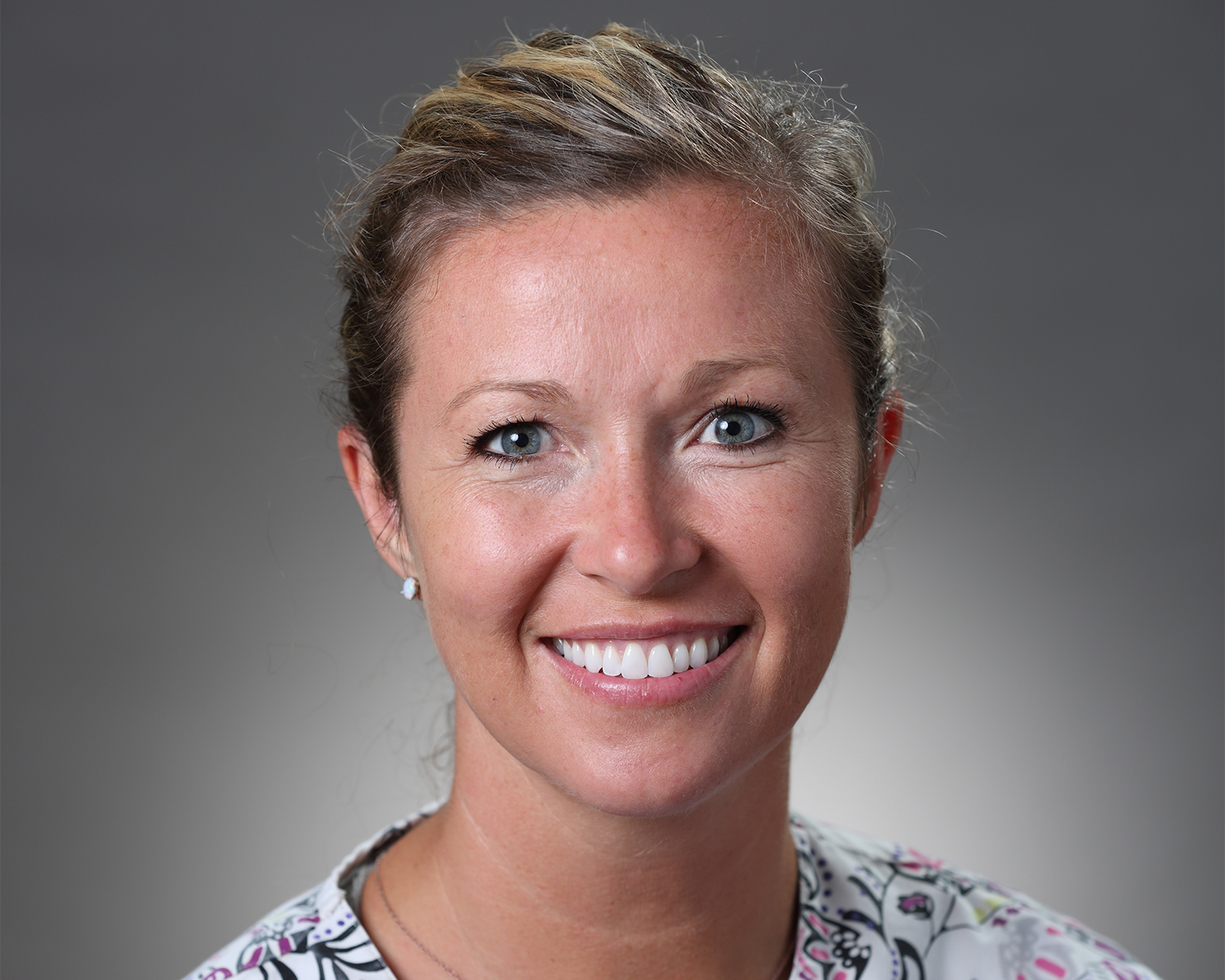 Jennifer Bittner
About Me
I chose Dental Hygiene as a career because I have a heart for people and caring for them. The dental office isn't a place that I enjoyed as a child, and now I am in a position to help others feel comfortable at their dental visits. Family Health Care has given me the opportunity to meet new people and develop wonderful relationships with whole families. I love giving patients confidence with their smiles and educating them on their oral health. I look forward to many more rewarding years caring for our dental patients.
Professional Background
I grew up in Big Rapids, MI, and attended Ferris State University, graduating in 2005 with my Dental Hygiene degree. I started working at Family Health Care in the fall of 2005. Since then I have attended many different courses to continue education, my favorite ones being at the Chicago Midwinter Meeting. I enjoy learning about Forensic Dentistry, Pathology and Oral Cancer, and the effects of tobacco use.
I encourage each person to take responsibility for their own oral health. Good oral hygiene and proper nutrition are very important for long term management of their dentition.
Life Outside of the Practice
I met my husband during my senior year of high school and we married after my first year in college. We were married three years before being blessed with two beautiful children. We all enjoy the outdoors; our summers include camping, boating, fishing and swimming as much as possible. I am an avid gardener of flowers and veggies. We have one dog and three cats and in the 4H season, we raise pigs. We are getting a horse and calves very soon. In the winter months, we ice fish, snowmobile, and ski whenever we can. Michigan has been a wonderful place to live and raise our family.