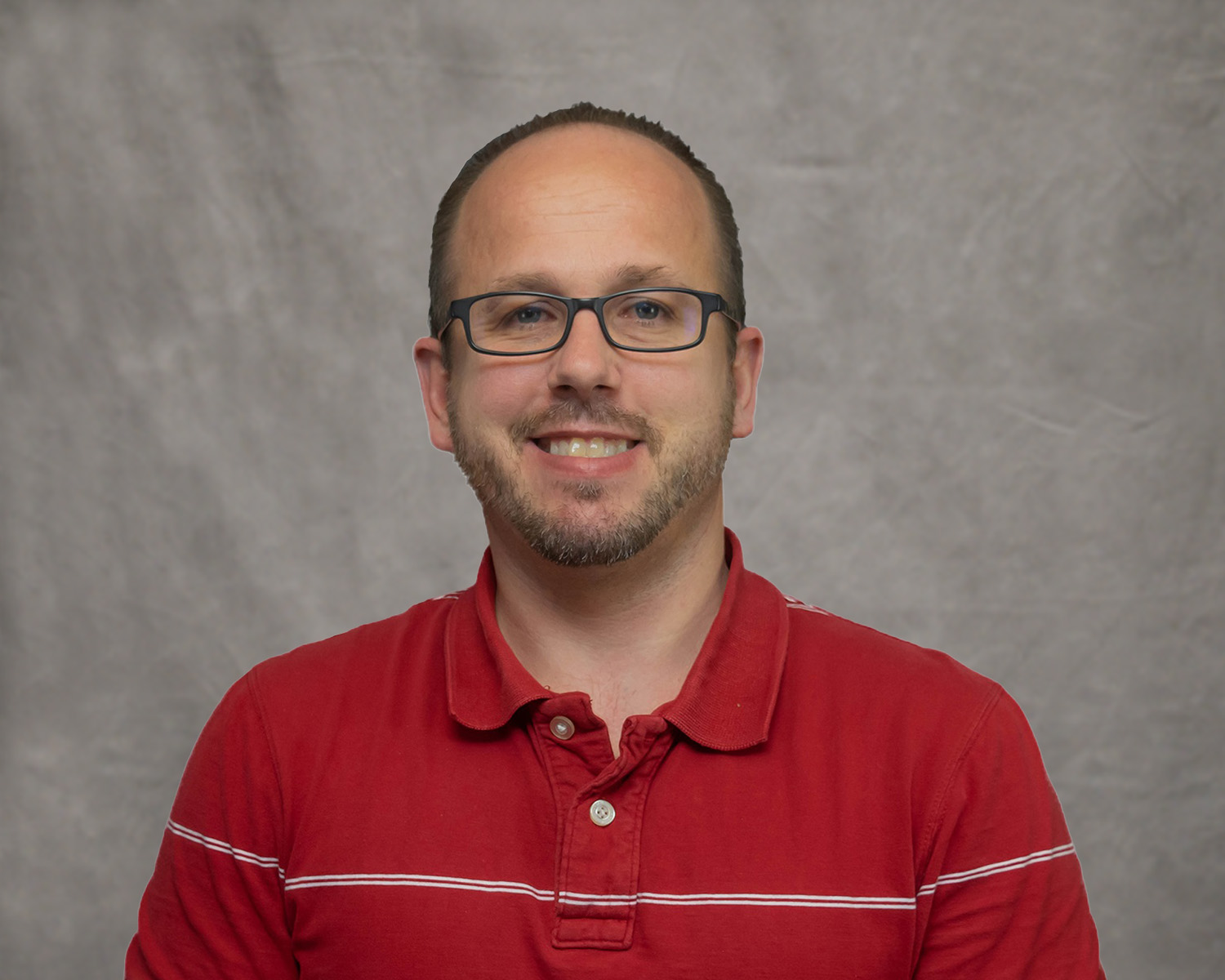 Jon Borton
About Me
I was raised in Manton, MI, and have provided care to Family Health Care patients since 2007. I love having the ability to care for entire families and have a passion for working with pediatric patients. In an ever-changing, sometimes fast-paced healthcare landscape, I strive to spend time with each patient. This allows me to explain their treatment plan, why it is necessary and what to expect in the future. Still, I pride myself on staying on time and try to avoid long wait times for patients. Being a father of two children with autism has made it clear to me how unique and special each child is, and each one should be treated as an individual.
The most important quality that I feel is necessary in any medical provider is empathy; the ability to put myself in someone else's shoes.
Professional
I received my Bachelors in Health Fitness and Master in Science Physician Assistant Program at Central Michigan University in Mount Pleasant, MI. I was a member of the Michigan Academy of Physician Assistants Quiz Bowl championship team and received the Project in the Box Award for demonstrating how to provide essential vaccines to underserved populations.
Every patient should make their health and wellness a priority. This will make both prevention and treatment of disease more successful.
Life Outside of the Practice
When not at work, I spend time with my wife and two young children. I am an active member in the Knights of Columbus at St. Ann Church, where my family attends on a regular basis. We go camping in the spring and summer, and I enjoy fishing and hunting whenever possible.