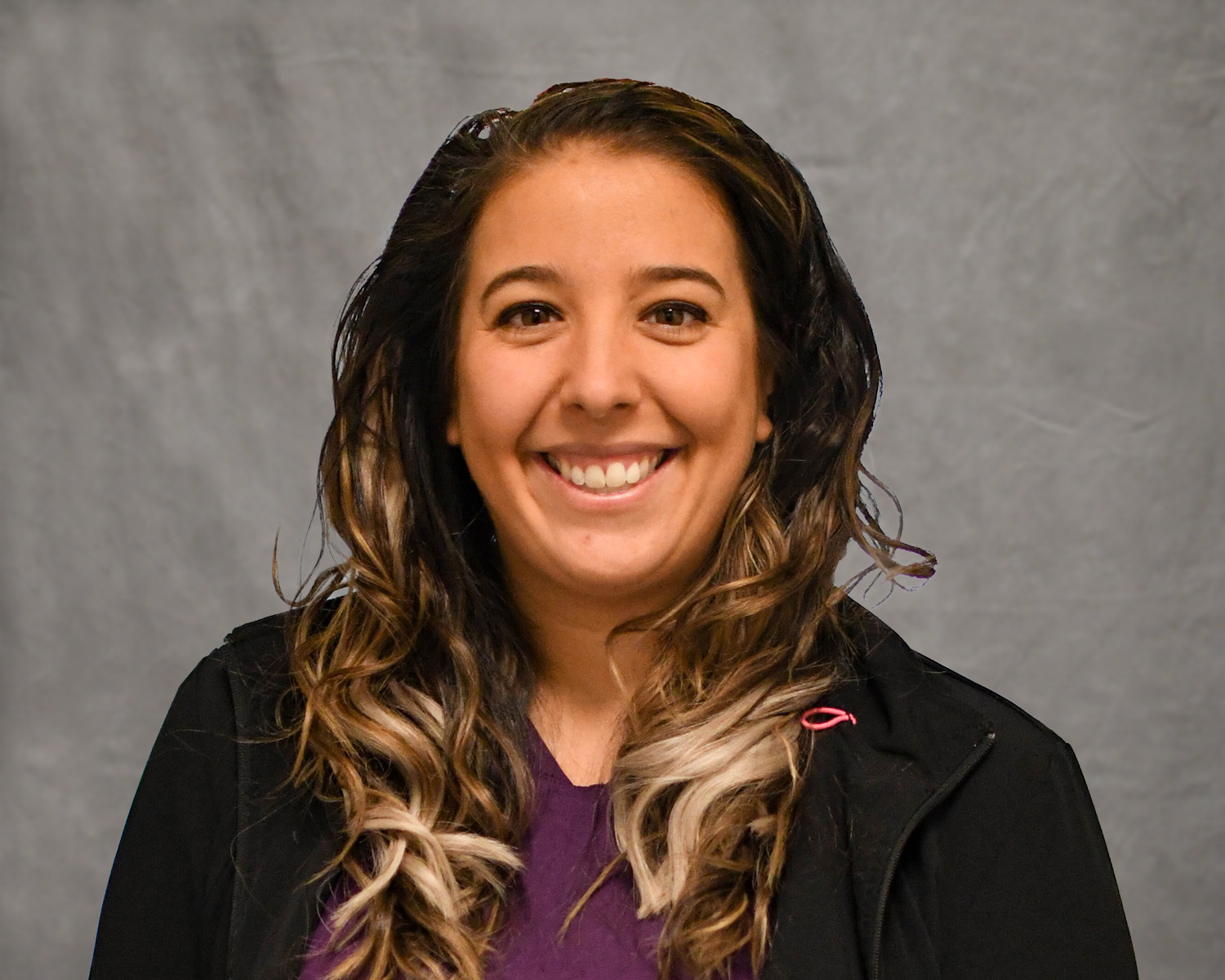 Lauren Herba
About Me
Going through high school, I knew I wanted to be in a health profession, but it wasn't until I was explaining to my dentist how much I enjoyed my ceramics class that he said dentistry is an excellent combination of health care and art. That made me more interested in the profession, and I set my sights on a career as a dentist. Once in dental school, I developed this new passion for dentistry. By working with my hands and sculpting teeth, I loved focusing on the details that make each tooth unique. I also loved educating my patients and working with them to understand their dental goals and create a personalized treatment plan. My focus as a dentist is to work as a team with my patients and concentrate on the prevention of future diseases.
Professional Background
I grew up in a suburb of Chicago. I graduated from Benedictine University in 2011 with a Bachelor of Science in Health Science. For a year after college, I worked as a dental assistant, front desk receptionist, and sterilization assistant. I was able to see all the different dental office departments and gained great respect for every team member. In 2016, I started dental school at Midwestern University in Downers Grove, IL, and graduated in May 2020. While in dental school, I went on two mission trips to underserved areas and participated in the local community. I am excited to be a part of the Family Health Care Team.
I encourage each person to set small attainable goals for their dental health. Starting small like brushing your teeth every day can slowly increase to flossing, and eventually, a new healthy mouth. Don't focus on the past or be embarrassed by your smile; we are here to help, and walking through the door is a great first step.
Life Outside of the Practice
I am newly married to my husband, Mitch. We met in our first year of dental school and graduated together in 2020. He was from the Lake City area and introduced me the beauty of northern Michigan. If I weren't a dentist, I would be in culinary school since I love to cook and decorate cupcakes or cookies. In my free time, you can catch Mitch and me with our dog, Ford, out on the water, riding ATVs, or visiting local farmer's markets.