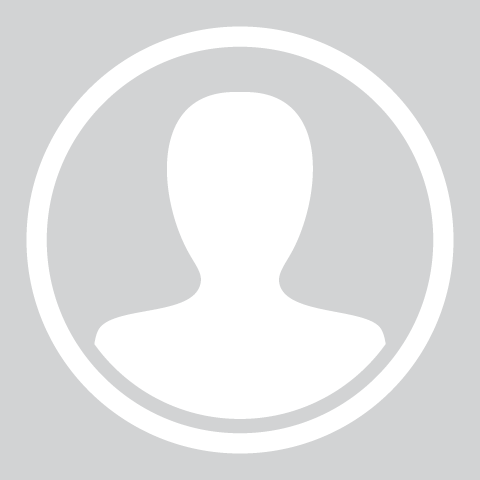 Marcella Metzger
About Me
I love having one-on-one time to explain medication to patients: why you are on it, how to take it, and what side effects are possible. I am to develop relationships with my patients and be part of their health care team.
Professional Background
I received my Bachelor of Pharmacy from Wayne State University in 1996.
Pharmacists are a great source of information. We have time to discuss medication with you. If you do not understand or are unsure, ask for the information to be explained differently.
Life Outside of the Practice
I grew up in Livonia, Michigan. My husband and I moved to Cadillac in 1997. We have two children and enjoy skiing, walking, and a good book.