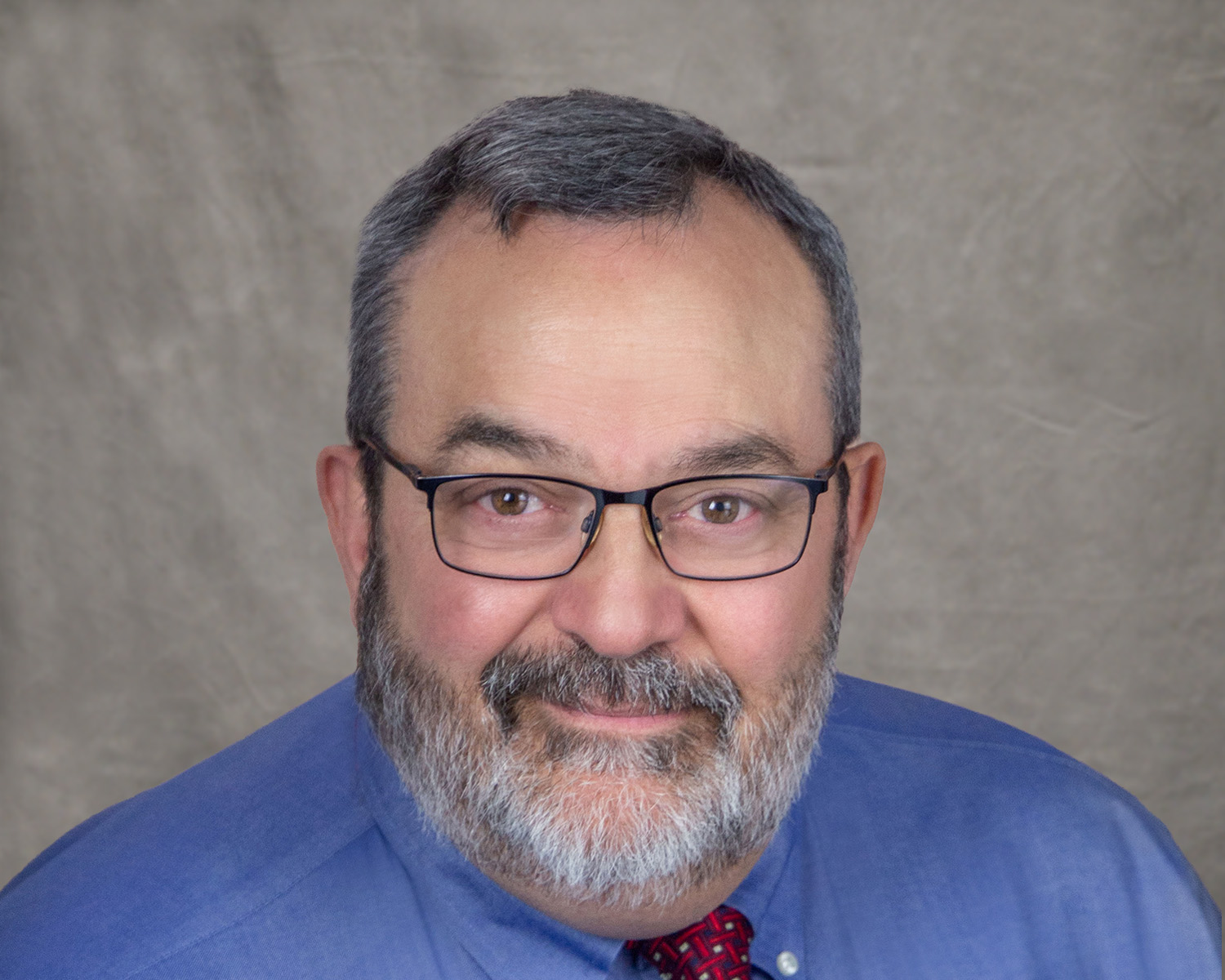 Michael Morgan
About Me
I previously worked at Family Health Care for about five years. I am glad to return to rural west Michigan to provide primary care services.
Professional Background
I attended Rutgers, The State University of New Jersey, for my Bachelor of Science in Nursing. I then received my master's degree in Primary Care – Family Nurse Clinician Program from the University of Pennsylvania and my PhD from Temple University.
What I Add to Family Health Care
I bring education, training, and experience to the field of addiction behavioral health care. This allows me to use medication assisted treatment to help with opioid use disorders.