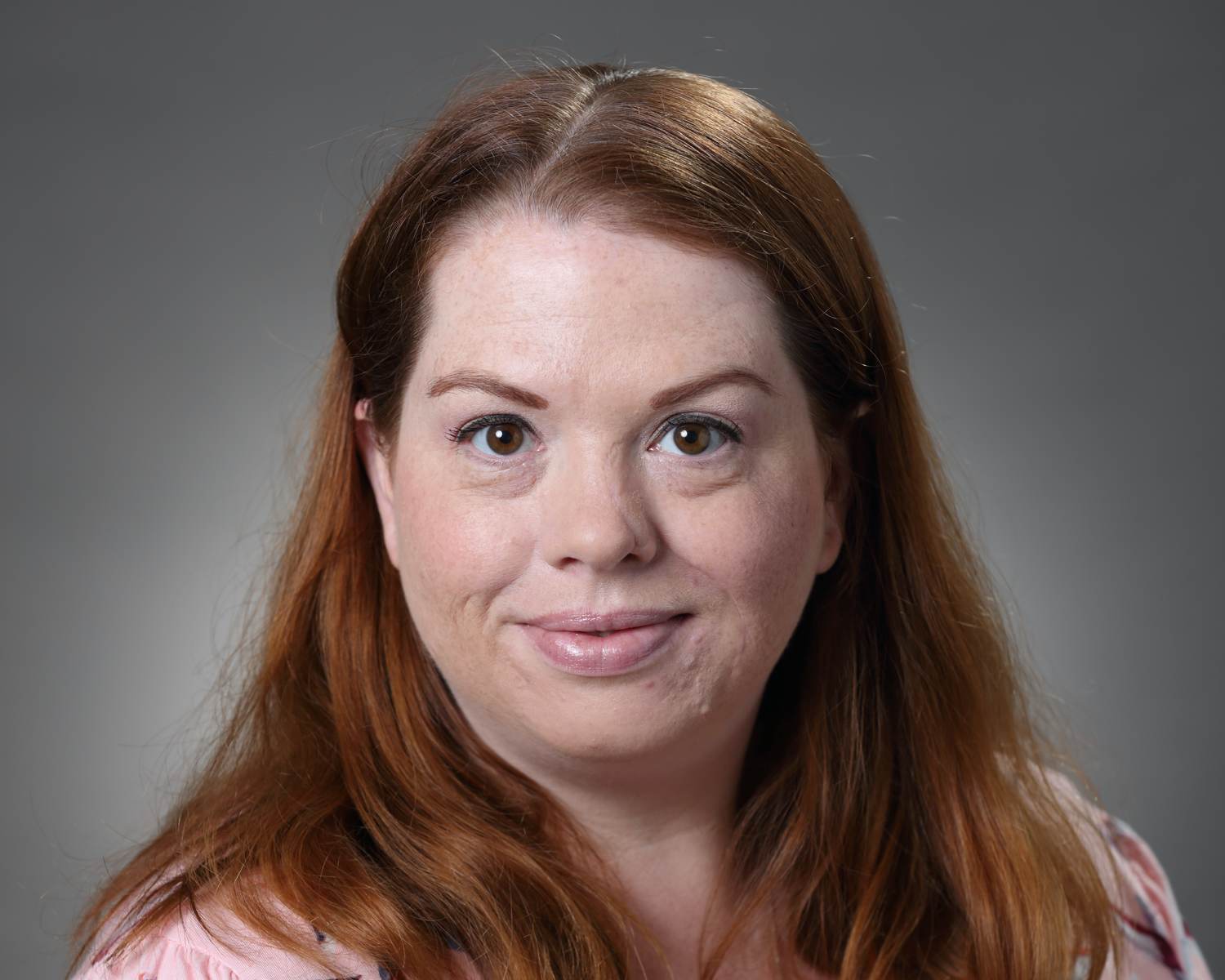 Nicole Reagan
About Me
I have been working with children and families since 2008 when I graduated from Western Michigan University. I chose to be a counselor because I was in counseling when I was younger, and the work I did with my therapist saved my life and changed my whole trajectory. I realized that I wanted to help others heal and achieve a higher quality of life too. Seeing firsthand that the work done in treatment can be profound and life-changing, and I wanted to be a part of that. I wanted to be a light in a dark world for someone. 
What I love about my job is watching people grow and resolve things and knowing that I was a part of helping someone get there in some small way. I love meeting new people. The way I practice is very person-centered and driven by the idea that everyone is worthy and entitled to work toward a better life.
Professional Background
I graduated cum laude from Radford University in Radford, VA, with a Bachelor in English Literature and a Minor in Social Work. I then continued my academics at Western Michigan University in Kalamazoo, MI, where I graduated with honors and a Master of Arts in Counseling Education and Counseling Psychology. Since I have begun my career, I have specialized in trauma in children. 
Engage in good self-care daily because that has such a significant impact on our mental health. We often get so caught up in being busy, working, and in our other roles, we forget to stop and do something that nurtures our minds and hearts.
Life Outside of the Practice
In my spare time, I love all things science fiction and spend way too much time online shopping since the pandemic started. I am also a big Star Wars fan.